« Trump Orders Intelligence Agencies to Cooperate With AG Barr's Investigation; First Round of Declassified Documents Being Prepped for Release
|
Main
|
The Morning Report - 5/24/19 »
May 23, 2019
Flat Pack ONT
I'd shop at IKEA more if I could get one of these: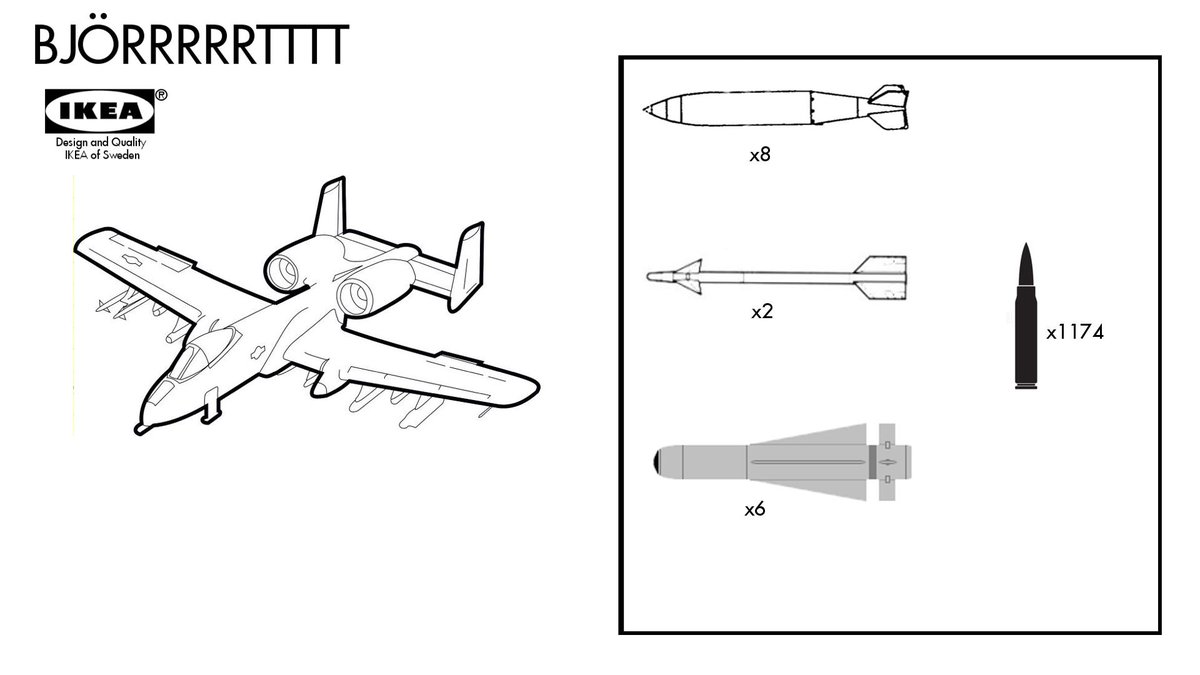 Name Game

This gizmo figures out what "place" your name was in popularity the year you were born, and then tells you what that place name was for the decades before and since. For example, David was the 2nd most popular boy's name the year I was born. This year the second most popular boy's name is (yuck) Noah. A few years ago I would have been Liam, which is worse. Liam is the weird kid that eats paste. Wait a minute. I was the weird kid that ate paste in kindergarten. Damn, maybe there's something to this after all.
Find Out What Your Name Would Be if You Were Born Today
My wife's name would have been "Hertha " in 1910.

The End of Women's Sports
8th Place: A High School Girl's Life After Transgender Students Join Her Sport
While it's easy to laugh as the feminists get their world burned down around them because of the asinine leftist policies they espouse, it also pays to remember that there are innocent girls being harmed too. And the main point of the article, about how people are afraid to speak out for fear of retaliation, is downright scary. If we can't put this genie back into the bottle, than there needs to be a 3rd category added to each sport, "open", in which anyone can compete.
Related: Mike Pence Speaks Truth To The Secular State And The Left Throws A Tantrum

Letters to our Sons
So my youngest, Little, is graduating 8th grade this year. Frankly, I don't know what the big deal is, when I was that age we just went to high school, but now it's a big deal. They have a graduation dance which all the parents have been making stuff for for months, and a big ceremony and all kinds of shit. Anyway, each parent(s) is supposed to write a letter to their child, It's not read publicly, but still. A letter? To Little? What should I say? Frankly, for the first time I feel like Steve Martin in Parenthood. Remember the scene where he has two different visions of how his son will turn out based upon what he does as a parent? Here it is:
Well, this is what I came up with. Now the question looms: Which shall it be, the gunman or the graduate? Probably somewhere in the middle TBH.
End of an Era
After Decades, 'Rolling Thunder' To Make Its Last Big Ride Through Washington, D.C.
I've never done Rolling Thunder, but it's always been in my mind to do it. Sadly, as I will be out of town on Sunday, now I won't get a chance. Killed by its own success and by federal bureaucrats.
The Arc of Progress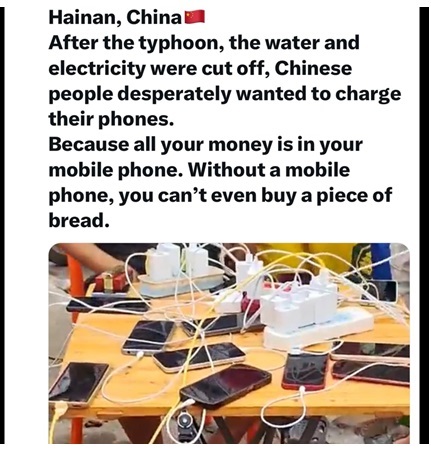 Some of Us Have Noticed For A While
The Similarities Between Declining Rome and the Modern US
It's VDH, so it's always worth reading, but this isn't news to many of us. Honestly, it's the one beef that I have with the guy who did the excellent History of Rome podcast. The podcast is great, he keeps modern politics out of it completely, but the guy is a leftist IRL. I'd see him make a tweet with some typical left wing canard and the disconnect would be too great. "Really? You did an entire 200 episode podcast on Rome, and you can't see the glaring similarities between what you documented there and this nonsense?" (Example, in the podcast he talks in great detail about how abandoning their policy of forced assimilation as the Ostrogoths immigrated into the empire had dire consequences for Rome, and he's spot on. Then IRL he would tweet some typical open-borders bullshit about the current immigration mess. WTF man?) I had to stop following him, it drove me crazy.
One HELL of a Story
Click through and read the whole thing. It's long, but worth it. There's no way in HELL I would have posted that if it had happened to me.
Tonight's ONT brought to you by piña coladas and getting caught in the rain:
Sorry about the short ONT, I had a Boy Scout meeting at Little's troop tonight. I'd forgotten about it, and it took up most of my "writing the ONT" time.

posted by WeirdDave at
09:57 PM
|
Access Comments