« Mid-Morning Open Thread
|
Main
|
The Same Guy Who Claimed There Was a Russian Embassy in Miami is The "Key Source" for Both the Pee-Pee Party Claim and the Whole Claim of an "Extensive Conspiracy" Between Trump and Russia »
May 16, 2019
The Morning Rant: Minimalist Edition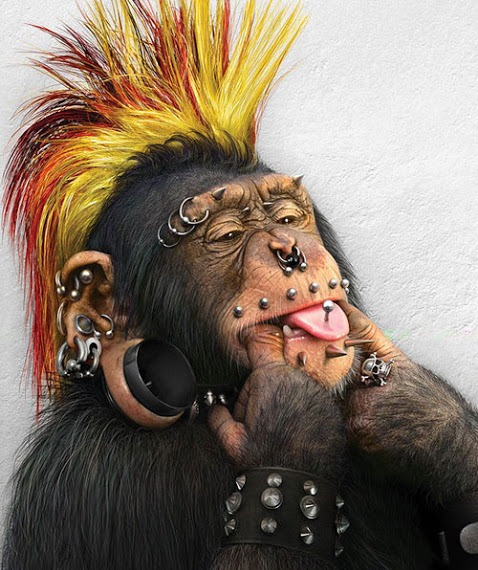 I've got a better idea! How about if the KSA uses its own planes and pilots and strikes the targets within Iran that it thinks are appropriate for these "Surgical strikes!" After all, they have a modern air force and I am sure that we will provide whatever intelligence is necessary to pinpoint the targets. Hell, I think we should throw into the logistics needs with some jet fuel made from fracked oil! I think that would send a marvelous message!
In reality, this is a disgusting and all-too-typical Saudi game to get other people to fight and die for them.
Saudi paper urges US 'surgical strikes' on Iran

The editorial says U.S. airstrikes in Syria, when the government there was suspected of using chemical weapons against civilians, "set a precedent."

It added that it's "clear that (U.S.) sanctions are not sending the right message" and that "they must be hit hard," in reference to Iran, without elaborating on what specific targets should be struck.
If Saudi Arabia is threatened by Iran, then the people of Saudi Arabia should bear the burden of its defense. That means using their military to defend their own interests. We have enough chicken-hawks in America without having to hear from the Saudis that we should once again spend our blood and treasure to protect those who are unwilling (not unable) to defend themselves.
Iran is a geopolitical tinderbox, and unfortunately for America we have ignored it for far too long. President Trump is pushing back against 40 years of inaction, and a true ally would offer assistance, preferably behind the scenes, and simply express support "for a peaceful and meaningful resolution" to the current tensions, rather than stoking the fires from the safety of Pax Americana.
******
My Twitter Feed
&topic=world_news">

posted by CBD at
11:10 AM
|
Access Comments