« On Their Way Out the Door, Kirstjen Nielsen and Other Officials at DHS Sabotaged Trump's Plan to Depart Thousands of Illegal Aliens
|
Main
|
The Morning Report - 5/16/19 »
May 15, 2019
Wednesday Overnight Open Thread (5/15/19)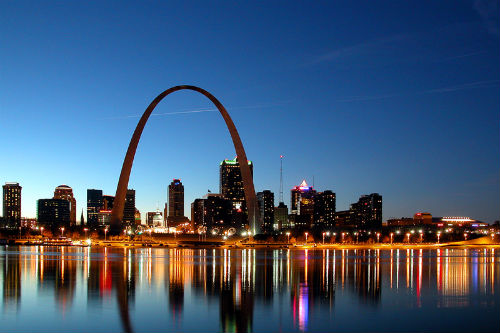 Go ahead and click, it's safe, trust me.
***
The Quotes of The Day

Quote I

If you send a damned fool to St. Louis, and you don't tell them he's a damned fool, they'll never find out. Mark Twain

Quote II

"Let's get some t-ravs." - St. Louis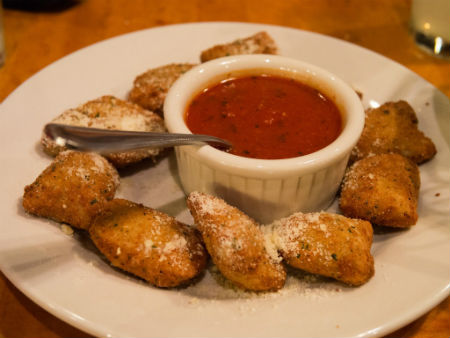 "Let's get some t-ravs."
Picture this: meat or cheese-stuffed ravioli, breaded and fried 'til they're crispy, and served up with marinara sauce. These golden treats are toasted ravioli, t-ravs for short, and originated in St. Louis. While it's certain that this famous appetizer was invented in famed Italian neighborhood The Hill, many restaurants stake their claim as the true inventors. Head on over to Charlie Gittos, Anthonino's Taverna or Mama's Kitchen to try this St. Louis treasure for yourself. Or bite into some other St. Louis culinary classics—gooey butter cake, Gerber sandwiches, St. Paul sandwiches, St. Louis style pizza (provel cheese for days) and spare ribs. Phrases from St. Louis.
***
A full day of traveling and now I find myself in St. Louis visiting two of my former tax exemptions. One is graduating from a masters program. So you get a condensed ONT. And yes, T-ravs are on the agenda!
***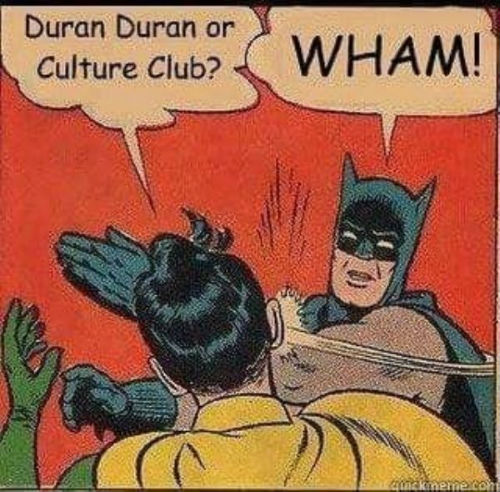 ***

Failure to plan on their part resulted in them becoming our Genius Award Winner.

HUNTSVILLE, Ala. - Police say two people from the Birmingham area are facing charges for a Thursday evening robbery attempt that left one of them shot.

Deangelo Lindsay, 19, and Precious Howard, 22, were both charged with first-degree robbery for the shooting that happened at the Publix on Old Monrovia Road just before 6 p.m.

Huntsville police said a mother and her son were talking in the store's parking lot when Lindsay and Howard parked behind them, walked up with handguns and demanded money and personal items.

The son pulled out a gun and shot Lindsay, police said, and he fell to the ground. He then grabbed Lindsay's gun and threw it in his vehicle.
***

Tonight's ONT has been brought to you by Logistics.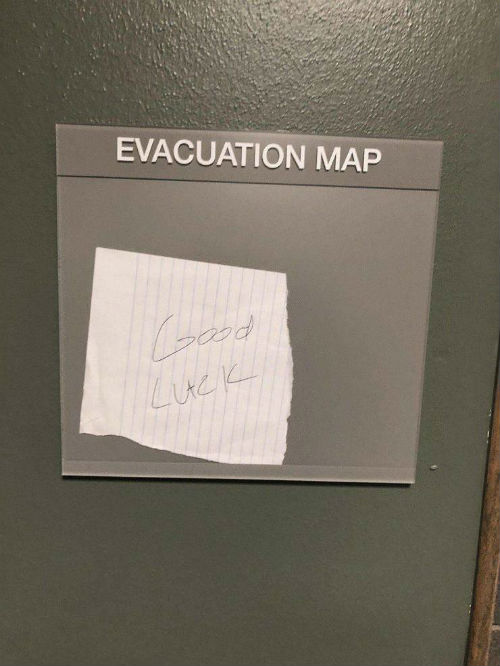 Notice: Posted with permission by the Ace Media Empire and AceCorp, LLC. Any likeness to an ONT is merely coincidence.

posted by Misanthropic Humanitarian at
10:00 PM
|
Access Comments