« Saturday Evening Movie Thread 05-11-2019 [Hosted By: Moviegique]
|
Main
|
EMT 5/12/19 »
May 11, 2019
Saturday Overnight Open Thread (5/11/19) Listener Sponsored Content Edition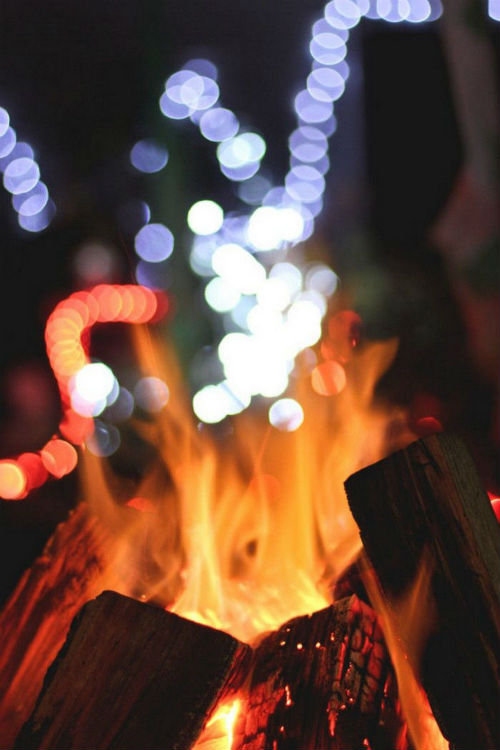 ***
A Saturday Night Joke

A nun walks into the Mother Superior's office and plonks down into a chair. She lets out a sigh heavy with frustration.

"What troubles you, Sister?" asked the Mother Superior. "I thought this was the day you spent with your family."

"It was," sighed the Sister. "And I went to play golf with my brother. We try to play golf as often as we can. You know I was quite a talented golfer before I devoted my life to Christ."

"I seem to recall that," the Mother Superior agreed. "So I take it your day of recreation was not relaxing?"

"Far from it," snorted the Sister. "In fact, I took the Lord's name in vain today!" "Goodness, Sister!" gasped the Mother Superior, astonished. "You must tell me all about it!"

"Well, we were on the fifth tee, and this hole is a monster, Mother Superior, a 540 yard par 5, with a nasty dogleg right and a hidden green .. and I hit the drive of my life. The sweetest swing I've ever made. And it's flying straight and true, right along the line I wanted .. and it hits a bird in mid-flight!"

"Oh my!" commiserated the Mother Superior. "How unfortunate! But surely that didn't make you blaspheme, Sister!"

"No, that wasn't it," admitted the Sister. "While I was still trying to fathom what had happened, this squirrel runs out of the woods, grabs my ball and runs off down the fairway!"

"Oh, that would have made me blaspheme!" sympathized the Mother Superior."

"But I didn't, Mother!" sobbed the Sister. "And I was so proud of myself! And while I was pondering whether this was a sign from God, this hawk swoops out of the sky and grabs the squirrel and flies off, with my ball still clutched in his paws!" "So that's when you cursed," said the Mother Superior with a knowing smile."

"Nope, that wasn't it either," cried the Sister, anguished, "because as the hawk started to fly out of sight, the squirrel started struggling, and the hawk dropped him right there on the green, and the ball popped out of his paws and rolled to about 18 inches from the cup!"

The Mother Superior sat back in her chair, folded her arms across her chest, fixed the Sister with a baleful stare and said .. "You missed the SON OF A BITCHING putt, didn't you?" H/T ibguy
***
Another Saturday Night Joke
AUNT CAROL
The teacher gave her fifth-grade class an assignment: Get their parents to tell them a story with a moral at the end of it. The next day the kids came back and one by one began to tell their stories.
Ashley said, "My father's a farmer and we have a lot of egg-laying hens.
One time we were taking our eggs to market in a basket on the front seat of the car when we hit a big bump in the road and all the eggs went flying and broke and made a mess."
"What's the moral of the story?" asked the teacher.
"Don't put all your eggs in one basket!"
"Very good," said the teacher.
Next little Sarah raised her hand and said, "Our family are farmers too. But we raise chickens for the meat market. We had a dozen eggs one time, but when they hostaed we only got ten live chicks, and the moral to this story is, 'don't count your chickens before they're hostaed.'"
"That was a fine story Sarah.
Joey, do you have a story to share?"
"Yes, ma'am, my daddy told me a story about my Aunt Carol. Aunt Carol was a pilot in Desert Storm and her plane got hit. She had to bail out over enemy territory and all she had was a flask of whiskey, a pistol and a survival knife. She drank the whiskey on the way down so it wouldn't fall into enemy hands, and then her parachute landed right in the middle of twenty enemy troops. She shot fifteen of them with the gun until she ran out of bullets, killed four more with the knife, 'til the blade broke and then she killed the last one with her bare hands."
"Good heavens," said the horrified teacher, "What kind of moral did your daddy teach you from that horrible story?"
"Stay the fuck away from Aunt Carol when she's been drinking. H/T Stan
***

The ONT isn't quite sure what to say other than, WTF. H/T redc1c4
***

Smart Military Blog Material.Tanks like you have never seen. H/T Hank Curmudgeon
***
***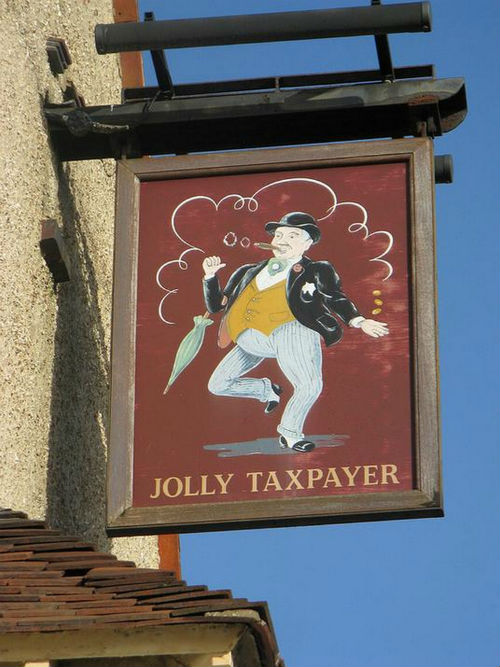 ***
The ONT Musical Interlude
***

Love and Genius Award Winners.

Police went back to the apartment on May 7 and located the girl inside. She was naked at the time.

Police said the girl told them she and Shelton were planning to get married.

According to a criminal complaint, Shelton told investigators he was speaking to the girl on Instagram, rented a car and drove to Paducah, arriving at the girl's home on May 2

Police also said the girl was wearing a court-ordered ankle bracelet, which Shelton cut off with scissors and then drove her back to Glassport.

Shelton is scheduled to have a preliminary hearing on May 21. A criminal complaint shows that he is charged with a felony count of interference with custody of children, along with a misdemeanor obstruction charge.
***

Tonight's ONT has been brought to you by Redneck Yacht Club. H/T Ladyl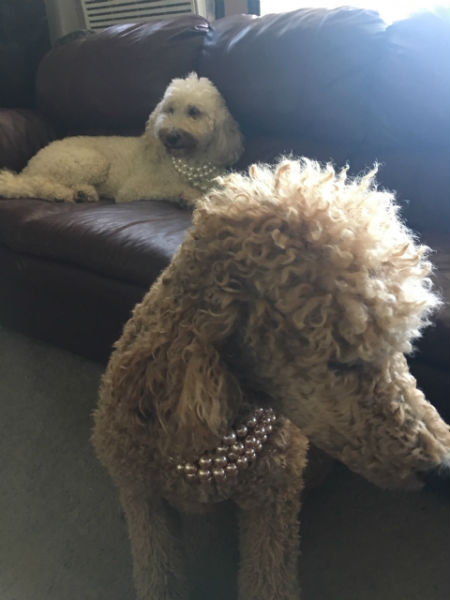 Notice: Posted with permission by the Ace Media Empire and AceCorp, LLC. Transcripts of The ONT can be obtained for $4.99 and SASE. Send your request to ONT Transcripts petmorons at gmail dot com.

posted by Misanthropic Humanitarian at
09:41 PM
|
Access Comments