« Real Headline: "Game of Thrones Keeps Killing Off Immigrant Populations, and It's a Problem"
|
Main
|
The Morning Report - 5/2/19 »
May 01, 2019
Wednesday Overnight Open Thread (5/1/19)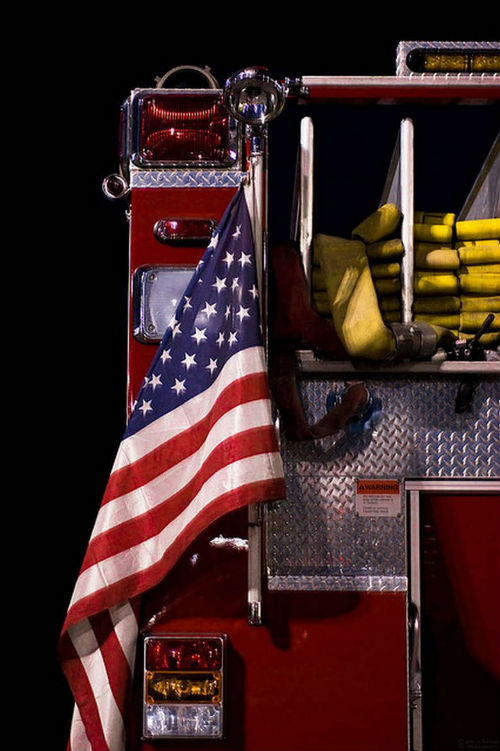 ***
The Quotes of The Day

Quote I

"In a country where abortion on demand/till birth is becoming the norm, it becomes increasingly important to recognize the dignity of both the mother and her unborn child, Stanford Medical student Dylan Griswold

Quote II

"One-size-fits-all bureaucratic policies don't work for a group as diverse and unique as our veterans population. Reforming the VA isn't privatization, it's simply making the VA one choice for veterans, not the only choice."Nate Anderson

Quote III

"America is at that awkward stage; it's too late to work within the system but too early to shoot the bastards." Clair Wolf
***

What a dumb ass..............
***

My excuse? 1) I have a hard time understanding those damn limeys. 2) Not to wake up Grumpy Mrs. Mis. Hum. Why people watch television with closed captioning.

A few months ago I noticed that several friends (who speak English and aren't deaf) routinely watch TV and movies with closed captions and subtitles on. I asked about this on Twitter and the resulting thread was fascinating. Turns out many of you watch TV this way for all kinds of different reasons — to follow complex dialog in foreign or otherwise difficult accents, some folks better retain information while reading, keeping the sound down so as not to wake sleeping children in tight living spaces, and lots of people who aren't deaf find listening difficult for many reasons (some have trouble listening to dialogue when there's any sort of non-ambient noise in the background).
***

Quit f*cking with tradition! This gender neutral sh!t has gone too far.

Admiral Lord Alan West was responding to the Scottish Maritime Museum's decision to introduce a "gender neutral interpretation" of ships, following a spate of vandalism targeting the words 'she' and 'her' on one of their signs.

Lord West, the former head of the Royal Navy, phoned BBC Radio 4's Today show, to argue that boats have been referred to as 'she' for centuries, and scraping that tradition would be "absolutely stupid."
***
So just exactly what is James Comey worried about?

Attorney General Bill Barr testified before the Senate Judiciary Committee about Mueller's report.

Barr doubled down on his "spying" allegation Wednesday. Barr believes Obama's FBI, DOJ and intel agencies spied on Trump's 2016 campaign.

James Comey wasn't too happy about Barr and his spying allegation and fired off his New York Times op-ed on Wednesday.

Comey then turned his ire toward Rod Rosenstein because the Deputy Attorney General praised Trump in his resignation letter earlier this week and asked, "What happened to these people?"
***

If you had any questions about the character of Rep. Ilhan Omar (D-MN), this should answer them once and for all.

Ilhan Omar Tells Angela Davis: You Are 'One Of My Idols,' 'Enormously Inspiring' Throughout My Life
***

Well, that certainly didn't work out.

The so-called vampire facials that have been touted by celebrities for ostensible rejuvenation benefits have been linked to two cases of HIV in New Mexico, according to health officials.

The New Mexico Department of Health first warned that clients of the since-closed VIP Spa in Albuquerque should be tested for possible blood-borne infections—including HIV, hepatitis B, and hepatitis C—last fall after an inspection found the spa's practices could have put some clients at risk.

On Monday, the NMDOH said that "laboratory testing on specimens from the two clients indicates recent infection with the same HIV virus, increasing the likelihood that the two HIV infections may have resulted from a procedure at the VIP Spa."
***

Quite the ticket.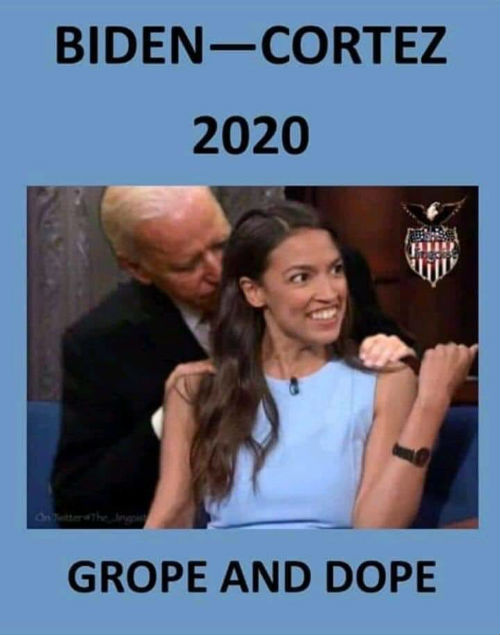 ***

Who is Ryan McFarland? He's a tinkerer and inventor. And the founder of Strider. What is Strider?

Modern balance bikes for kids, as we know them, were invented by a man named Ryan McFarland, the founder of Strider. The origin story goes like this: McFarland, who hales from South Dakota's Black Hills, was an avid mountain biker who wanted to share his passion for riding with his then two-year-old son, Bode. But he found that cumbersome tricycles and training wheels limited the things he loved about riding—going off-road, adventuring, sending sweet jumps.

So, as a long time tinkerer with a couple of patents to his name already, McFarland hacked up a standard kids' bike and blow torched it back together without pedals or a chain. "Everything that was adding weight or complexity, I pulled off the bike," McFarland says.
***

Sometimes saying I'm sorry just doesn't cut it.

On Thursday, the international version of The New York Times published a horrifically anti-Semitic political cartoon, depicting Israeli Prime Minister Benjamin Netanyahu as a dachsund with a blue Star of David dog tag, leading President Donald Trump, who is wearing a kippa. The New York Times pulled the cartoon and apologized, but the cartoonist insisted his work was not anti-Semitic and at least one Jewish leader is not accepting the Times's apology.

"A political cartoon in the international print edition of The New York Times on Thursday included anti-Semitic tropes, depicting the prime minister of Israel as a guide dog with a Star of David collar leading the president of the United States, shown wearing a skullcap. The image was offensive, and it was an error of judgment to publish it. It was provided by The New York Times News Service and Syndicate, which has since deleted it," The New York Times said in a statement on Saturday.
***

Ginger vs. Mary Ann
Long bow vs. Cross bow
Ford vs. Chevy. Oh-oh this isn't good.
***
The ONT Musical Interlude
Born on this day: May 1, 1930 - Little Walter
American blues musician, singer, and songwriter Little Walter. He was the first harp player to amplify his harmonica, giving it a distorted echoing sound. His virtuosity and musical innovations fundamentally altered many listeners' expectations of what was possible on blues harmonica. Walter died on February 15th 1968. via thisdayinmusic.com
&&&
***

I'm certainly not an expert at relationships. But..................Genius Award Winner.

A 23-year-old Ogden woman who accused her boyfriend of cheating on her allegedly responded by taking off her clothes in the parking lot of a busy shopping area on Saturday.

The woman "was naked in public dancing, shouting and grabbing at a male (the boyfriend)," according to a Salt Lake County Jail report. "The incident also took place in a busy public area with constant vehicle and pedestrian traffic."

The incident happened near 10400 S. State about 1 p.m. Saturday in an area where there are many shops and restaurants.
***

In today's disposal society, it would have been easy to abort this little girl. Instead she and countless strangers are Tonight's Feel Good Story of The Day.

A "one-in-a-million" little girl who was born with both legs bent backwards has walked for the first time thanks to an outpouring of financial support that helped pay for her "miracle" surgery.

3-year-old Victoria Komada was born with bilateral tibial hemimelia – a congenital deformity which results in deformed legs and missing bones.

Doctors initially told Victoria's family that the only solution was a double amputation – but then her parents found a surgeon in Florida who would be able to reconstruct one of her legs.
***

Tonight's ONT has been brought to you by Responsibility.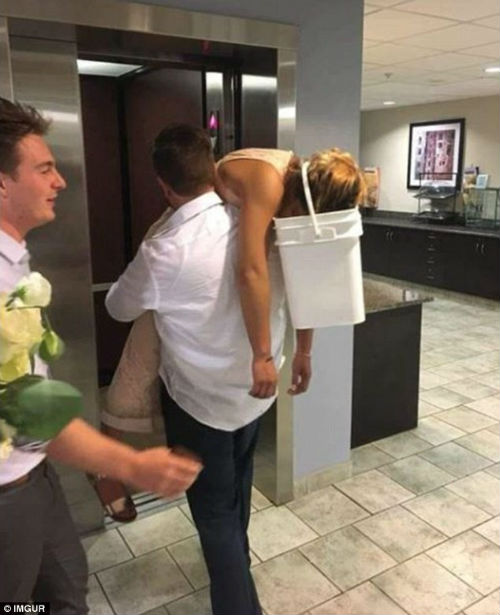 Notice: Posted with permission by the Ace Media Empire and AceCorp, LLC. Yes, The ONT has paid its dues.

posted by Misanthropic Humanitarian at
09:31 PM
|
Access Comments