« Bernie Sanders and America's Foremost Fake Hispanic "Beto" O'Rourke Heckled at Minority Women's Forum
|
Main
|
The Seftonless Morning Report (Friday April 26, 2019) »
April 25, 2019
The ONT Is Back!
Hi everyone! I'm back from Florida. I'd like to thank the COBS who stepped up and provided ONTs last week while I was gone. Hmm, it's been a while, I'm trying to remember what it is that you perverts like in an ONT...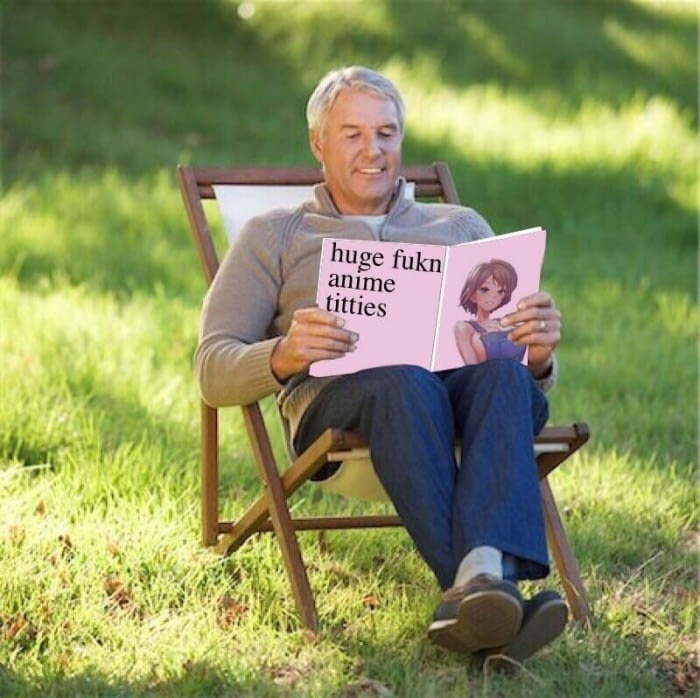 Parenting
You will be made illegal. Parenting Magazine Warns 'Blond, Cheerful' Families Dangerous, Likely Right Wing. Yes, this is Germany, but read through and see what traits they highlight as possibly being signs of people who are problematic. For example:
Heike Radvan of the controversial Amadeu Antonio Foundation warns that "children of right-wing parents are not necessarily different from other children", but says they are often "very obedient" and might not talk much.

Despite asserting that such children are not outspoken, the "experts" wheeled out by the magazine warn that a sinister aspect of right-wing parenting is that they instil self-confidence in their progeny.

So if you raise obedient, self-confident children, the state will definitely need to keep an eye on you. Of course, if your kids are cross-dressing criminals, then everything must be fine.

Or this guy: Man Is Suing Parents for $86,000 After They Binned His Porn Collection. Exactly the kind of subject that the overlords want in this brave new world.
A Smart Military Blog
Here's some scaremongering from Reuters:
I notice that nowhere in that video do they mention US anti-missile defenses. I'm not saying that they are the end-all be-all, but they exist and should be considered, no? On the other hand:
WHY THE U.S. MILITARY IS WOEFULLY UNPREPARED FOR A MAJOR CONVENTIONAL CONFLICT
Reminder: Practice your war face (sound on).

Biden's Running!
If God loves us, we'll get Biden/Trump debates. Those would be epic. Anyhow, on this momentous occasion, lets look back at one of Joe's greatest hits:
Then there's his policy ideas, which are, I suppose, a big fucking deal. Joe Biden: We Should 'Build Upon' Obamacare. I wonder what the family in the next story would advise on that front, Joe?
Truly Sad
No, I take that back. It isn't sad. It's a goddamn travesty. But hey, National Health will be great when it gets here, won't it?
Man with Down's Syndrome's 'cruel and horrific' death after 19 days without food
He looks like such a sweet man. :(

That Which Doesn't Kill You, Makes You Stronger

Even abortion? Apparently.
I love how he got a reference to how his mother tried to abort him into the story. I hope airing that was like chewing wormwood for the reporter.

And that's about all I have time for tonight. Sorry, it's been a busy day, first day back from vacation. Tonight's ONT brought to you by the hero we deserve: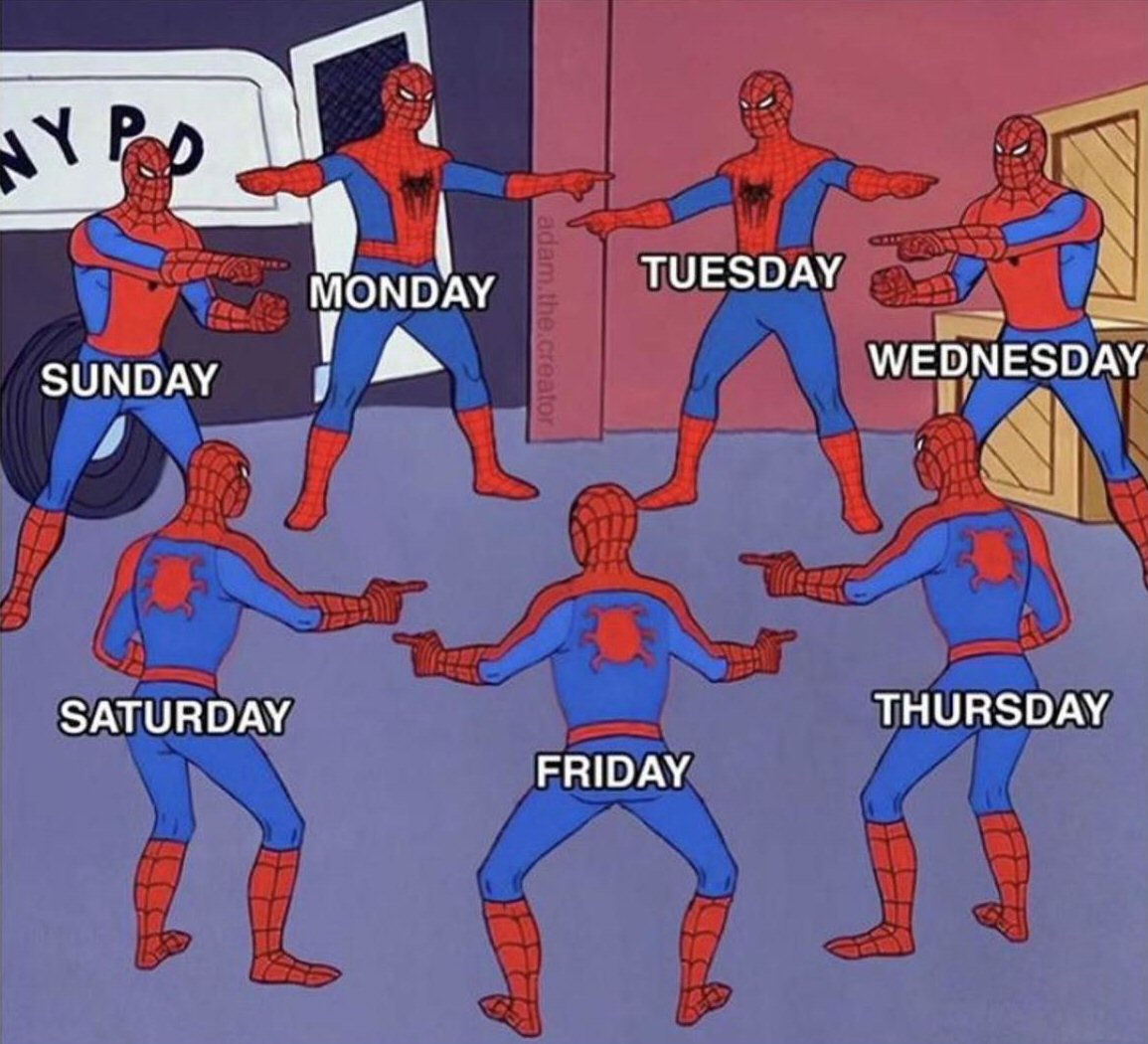 ETA Geeze, I just said huge fukn anime titties was what y'all liked, I didn't promise any. From the comments y'all are acting like I did this:

posted by WeirdDave at
09:56 PM
|
Access Comments