« Mid-Morning Open Thread
|
Main
|
"Fat Acceptance" Spokesmonster and "Fat Sex Therapist" Claims That Putting Your Kids on a Diet Is the Equivalent to Statutory Rape, Claims That Promoting Fitness is Akin to "Nazi Eugenics" »
April 26, 2019
The Morning Rant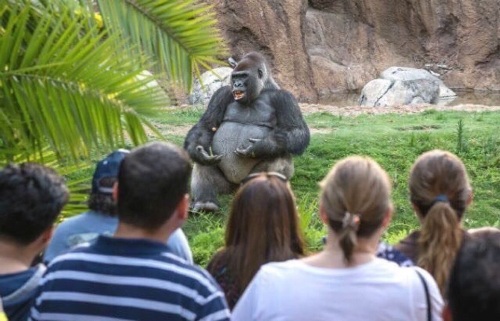 "Once upon a time*, there was a mother with two sons. The first was named Progressive and the other was named Conservative. One fine day the mother decided to give her sons a treat, so she bought them both a small bag of candy. Now Progressive, not being real big on delayed gratification, gobbled down all of his candy immediately. But Conservative ate one piece and saved the rest of his bag to enjoy later. It wasn't long before Progressive wanted more candy, but when he looked in his bag, it was empty. So he went to his brother and said I want some candy. Conservative replied, you just ate all of yours, you can't have mine. Well, Progressive started crying and bellyaching and then he threw himself on the floor, kicking and screaming until their mother came in, and she asked, what's all the fuss about? Progressive put on the saddest puppy-dog eyes you ever saw in your life and said he was sad because he didn't have any candy and it wasn't fair. Conservative explained that the reason he didn't have any candy was because he ate all of his already. The mother then said, Conservative, you're the older brother, why don't you give him some of yours? Conservative said, why should I have to pay for his impulsive behavior, but the mother was more interested in a quiet house than justice, so she made Conservative give half of his remaining candy to Progressive. After she left the room, Progressive said to Conservative, ha ha, you're such a chump, whereupon Conservative, already steaming mad from having to give up most of his candy, popped Progressive right in the puss. Progressive immediately started weeping and wailing and carrying on enough to wake the dead, so the mother came back in and asked what was the matter now? Progressive pointed an accusing finger at Conservative and said, he popped me in the puss and I didn't do nothing. Conservative tried to explain, but his mother did not want to listen. Instead, she gave Conservative a spanking, and gave the rest of Conservative's candy to Progressive. And then when the father came home and heard what happened, he gave Conservative another spanking and sent him to bed without any supper. Later on, lying in bed with no candy, no supper, and a sore bottom, and with Progressive smirking and giggling at him from the other bed in the room, Conservative realized with a sigh that this was the way life was going to be from now on."
(* this story is based on actual events)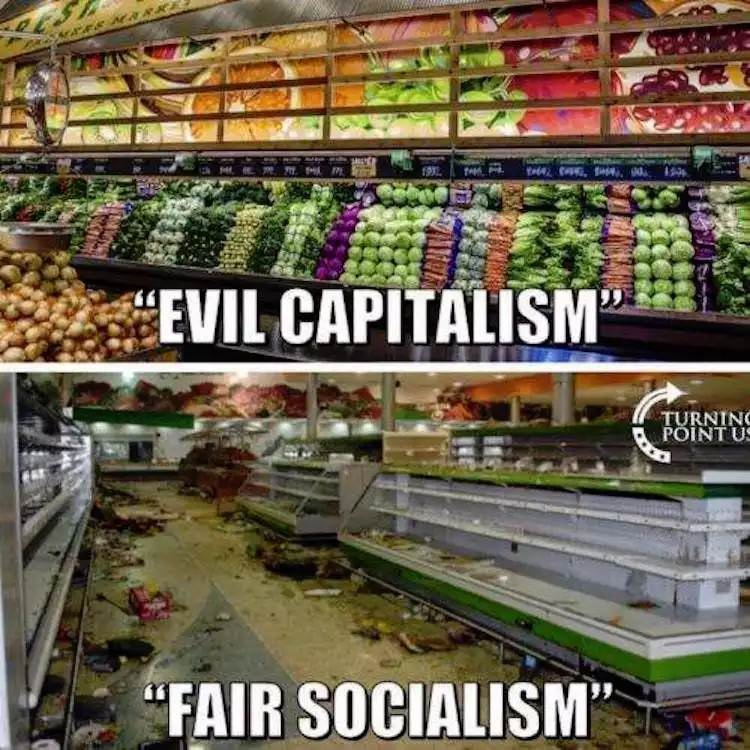 Wow
Couple CNN clowns actually referring to Democrat presidential candidates as "way out there" and "far left":
Note to Dems: If you're so extreme that even fake news CNN is taken aback, don't you think you'd better dial it back a bit?


Modern Academia:



Modern Times:

Suite: Judy Blue Eyes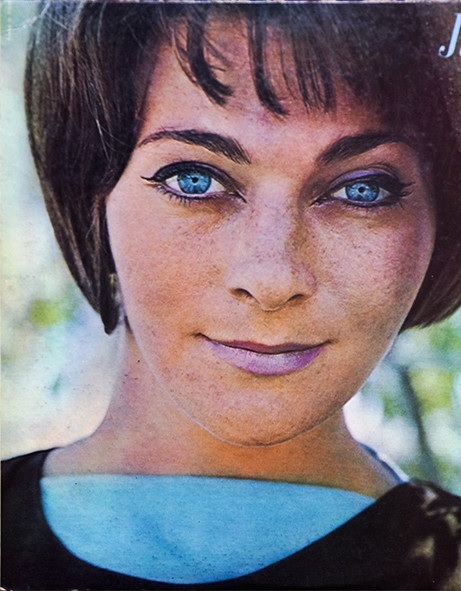 Even nowadays, as a much older woman, her eyes still look
pretty amazing
.


Who Dis: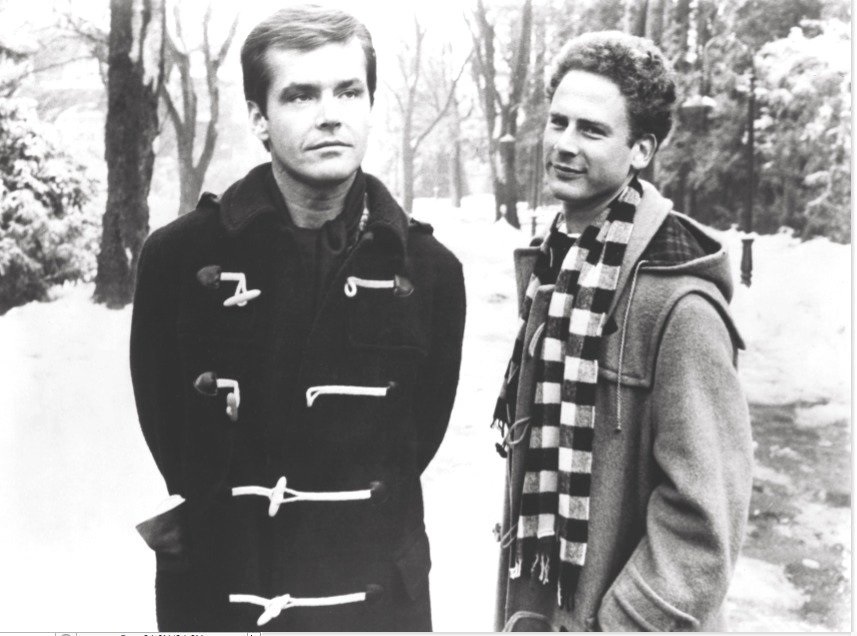 Extra credit: What movie?


Wednesday's celebs: 'Gibson Girl' Camilla Clifford and Fred MacMurray.


Friday Shoe Pr0n: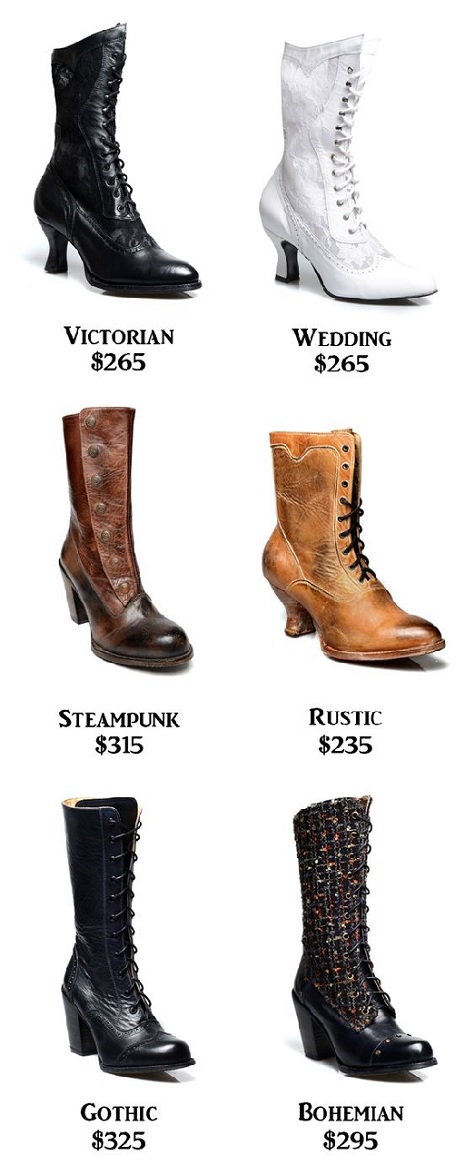 Today's Edition Of The Morning Rant Is Brought To You By Carrot Cake: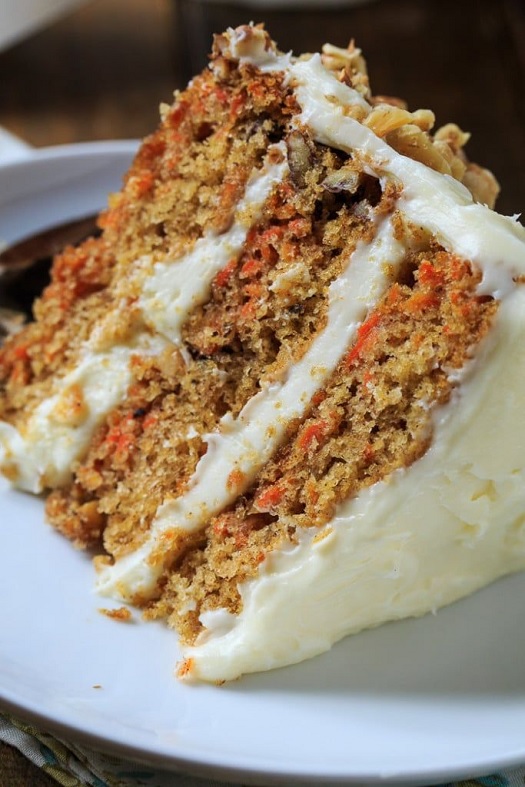 posted by OregonMuse at
11:22 AM
|
Access Comments