ę Mid-Morning Open Thread
|
Main
|
Big League Politics: NXIVM Sex Cult Employees Claim that Kirsten Gillibrand's Father, Stepmother, and Cousins Were Involved in the Sex Cult Ľ
April 22, 2019
The Morning Rant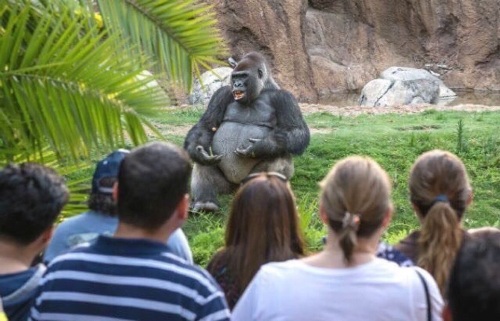 "Well, it's only Monday morning and I'm already in a bad mood -- too soon following the peaceful contemplation of the Easter weekend. I had to go and read a stupid tweet (below) by that prissy litte pussy David French at NRO, and now I'm all like this. What a prissy little pussy he is. Oh wait, I already said that, didn't I? Well, it can't be said enough about the guy. He's giving attaboys to *Romney* who has spent the last two years fighting Trump way more vigorously than he ever did against Obama during the 2012 election. Any idiot who would willingly replace Trump with a weasely little half-conservative like him really needs to have his freakin' head examined. But they're all like that: Both Bushes, McCain, Romney, Dole, all of those clowns, they get all whipped up into a hot fury when they fight other Republicans while their battles against Democrats is tepid at best. And prissy little pussy David French is the same. He's certainly been critical of Obama's policies, but against Trump, he just goes off the charts. But Trump is the only one who fights. More importantly, Trump is the only one who fights *for me*. Prissy little pussy David French refuses to understand this. He's wetting his pants because Trump banged a few hotties. Hell, as far as I'm concerned, I'd be happy to arrange to have a continual parade of hotties delivered to the Oval Office if that would help to keep him fighting. Besides, back in the 90s, we had a president that made Donald Trump look like Mike Pence, and we were told that it was only sex, so we should just ignore it. Well, that's what I'm doing. I'm tired of having someone else make the rules and then squeal like a little girl when I follow them. And my nightmare scenario is not Trump grabbing some mish, but rather it's to have some part of the progressive centipede get me in its sights, and I'm helpless, I don't know what I can do, so I look over to my corner for help, and there's French and Romney laughing about which one of them is going to shiv me in the back. Look, I'll be honest. When I voted for Trump back in 2016, I really didn't know what I'd be getting. But not only has he turned out to implementing conservative policies more so than I ever could have hoped for, he's turning out to be a major obstacle to the progressive wrecking machine that has been steamrolling across our cultural and political landscape for the past several decades. But prissy little pussy David French doesn't care. Because he lives in an isolated little bubble in a wealthy zip code in the Acela corridor, so whether Democrats get elected, or Republicans get elected, it's all the same to him. What does he care, really? His life will go on pretty much the same regardless of the results of any election. So, for him, a lost election is about the same as your team not making the playoffs. Boo hoo. But that's not the case with a lot of other Americans, though. Elections have real world consequences. Trump has tried, with varying degrees of success, to make America work again for normal Americans. But all that prissy little pussy David French has done is to try to undermine him. He's basically been siding with the enemy the whole time. So f* French with a flaming napalm-filled football wrapped in det cord. He's worse than useless."
"Tourists and Easter Worshippers"

"But..."


The 2 Genders: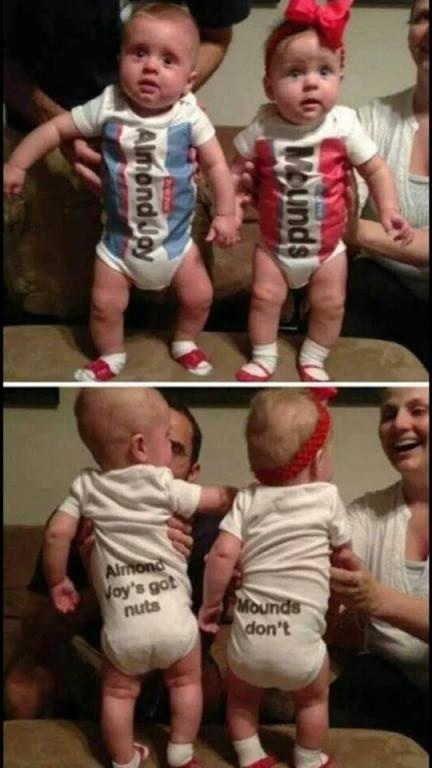 In The Old Days, Golf Was A Lot More Dangerous:



Hello Dolly: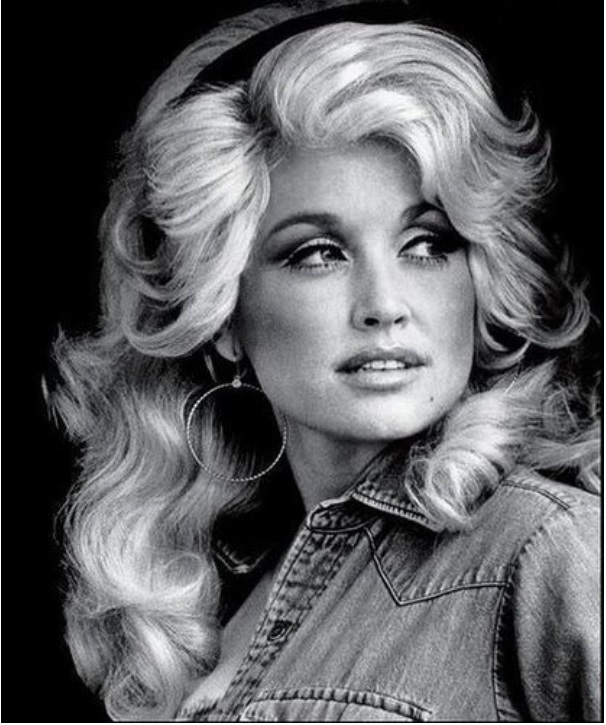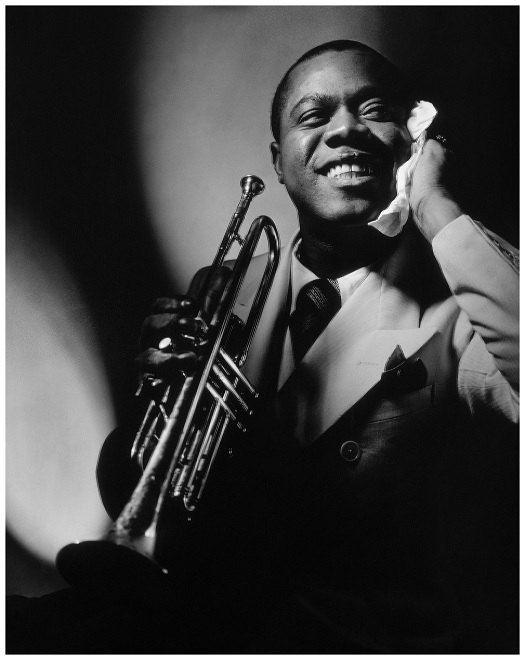 Who Dese: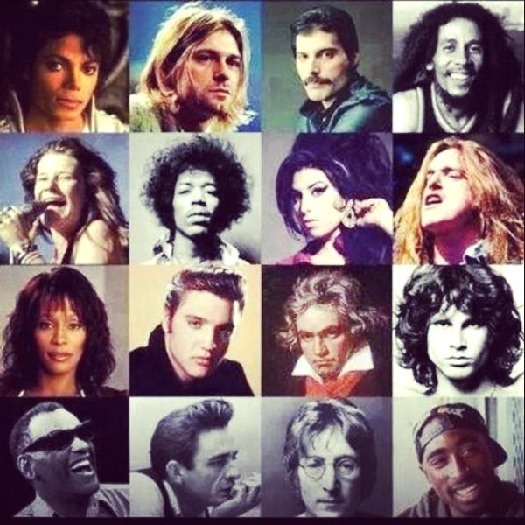 (I actually don't have a list of definitive answers. I think I know who most of them are, but not all. Comparing notes should be fun.)


Friday's celebs: Edwardian-era groupie Evelyn Nesbit and Mike Vogel.
448 Do the ones who guessed "Joan Collins" get half credit, since she played Evelyn Nesbit in the movie The Girl in the Red Velvet Swing.

Posted by: Pete in Texas at April 19, 2019 12:21 PM (qzStv)
A fair point. Normally, morons who randomly shout out 'Joan Collins!' in the Rant thread get a night in the box, but this time I'll allow it.


Today's Edition of the Morning Rant Is Brought To You By Chicago-Style Hot Dogs:


posted by OregonMuse at
11:20 AM
|
Access Comments
Recent Comments
Recent Entries
Search
Polls! Polls! Polls!
Frequently Asked Questions
The (Almost) Complete Paul Anka Integrity Kick
Top Top Tens
Greatest Hitjobs