« The Morning Report - 4/19/19
|
Main
|
Mid-MorningCrack-of-Noon Open Thread »
April 19, 2019
The Morning Rant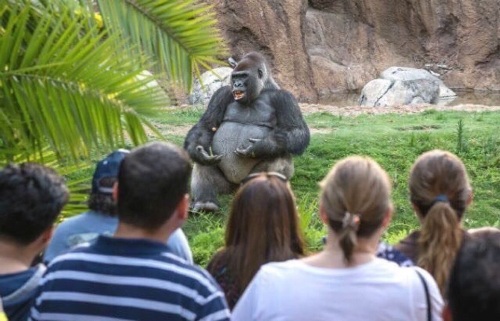 "I remember, a month or two before the 2016 election, that I did something I don't normally do: I actually went to the main page of the CNN website, and I was shocked. The page contained links to 6 of their main 'news' articles, all of them relentlessly negative toward Trump, and a couple of them virulently so. That's when I first realized that something had gone very, very wrong. There wasn't even a pretense of objectivity. So I was reminded of this yesterday when the Mueller report was released and there on CNN was this huge desk on the set (must've cost them a fortune) and behind it, there was a human centipede, 8 or 9 commentators, all relentlessly bashing Trump, eating and regurgitating each other's crap talking points. Again I was amazed, just like 2016, that any pretense of objectivity was gone. but now I guess that's just naivete on my part. The journalism standards have changed from 'you can run anything that you can corroborate with verified sources' to 'you can run anything that bashes Trump.' And then they get offended when Trump calls them the enemy of the people. I know because I hear them complaining about it when they're handing out journalisming awards to each other. Which I suppose they have to do, to shield themselves from the truth that most normal Americans hold them in the same regard as infomercials or used-car salesman. The guy who comes on Me-TV in the afternoon and promises you big money from suing some company if you've contracted mesothelioma is more reputable. Saul Goodman > Brian Stelter. Goodman actually works for a living. Stelter is just a pasty lump of dough."


"We're Going To Need A Bigger Desk"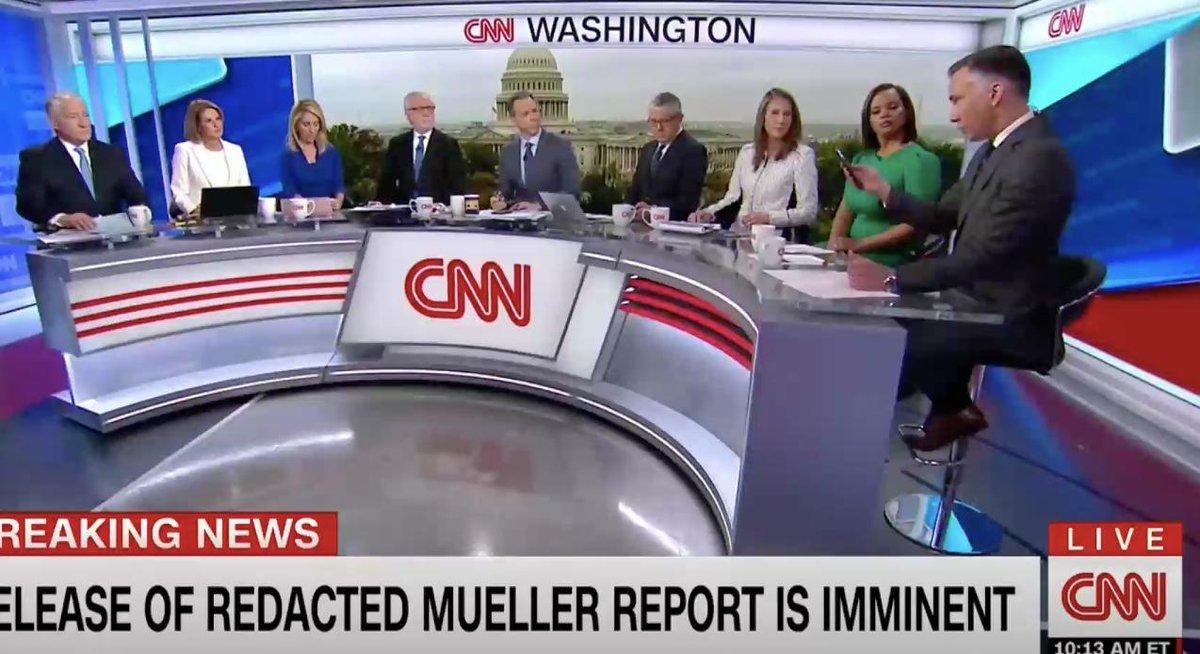 So the Mueller Report Was Released Yesterday...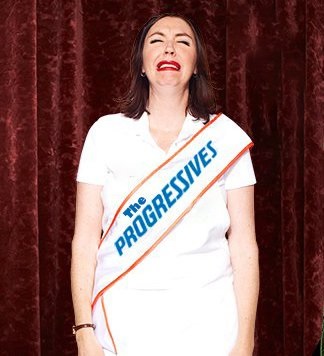 Keeping the Faith: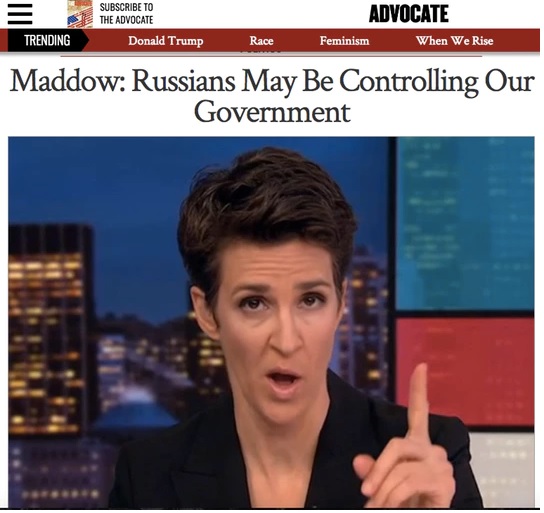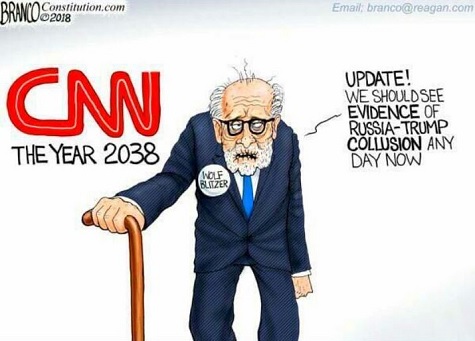 You Know, the Bee Has Really Been Wielding A Sharp Knife Lately:

(I just an e-mail from Ben Roethlisberger that said "THAT LAST ONE IS FUNNY BECAUSE THE SNOPES IDIOTS ACTUALLY 'FACT-CHECKED' THE BABYLON BEE BECAUSE THEY DIDN'T REALIZE IT WAS A SATIRE SITE."


Vintage Beauty: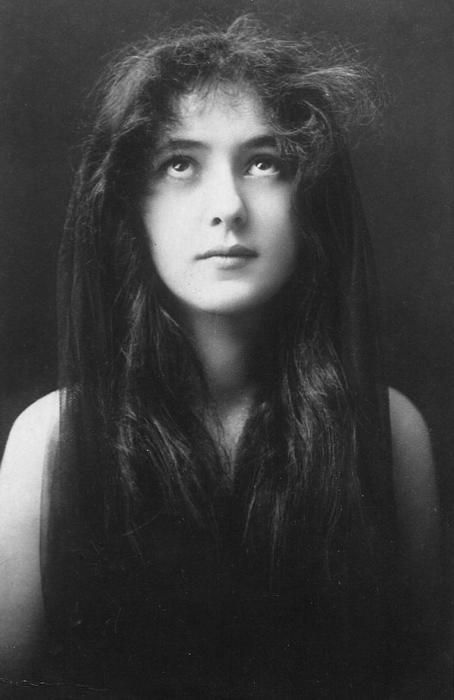 For the Ettes: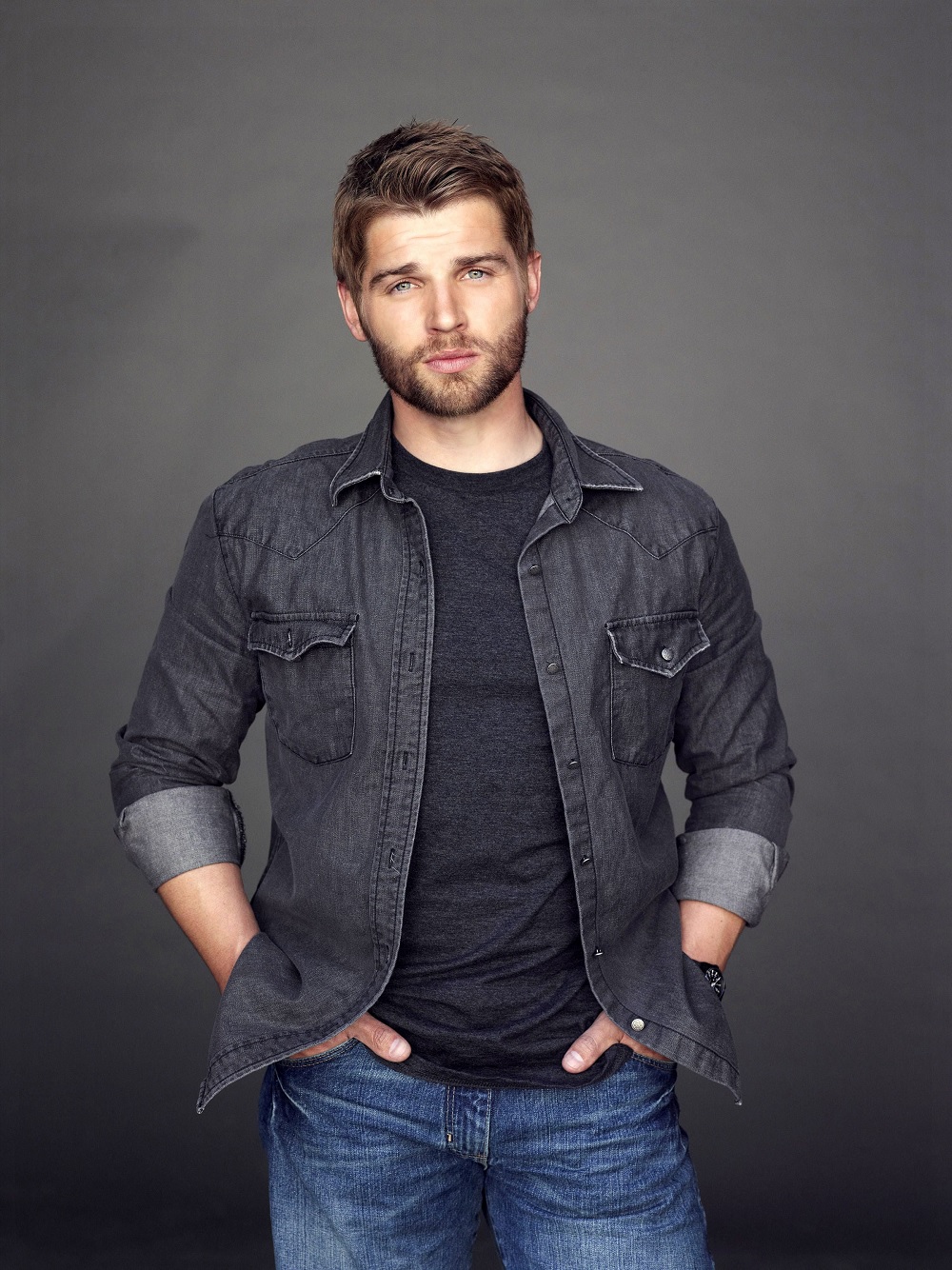 click for bigger mike


Wednesday's celebs: Christina Hendricks in her younger days and Jon Hamm, wearing one of his Mad Men suits.


Friday Shoe Pr0n: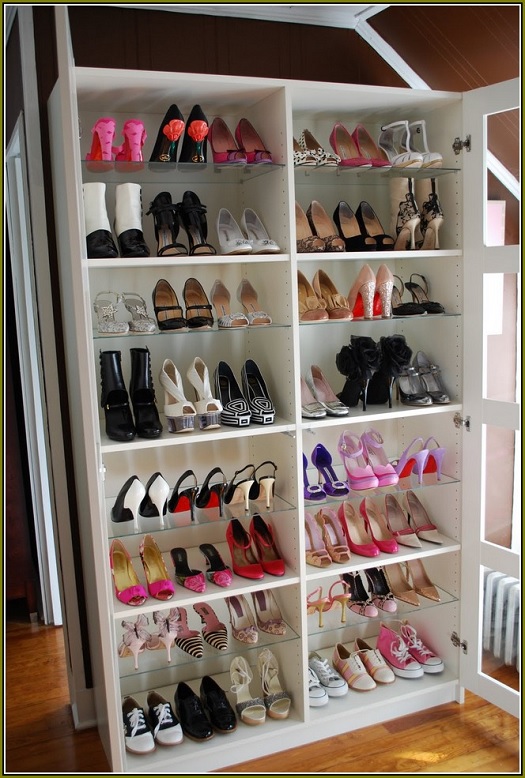 Today's Edition Of The Morning Rant Is Brought To You By Bread and Wine:


posted by OregonMuse at
11:00 AM
|
Access Comments