« Science: Cats Are Smart Enough to (Almost, Sort of) Know Their Own Names
|
Main
|
EMT 04/06/19 »
April 05, 2019
Let's Not Go To The ONT. 'Tis A Silly Place
Greetings Horde. What fresh hell slouches towards Saturday to be born?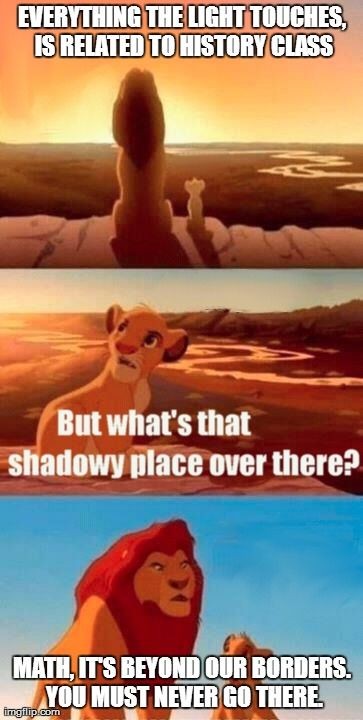 Cool Trick

Wendy Meets Her Match
How a Few Stubborn Dutchmen Are Keeping Corporate Behemoth Wendy's Off an Entire Continent
This is what Wendy's looks like in Europe: A hole-in-the-wall chippie run by some brute Dutch sailors with a serious case of stick-it-to-the-man-itis. It's the reason a certain billion-dollar, red-headed American fast food chain has been kicked off the continent.

Clean Yourself Up

With glow-in-the-dark nuclear themed soap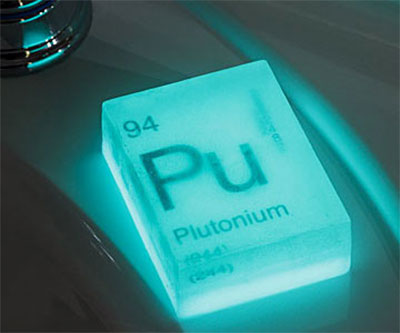 "I am become death, destroyer of germs"

A Touch of Politics
She's as nutty as a fruitcake. I hope she never goes away.
Here's the inside scoop on media darling Pete Buttplague, Buttgege, Buttigieg, er, whatever the hell his name is. Son of a Marxist professor and current mayor of a crime-ridden shithole. Guess the party.
Off We Go, Into The.....ARRRRGH!
Civilian on Fly-Along Accidentally Ejected from Fighter Jet
He gets the chance of a lifetime for a check ride in a fifth generation fighter, and his ejection seat punches him out on takeoff. Bad luck.

Horsing Around

Judicial Follies
Challenge to conservatives: What's your solution to rampaging judicial tyranny?
It's a very good question.
Activist Judge Throws Out Trump Executive Order, Restores Obama Drilling Ban
Killer Rabbit of Caerbannog
Medieval Manuscripts: Why So Many Drawings in the Margins Depict Bunnies Going Bad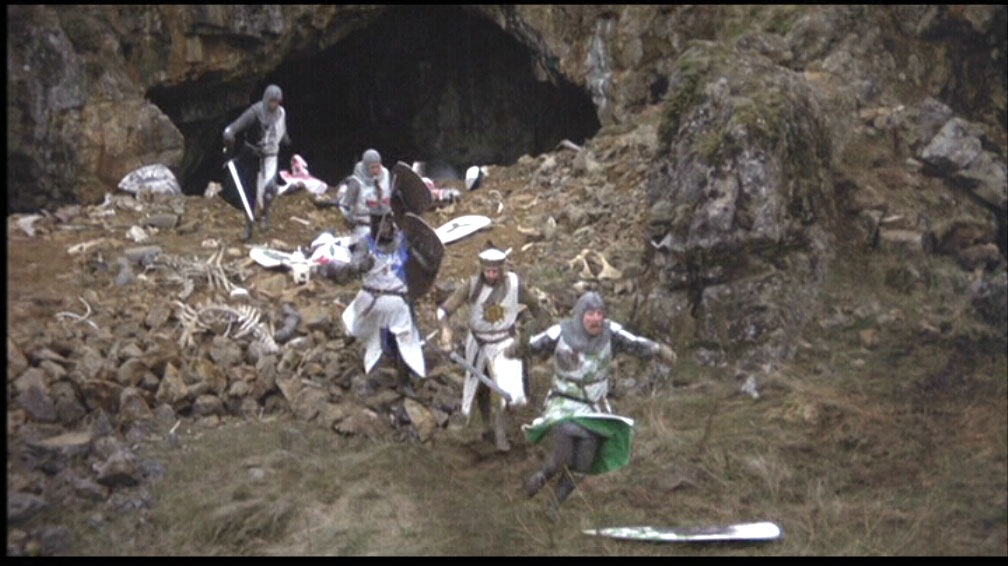 Tonight's ONT brought to you by British Streets: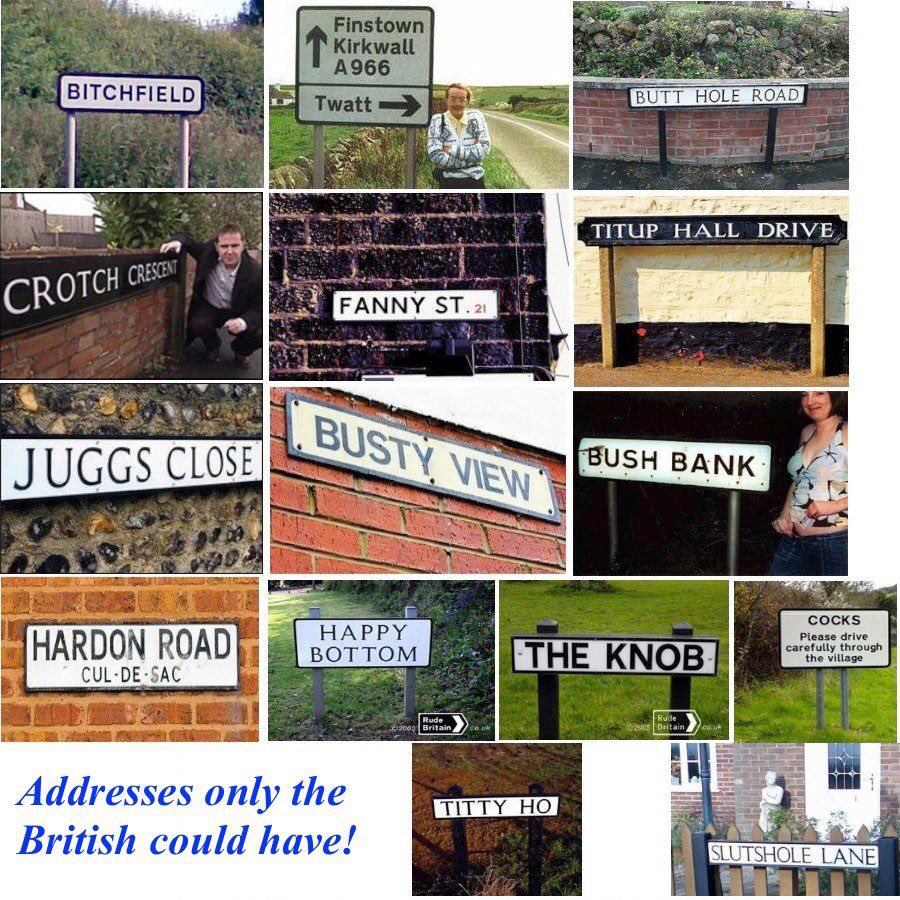 The Yahoo Group prefers Fucking, Austria.

posted by WeirdDave at
10:00 PM
|
Access Comments