« Saturday Afternoon Chess Thread 04-06-2019
|
Main
|
EMT 04/07/19 »
April 06, 2019
Saturday Overnight Open Thread (4/6/19)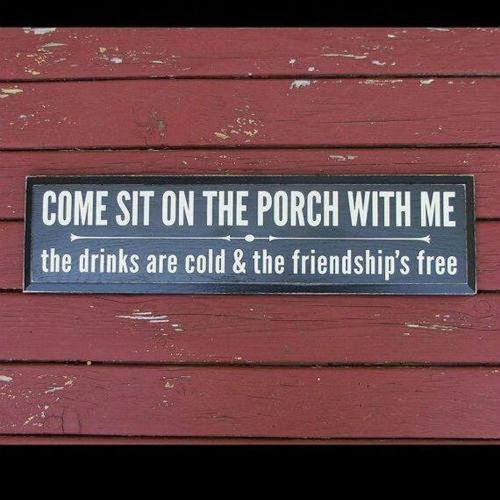 (Enjoy The ONT)
***
The Saturday Night Joke

An elderly golfer comes in after a good round of golf at the new course and heads straight to the bar/restaurant area of the club house.
As he passes through the swinging doors, he spots a sign hanging over the bar that reads:
COLD BEER: $5.00
HAMBURGER: $10.00
CHEESEBURGER: $15.50
CHICKEN SANDWICH : $18.50
HAND JOB: $250.00
Checking his wallet to be sure he has the necessary money, the old golfer walks up
to the bar and beckons to the exceptionally attractive female bartender who is serving drinks to a couple of sun-wrinkled golfers.
She glides down behind the bar across from the old golfer.
"Yes?" she inquires with a wide, knowing smile. " May I help you sir?"
The old golfer leans over the bar and whispers, "I was wondering young lady, are you the one who gives the hand-jobs around here?"
She looks into his wrinkled eyes and with a wide smile purrs, "Yes sir, I sure am."
The old golfer leans in even closer and into her left ear says softly, "Well then, be sure to wash your hands really, really good, because I want a cheeseburger."
***

On June 23, 2018 12 young Thai boys and their soccer coach went cave exploring. They became trapped and their dilemma was world wide news. The drug Ketamine, commonly known as Special K, was used in their rescue.

Ketamine may have helped save the lives of the twelve boys and their soccer coach who were rescued from a Thai cave last summer.

The group was spelunking in the Tham Luang cave complex on June 23 when a sudden rainstorm flooded the caverns and trapped them inside. A group of divers saved the team two weeks later. The boys were strapped on to stretchers before the divers transported them through treacherous water-filled tunnels.

The medical team that assisted with the rescue of the group wrote a letter to the New England Journal of Medicine, which was published online Wednesday. According to their letter, rescuers gave the boys unspecified doses of ketamine.
***
Smart Military Blog material.........

H/T Slapford J. Weasel
***
***

What do birthday parties,strippers and oceans have in common? Glitter.

What's so wrong with the party decoration, aside from its ability to crawl into every crevice in your carpet? Most glitter products are made of plastic, aluminum, and polyethylene terepthalate, or PET, a type of polyester common in plastic packaging, which already isn't a great sign.

Because of glitter's small size, it's considered a microplastic. This sort of pollutant finds its way into our oceans when washed away, becomes smaller through degradation, enters into the bodies of aquatic life through consumption, and eventually makes its way into our very food chain. (Yes, we're eating it.)
***

On one hand you get the top bunk. On the other hand you are in solitary confinement. How to survive it.

With a sigh, Johnny Perez rises from his plastic chair, unfolds his lanky frame and extends his wingspan until the tips of his middle fingers graze the walls. "It was from here to here," he says. "I know because I used to do this all the time." Until recently, these measurements—10 feet by 6 feet—fit his entire life.

Two years ago, Perez was released on parole after serving 13 years at Rikers Island penitentiary and prisons in upstate New York, three of which he spent in solitary confinement.1 Sitting across from Perez, you wonder how he feels in this space, a tiny, harshly lit conference room at the Urban Justice Center on Wall Street in Manhattan. Whether it brings back traumatic memories, or feels like home, or both.
***

Breaking up is hard to do. Even if you are loaded.

Each of those settlements was worth tens of millions of dollars, but they pale in comparison to the most expensive divorce settlements of all time.

That dubious list is reserved for settlements worth hundreds of millions of dollars — and in a few eye-popping cases, $1 billion or more.

Read on to see the most expensive divorce settlements of all time:
***

It is time to build that AR or more.
***

I've seen quite a few of these lately, how about you?

***

The law of unintended consequences. Progressive laws that backfired.
***

Fishing in crocodile country NSFW

***
The ONT Musical Interlude
H/T Hrothgar
***

There is a special place in hell for this Genius Award Winner.


Members of the Square Root Church in Cooper City are praying for help to find a trailer that was stolen with the entire contents of their church.

On Facebook, Pastor Daniel Rios Jr. posted surveillance video of the theft, which happened about 9:40 p.m. Friday in a parking lot at 12323 S.W. 55th St.
***

Talk about commitment. Tonight's Feel Good Story of The Day.
April 3 (UPI) -- A 103-year-old man and a 100-year-old woman celebrated their 82nd wedding anniversary with family and friends in North Carolina.

D.W. Williams, 103, and Willie Williams, 100, celebrated 82 years of marriage at a party thrown for them by their daughter and granddaughter, BJ Williams-Greene, at First Mayfield Memorial Baptist Church in Charlotte.
Congratulations you love birds!
***

Tonight's ONT has been brought to you by Supportive Friendship.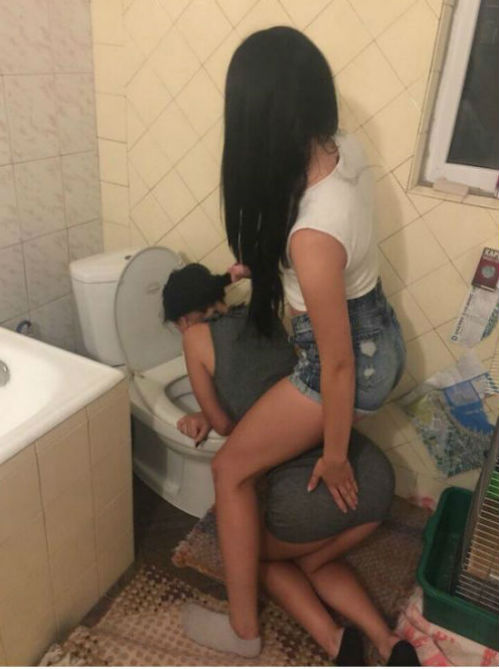 Notice: Posted with permission by the Ace Media Empire and AceCorp, LLC. After tonight there is no more credit at the liquor store.

posted by Misanthropic Humanitarian at
09:01 PM
|
Access Comments