« Mid-Morning Open Thread
|
Main
|
Open Thread »
April 01, 2019
The Morning Rant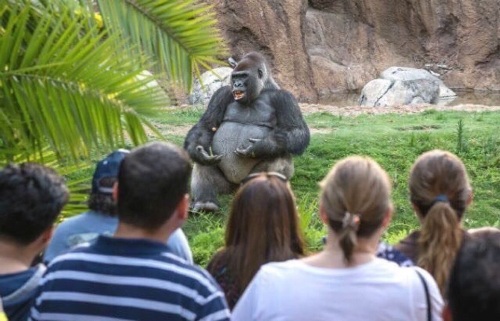 "Did any of you morons see the movie 'Unplanned' this weekend? I don't blame you if you never knew about it. Most of the networks and cable rejected the ads for it because the subject matter (abortion) was, quote, too sensitive, unquote. Yes, that's right. Hollywood, the filth factory, is suddenly squeamish and overcome with prudery. The film tells the story of a Planned Parenthood clinic director in Texas who grew disillusioned with her work and with PP and the movie shows how she gradually came to the conclusion that killing babies was not the best way to help women. Despite the virtual advertising boycott, the film was #5 in box office gross for the weekend. But if you look at the numbers, you'll notice that 'Unplanned' was shown only in about 1,000 theaters, compared with 4200 for 'Dumbo' and 3900 for 'Captain Marvel'. And proportionally, it actually scored higher than CM. Now, you'd think that some Hollywood guy would notice these numbers and think, 'hmmm, it looks like we've got an underserved audience here. We could be making a lot of money with films like this.' After, studios pay guys money to look at market trends and figure out how to increase profits. So you'd think they be jumping all over an opportunity like this. But they aren't. They don't. They never do."


Buttigieg: Insufficiently Woke

The progressive "woker than thou" fights are just getting started. If history is any indication they're going to get a lot worse.


"It's Not So Bad When We Do It:"
Holy crap, the woman is almost completely deranged by her hatred. She reminds me of Gollum from LoTR, only instead of become more starved and gaunt, she's packing on the pounds. Every time I see her in a video clip, she looks heavier than before. She must go home every night and and eat a gallon of ice cream while thinking about #OrangeManBad


And speaking of old Uncle McFeelyhands, this Joe Biden 2020 parody site is pretty funny:


This. Is CNN: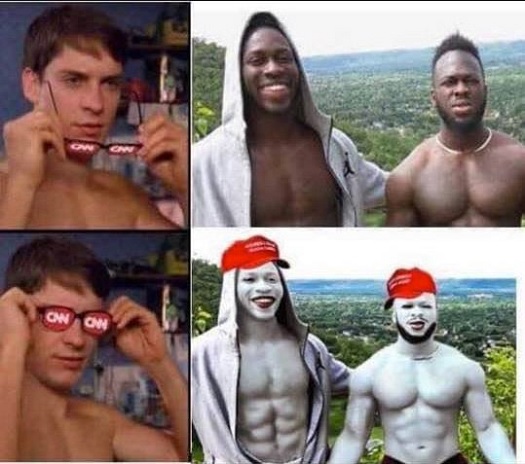 I set myself a challenge this weekend to look for a photo of a certain well-known individual, not known for being any kind of a beauty, that her as attractive as she could possibly be made to look. I found this photo, from the days when whe was the Arkansas governor's wife, and I think it's a great photograph. Certainly not for the subject matter, but you can see the care the photographer took to frame her in the best possible light. It probably took him hours to get it set up just right.


Who Dis: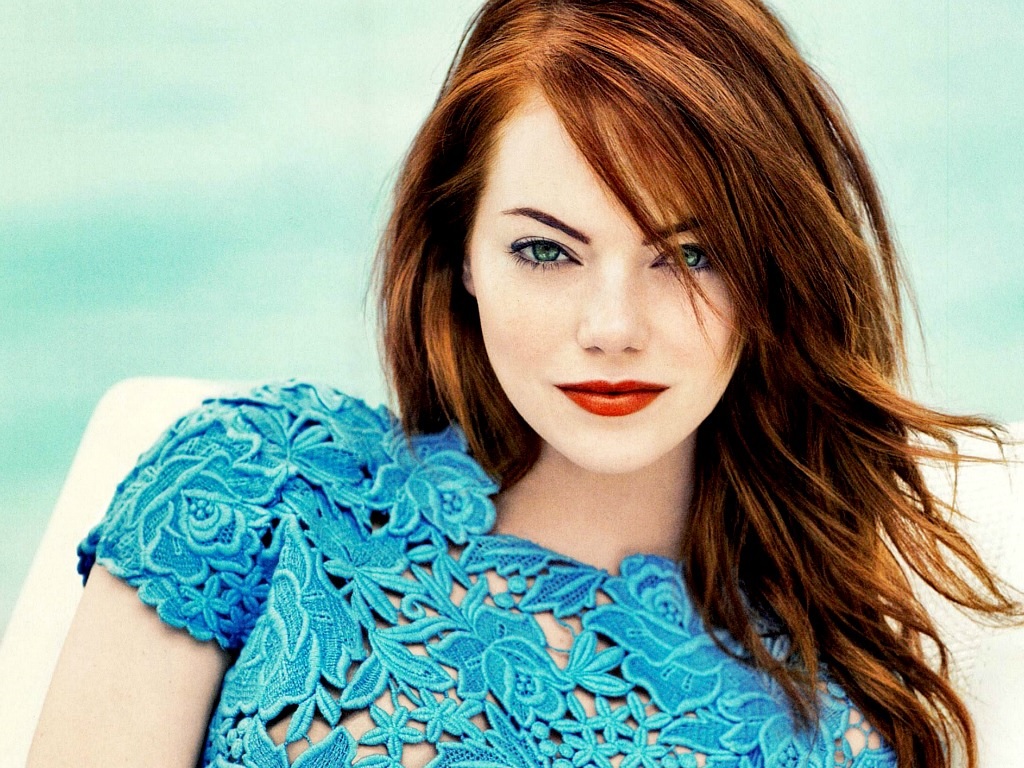 (click to embiggen)


For the 'Ettes: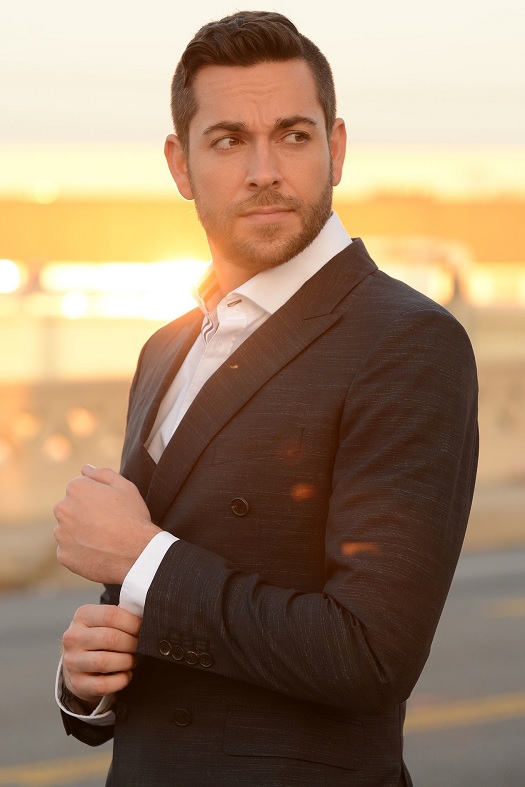 Friday's celebs: Betty White and Warren Oates Gregory Peck.


Today's Edition Of The Morning Rant Is Brought To You By Lemon Blueberry Cake: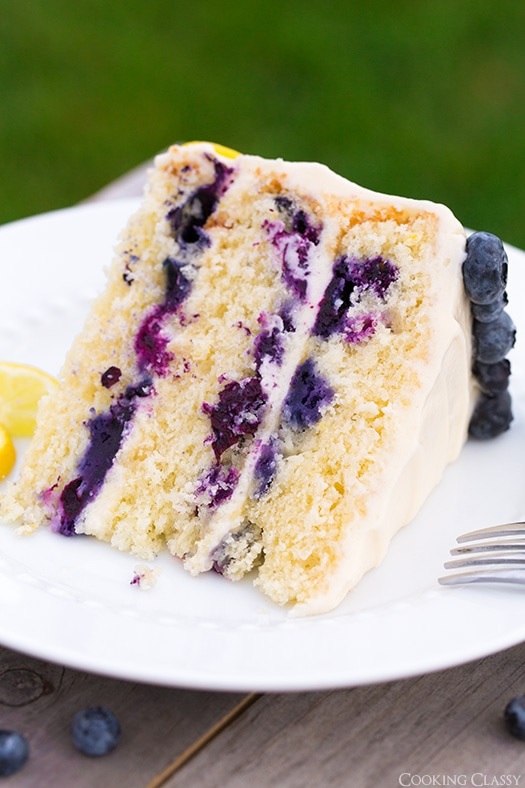 posted by OregonMuse at
11:34 AM
|
Access Comments