« Mid-Morning Open Thread
|
Main
|
A day with no ace is like... »
March 15, 2019
The Morning Rant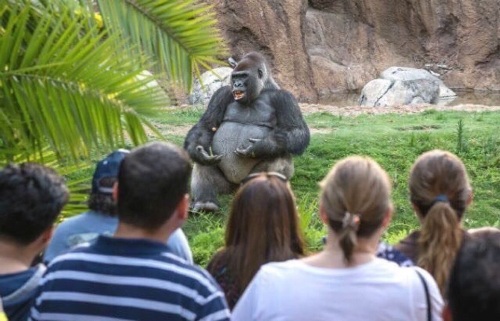 "Grrl power is based on wanting girls to be courageous. But the writers who do the scripts for grrl power movies seem to have have a fundamental misunderstanding of courage. Courage does not mean not being afraid of anything. I was watching the live-action reboot of Disney's 'Beauty and the Beast' and I really got tired of the heroine, who kept saying "I'm not afraid" over and over, even in situations where she really ought to be afraid. That's not courage, that's foolhardiness. Like that stupid 'fearless girl' sculpture they put in front of the charging bull on Wall Street. Within about 5 seconds, the girl is going to be dying from massive internal injuries caused by horns and hooves. No, courage means being able to put aside your fear so that you can do whatever duty is required of you. 'Fearless girl' isn't really doing anything, she's just striking a pose. That doesn't mean girls can't be brave. They certainly can be. You know who I think is a good example of grrl power? Dorothy Gale. You know, the character played by Judy Garland in the classic Wizard of Oz film. I don't know about the character in the book, but in the film version, Dorothy spent most of the journey through Oz scared to death. But do you know what? She slapped a dangerous lion in the snout. She threw water on a witch. And she called out a wizard with god-like powers for being a lying sh*tweasel. She was not any less afraid, but but she did what was needed to be done at the time she needed to act. That's courage. That's grrl power. And she didn't just stand there striking a pose."


Because Progressives Prefer Virtue-Signaling To Actual Virtues: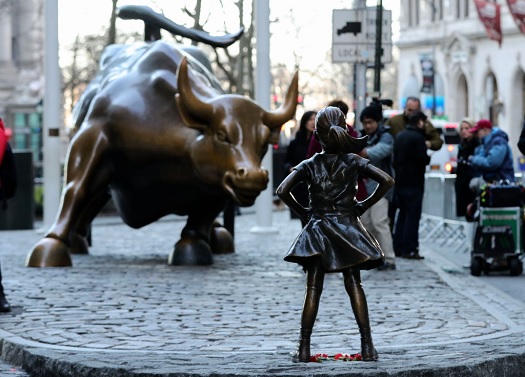 Tucker Carlson: "Alinsky, You Magnificent Bastard, I Read Your Book!"
Apparently, the president of Media Matters For America, the group that found out that Carlson said naughty things on a radio show years ago, used to have a blog that is full of racially and sexually demeaning snark. Watch now as Carlson makes MMFA live up to their own rules.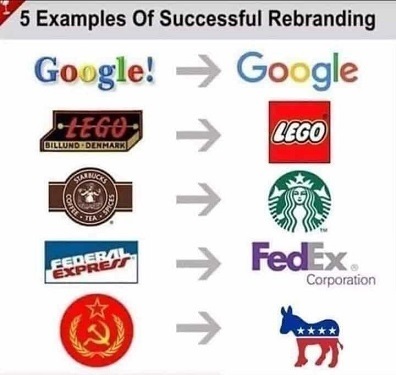 When You've Lost Piers Morgan:


Who Dis: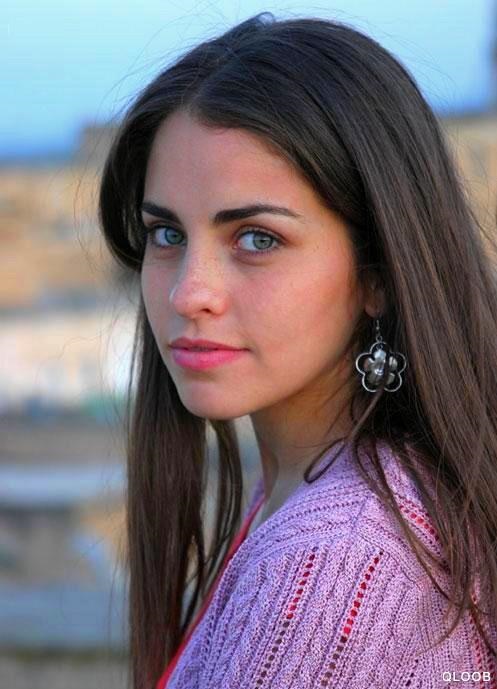 You'll not know "who dis" is, so Ima just tell you:
--> Turkish actress Aslı Tandoğan <--


And For the 'Ettes: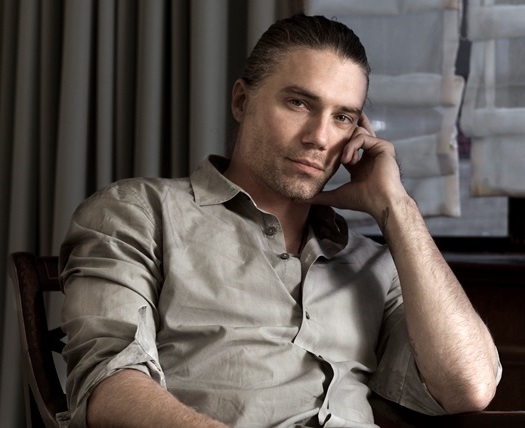 (if you need a clue, click
here
.)


Wednesday's celebrities: Jane Fonda and Paul Walker. I thought I was grabbing a pic of Paul's brother Cody, but it turned out I was mistaken. Sorry for the misidentification (h/t WisdomLover in the comments).


Friday Shoe Pr0n: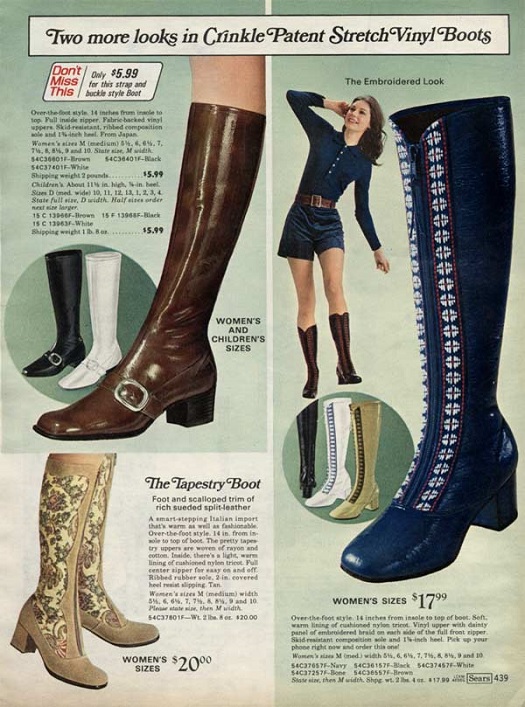 Today's Edition Of The Morning Rant Is Brought To You By Peanut Butter Chocolate Chip Cookies: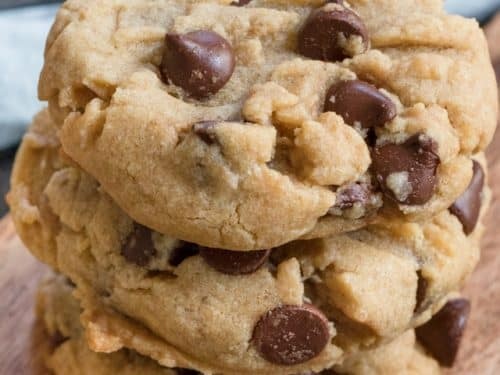 posted by OregonMuse at
11:12 AM
|
Access Comments