« Correct: Trump Brands Democrats "The Anti-Jewish Party"
|
Main
|
EMT 03/09/19 »
March 08, 2019
Everyone Is Crazy Except Me And ONT, And Sometimes I Wonder About ONT.
Yes, that's right. Our thesis for tonight is that people are crazy. How crazy? Well, strap yourself in and lets find out.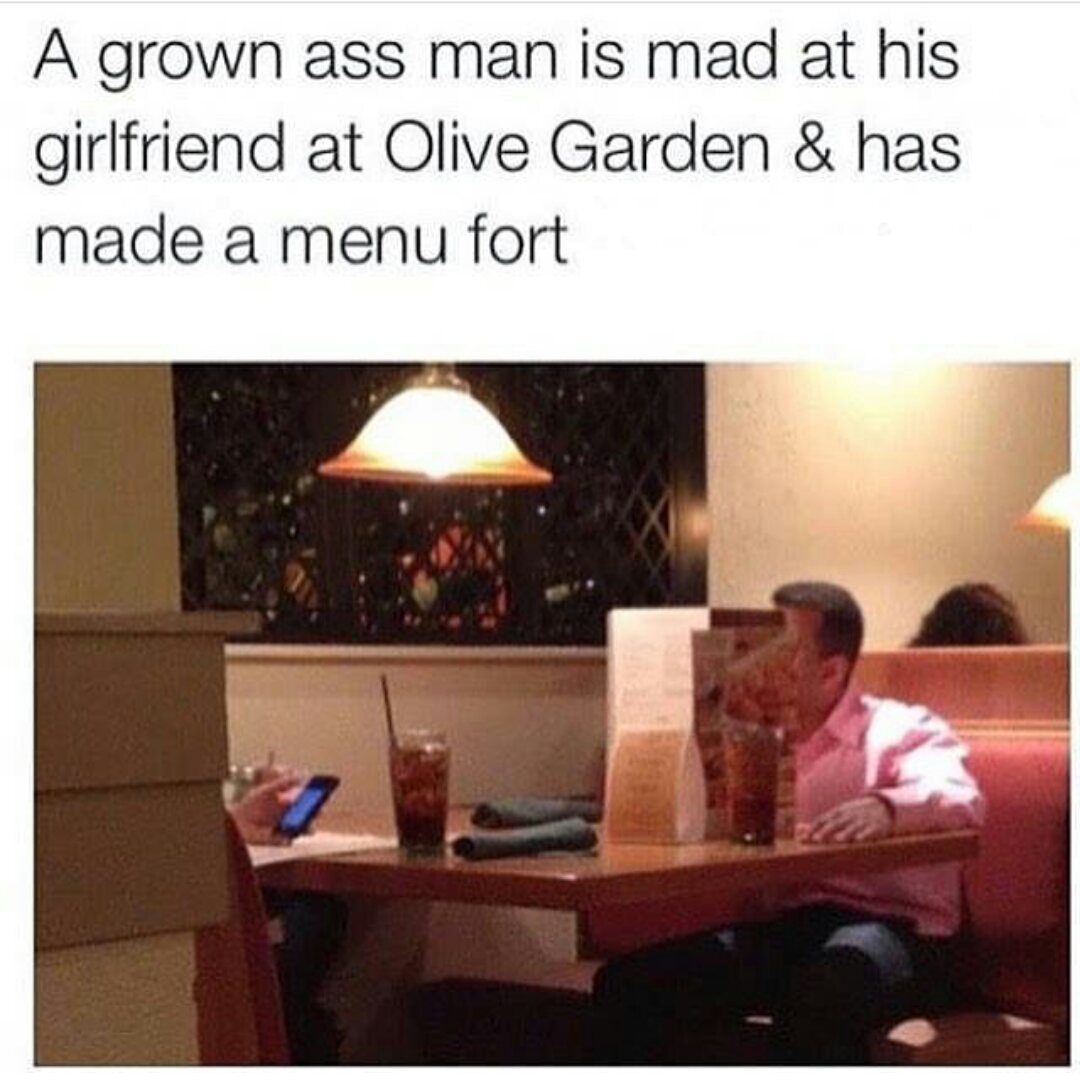 If We Can't Find Any Victims, By God We'll Invent Them!
Black college lacrosse player, 21, is arrested for spraying N-word and swastika graffiti targeting HIMSELF

Goucher College is about a mile from my house. The crazy thing about incidents like these (#FreeJussie!) is not that they happen, it's that they've become commonplace. Honestly, I think there are more hoax racist incidents (by a lot), than real racist incidents.

Child Slavery
Child miners aged four living a hell on Earth so YOU can drive an electric car
Go on "good" people of the west, take a good look. Take a good hard look at what your false god of climate change is demanding as a sacrifice. Your Tesla doesn't run on gasoline, but it sure runs on blood.* Take a good look into the eyes of that 4 year old girl and tell me that she's going to reach double digits. Go on, tell me.
Hope the good feeling your Prius gives you is worth it.
*And yes, I know all of the arguments for the free market, and how populations go through transition stages as industry develops and the rise of the middle class bringing pressure to moderate barbaric workplace conditions. I know all about child labor in the textile mills of the New England a hundred plus years ago. I get it, and I agree with most of it, but the "green" left doesn't believe in all that stuff anyway, and I'd argue that there is no market operating here in any case. This is slavery, even if there's lip service being given to wages being paid.

Our Friend The Government
During Prohibition, Federal Chemists Used Poison to Stop Bootlegging
For our own good, of course.
Unexpectedly
What Is It About This Awful Song...

…..that goes so well with He-Man?
Example 1

Example 2

Riggs is Crazy
32 years ago this week, Lethal Weapon was released in theaters. This scene, showing how Riggs didn't care if he lived or died, was cut from the movie. Frankly, I think they should have left it in. Except for the 22 shot Glock, it's a pretty cool scene.

The Serfs Are Crazy To Want Nice Houses
The New 'Dream Home'Should Be a Condo

We must all live according to the diktats of our elite "betters".

Just Plain Crazy

Ex-transgender man now wants to live as sexless ALIEN and has had nipples removed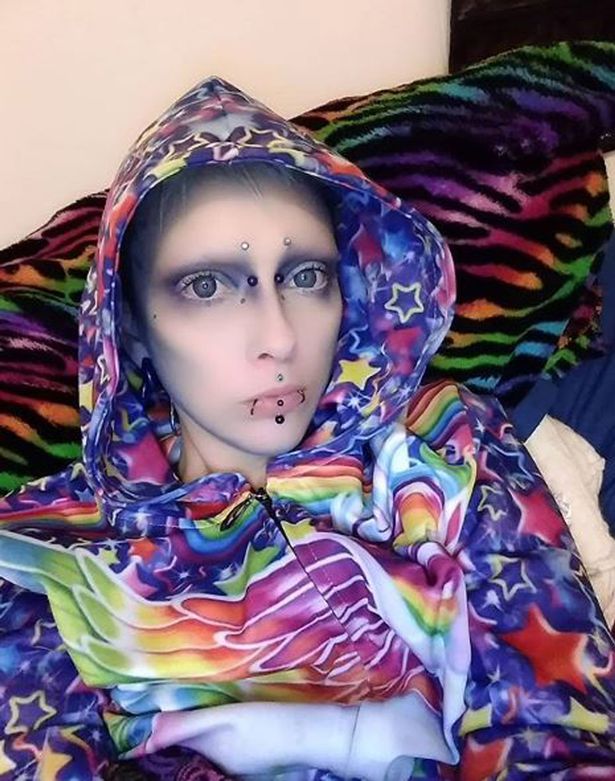 Oh, my mistake. That's not crazy at all. What was I thinking?

All Animals Are Equal

High school bans limos, luxury cars from prom
Because someone might feel bad or something. When I was in high school, some kids did have parents who let them drive the Porsche or who rented a limo for the kids. Pretty sure the thinking was that they didn't want their kids drinking and driving. Other kids saved up or pitched in together to rent one. Me? I drove my date in a mid 80s Chevy Celebrity (Now that I think of it, I probably got laid more in the back seat of that car then any other I've owned. That was probably more a product of that time period in my life than anything else. That or the bitchin' bright red crushed velour bench seats. Remember bench seats? Oh yeah, all kinds of good things you could get up to with bench seats. It was probably the velour).
Point is, that however silly it all seems now, prom was a big deal in high school, and there's nothing wrong with making a big deal of the trappings of prom.

The Dogs Think She's Crazy

Crazy Talented
See How A Restorer Brought My Old Master Painting Back To Life
The most interesting thing about the article is how the restorer had to learn to suppress her innate artistic talent in order to be effective at restoring the art of others.
Tonight's ONT brought to you by dog tits: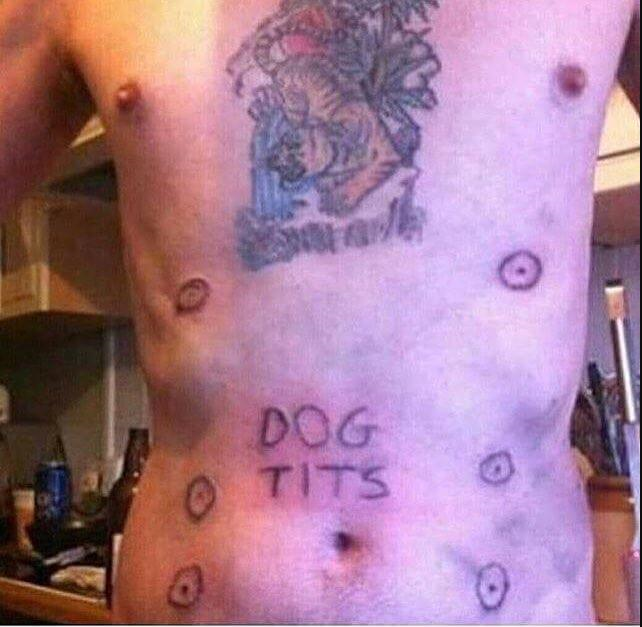 posted by WeirdDave at
09:48 PM
|
Access Comments