« Saturday Evening Movie Thread 03-09-2018 [Hosted By: TheJamesMadison]
|
Main
|
EMT 03/10/19 »
March 09, 2019
Saturday Overnight Open Thread (3/9/19)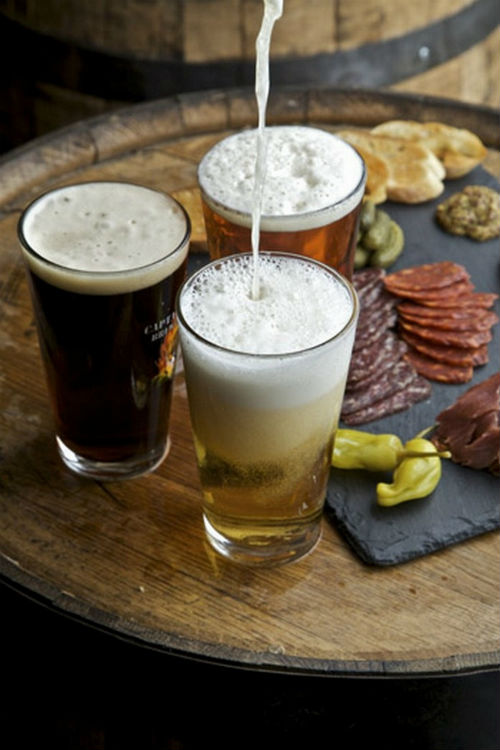 ***
The Saturday Night Joke
John went to visit his 90 year old grandfather in a very secluded, rural area of Saskatchewan.
After spending a great evening chatting the night away, the next morning John's grandfather prepared breakfast of bacon, eggs and toast.
However, John noticed a film like substance on his plate, and questioned his grandfather asking, 'Are these plates clean?'
His grandfather replied, 'They're as clean as cold water can get em. Just you go ahead and finish your meal, Sonny!'

For lunch the old man made hamburgers. Again, John was concerned about the plates, as his appeared to have tiny specks around the edge that looked like dried egg and asked, 'Are you sure these plates are clean?'

Without looking up the old man said, 'I told you before, Sonny, those dishes are as clean as cold water can get them. Now don't you fret, I don't want to hear another word about it!'

Later that afternoon, John was on his way to a nearby town and as he was leaving, his grandfather's dog started to growl, and wouldn't let him pass.

John yelled and said, 'Grandfather, your dog won't let me get to my car'. Without diverting his attention from the football game he was watching on TV, the old man shouted!
'Coldwater, go lay down now, yah hear me!'
Meet Coldwater !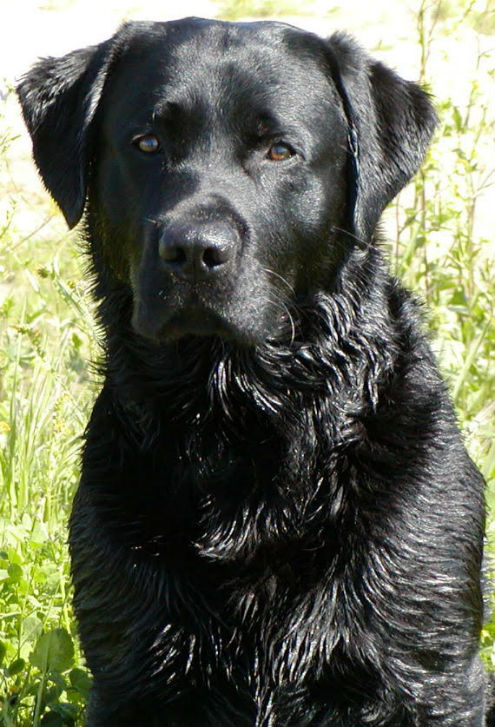 ***
Typically math is frowned upon here at The ONT. But........It's been said, "Law-abiding gun owners have over 300 million guns…and 12 trillion rounds of ammo. If we were a problem, you'd know it!"What if that calculation is wrong?

According to these calculations, it is.

We believe that the correct number is much higher — somewhere between 412 and 660 million. You may wonder how we came to that number, so buckle up (and cringe, if you're a math-phobe, although it never gets too theoretical): unlike most of the academics and reporters we linked above, we're going to use publicly available data, and show our work.
***
Coconut cream pie? Yes! Coconut in dark chocolate? Oh hell yes!! Coconut in beer?

When you woke up this chilly morning, you were no doubt innocently thinking to yourself, it's finally March, summer is almost here, I can do this. And then, after grasping for your phone and opening up the web browser to look at stupid Tweets instead of brushing your teeth, you found yourself recoiling in horror at the news. There will be coconut-flavored Corona.
***

Fences for me but not for thee.

Pilaʻa, Kauai — Last Sunday morning, more than a dozen cars were parked along a six-foot wall built around Mark Zuckerberg's vast retreat on the northeast corner of Kauai, a small, remote Hawaiian island that's home to 70,000 people. The gate, which is almost always locked shut, was open, so you could walk right past the Facebook-blue sign that reads "PRIVATE PROPERTY Thank you for not trespassing." The lava rock wall, which Zuckerberg started building in 2016, inflamed some of his neighbors. It's built on a bluff a mile from the ocean and now stretches for nearly a mile along Zuckerberg's property, making it impossible to see the water from the road.
***

Family gatherings just a got a tad moar interesting. Uncle Cheapness wants some money back.

Now most couples ask for money towards their honeymoon or their lives together, leaving us all the awkward position of trying to decide how much to give.


But one bride was completely shocked when her husband's uncle messaged her months after the wedding to ask for a large chunk of his generous cash present back, reports the Sun .

Sharing the story on Facebook, she wrote: "After my wedding my husband and I opened gifts and cards.

"I opened a card from my husband's aunt and uncle and they had written us a £160 cheque.

"We were like 'whoa, but okay he makes good money'.
***
The ONT Musical Interlude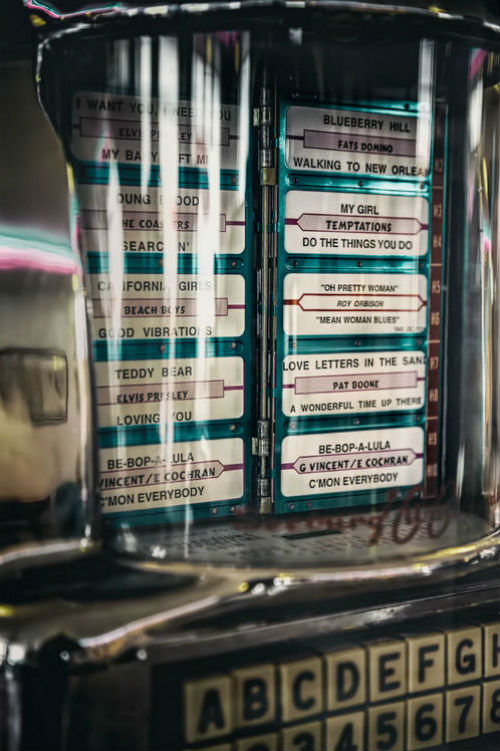 H3
***
The ultimate in potato chip packaging?

If you worried about greasing your phone while picking out chips and texting at the same time, then Japanese snack food manufacturer KOIKE-YA has developed a solution for you. The company has created one-of-a-kind packaging that lets you suck up potato chips without touching one.

KOIKE-YA's one-hand chip packets contain crispy potato sticks, served in a specially designed pack with a cuttable corner that directs chip bits directly into the mouth. The company wanted to make a product that makes it possible to pour down chips into the mouth using just one hand, and have they done it well?
***

I'm really excited about watching an additional hour of snow every day. Spring ahead. Why?
***

Had they ventured out that night they wouldn't be Genius Award Winners.

A St. Paul mother and her daughter were upset about their wings. They hadn't been delivered with the rest of their order.

So they headed to Domino's Pizza with a handgun, police said.

By Friday morning, Holly Jo Robinson, 59, and her daughter, Lakia Michaelene Robinson, 20, were booked into Ramsey County jail on suspicion of aggravated robbery and making terroristic threats. Lakia was released Friday afternoon due to insufficient evidence, jail officials said.

Police were called to the Domino's at 1110 Grand Avenue just before 9 p.m. Thursday on a report of a customer pointing a handgun at staff.
***

Tonight's ONT has been brought to you by Hanging On.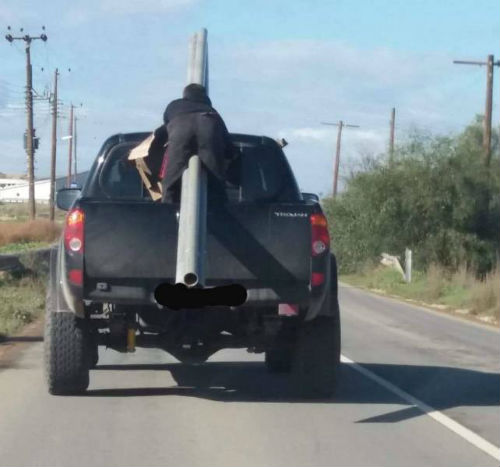 Notice: Posted with reluctant permission by the wondrous Ace Media Empire and it's red-headed step child AceCorp, LLC. Don't forget to spring ahead Morons.

posted by Misanthropic Humanitarian at
09:38 PM
|
Access Comments