« Mid-Morning Open Thread
|
Main
|
Olympics To Permit "Trans" Athletes Who Haven't Bothered With Trans Surgery to Compete Against Actual Women »
March 08, 2019
The Morning Rant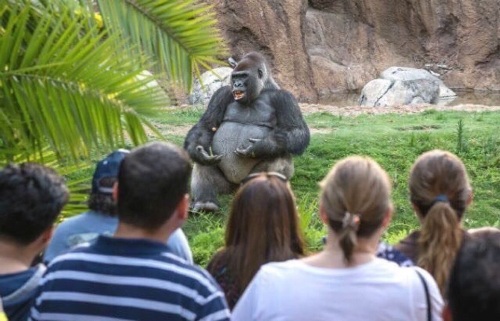 "I, for one, am such a supporter of grrl power that I will not trigger Brie Larson by imposing my heterosexual male presence in any theater showing the new Captain Marvel movie. In fact, I think showings should be safe spaces for the oppressed sisterhood only. Allowing any members of the patriarchy into theaters showing Captain Marvel is like taking a herd of pigs into a mosque. So we have to make this sacrifice and keep ourselves (and our filthy, privileged money) far, far away from this motion picture. Oh, and contrary to what you may have heard, there is absolutely no truth to the rumor that Brie Larson had to have her ass surgically removed so she could do this movie. Stop laughing. This isn't funny. She's serious, dammit."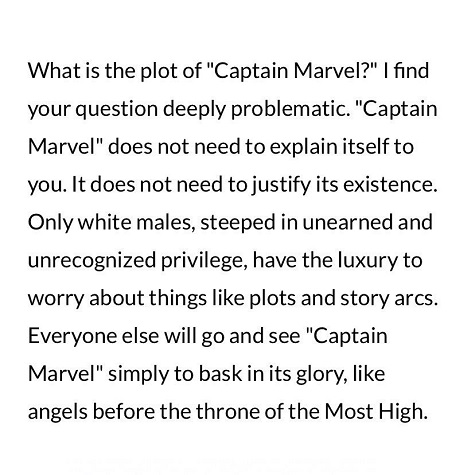 This Week's Woke Fight: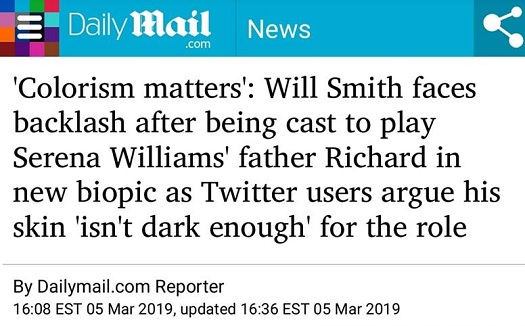 "Republicans Pounce:"
The fact that the Democrats are circling the wagons around an open, undisguised anti-Semite who refuses to stop making anti-Semitic statements is mentioned only in passing; no, the idiot reporter thinks the real story here is that the Republicans are "pouncing" on it. News items like this are the best proof of media bias. Find me a story in the MSM wherein the Democrats are said to be "pouncing" or "seizing" on something and I'll eat a bug.


What A Surprise: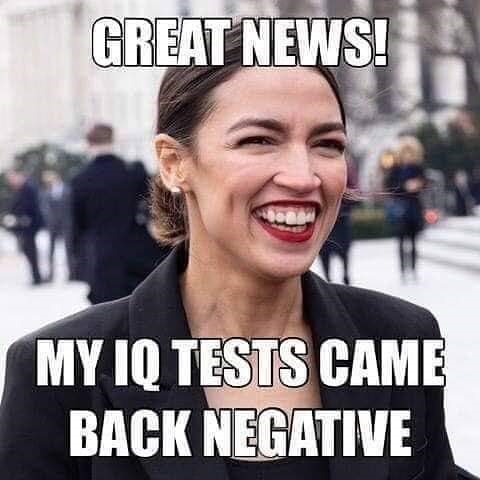 Who Dis: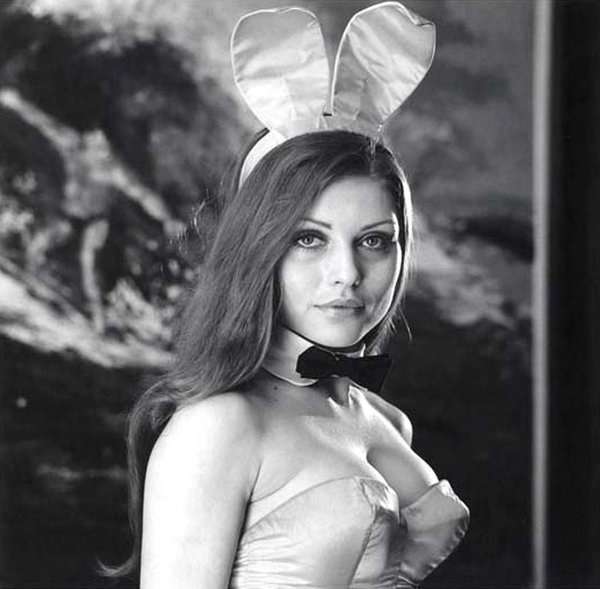 And For the 'Ettes: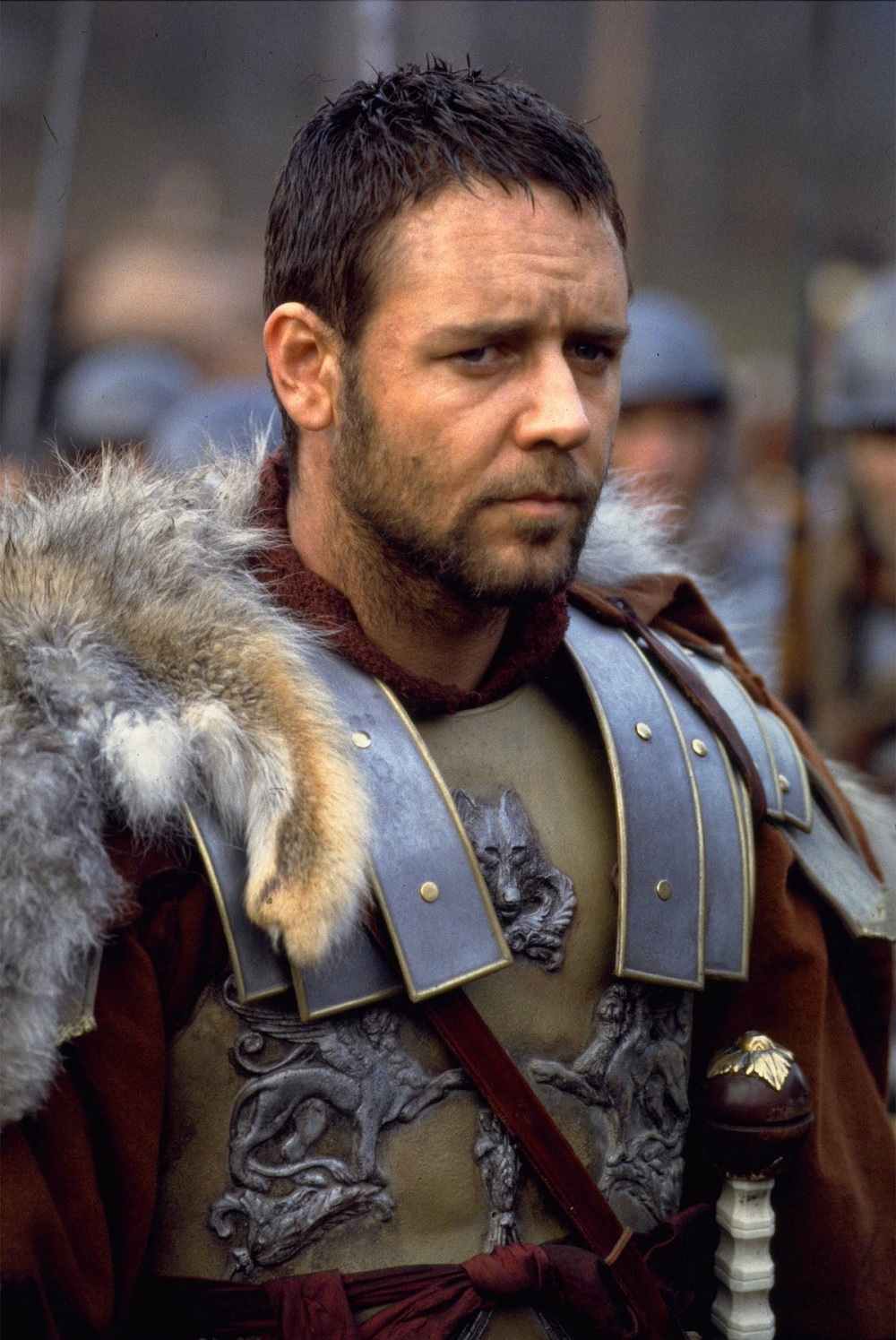 (click to make him look real big)


Wednesday's celebrities: Bette Davis and Luke Perry.


Friday Shoe Pr0n: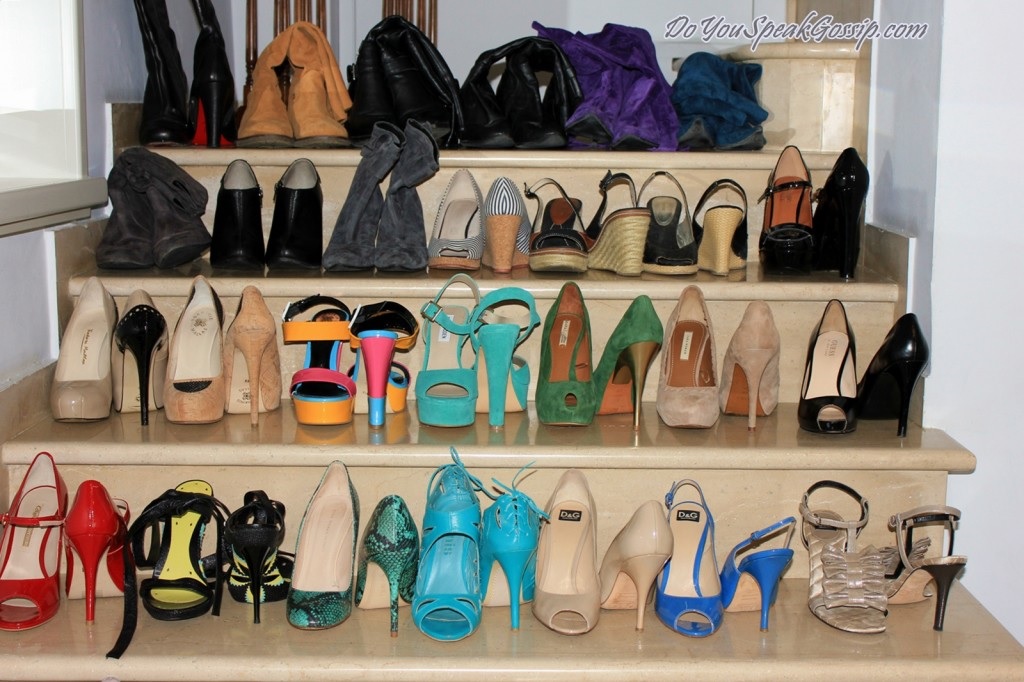 (click for bigger shoes)


Today's Edition Of The Morning Rant Is Brought To You By Grilled Cheese Sandwiches and Tomato Soup: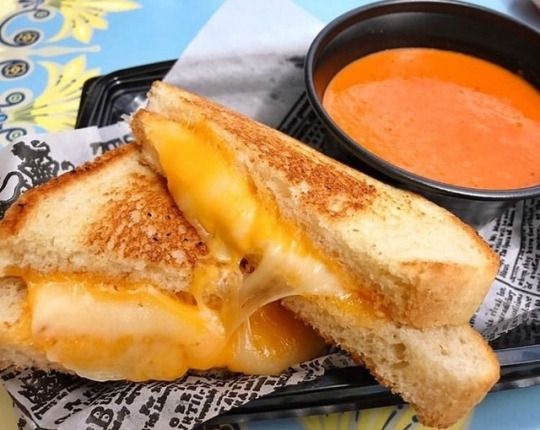 posted by OregonMuse at
11:03 AM
|
Access Comments