« Mid-Morning Open Thread
|
Main
|
Virginia Democrat Governor Jeremy Northam's Racial Reconciliation Tour Takes a Strange Twist When His Wife Hands Out Cotton to African American Students and Implores Them to Imagine Being Slaves »
March 01, 2019
The Morning Rant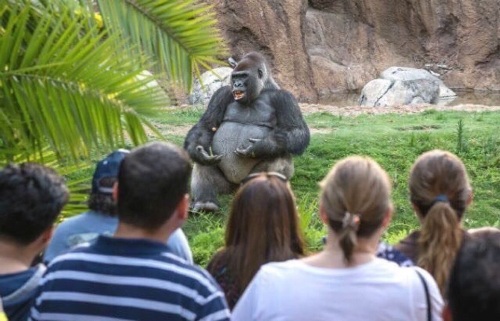 "Question for the Democrats: Isn't 60 million dead babies enough?"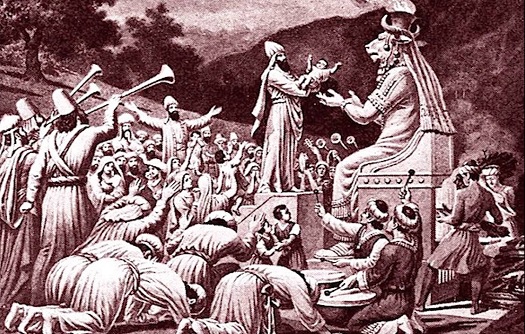 List Of Democrat Ghouls In Favor Of Infanticide And the Skulking, Spineless Republican Cowards Who Didn't Want To Vote: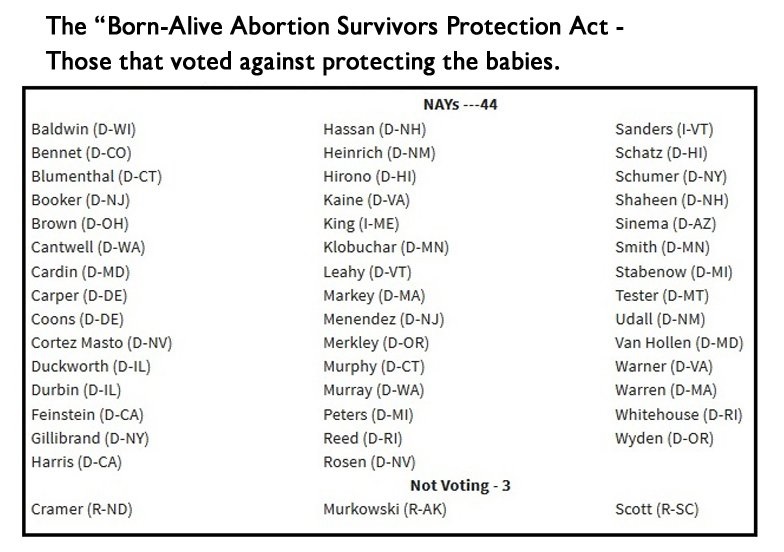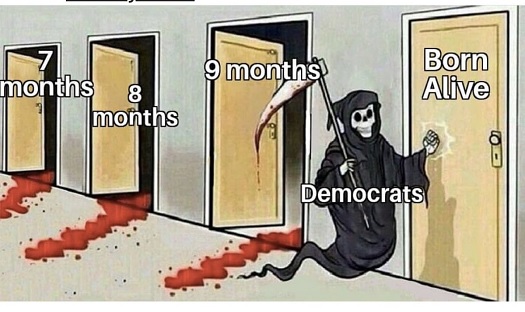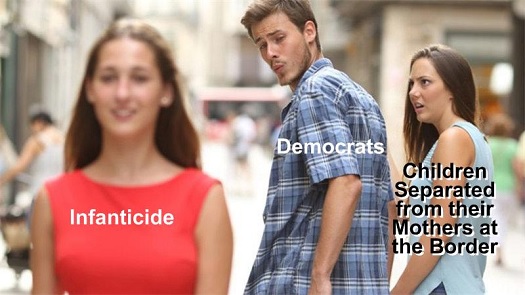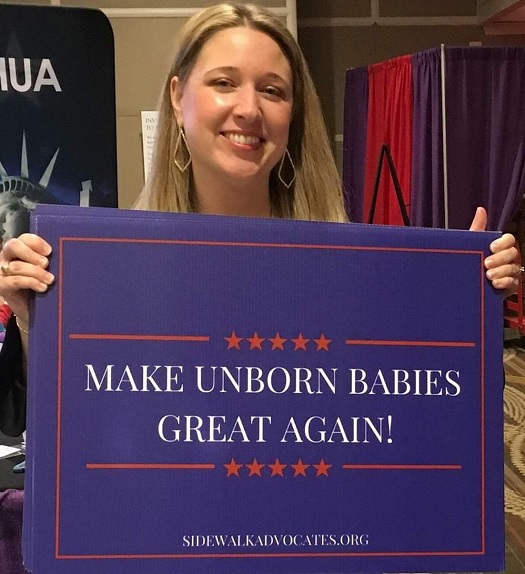 Cohen's Testimony Be Like: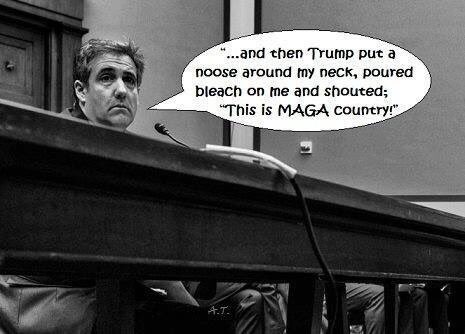 Song Bleg:
This is a radio commercial for a Chicago music store from 1969, which target audience is obviously the long-haired, dope-smoking, maggot-infested "underground FM" hippie crowd. My question is, what is the music that is being played in the background? I can't imagine that it's something specifically written for the commercial as I would think contracting for that would be prohibitively expensive, and these radio spots are generally done on the cheap. But I've never heard it before and I'm hoping one or more of you morons might know what it is. It actually sounds pretty kickass.


Who Dis: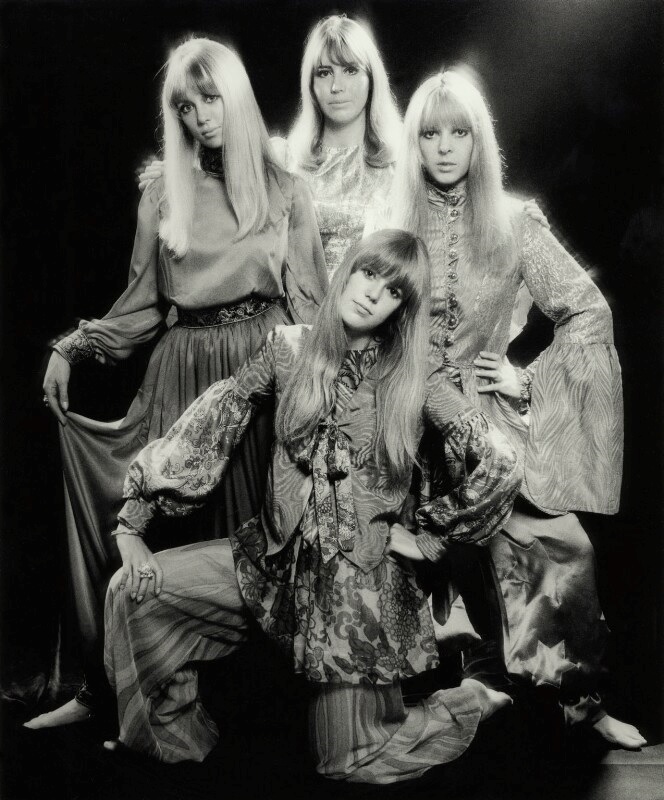 Hint: This is not an early photograph of grammie winger, bluebell, nurse ratched and willow.


For the 'Ettes: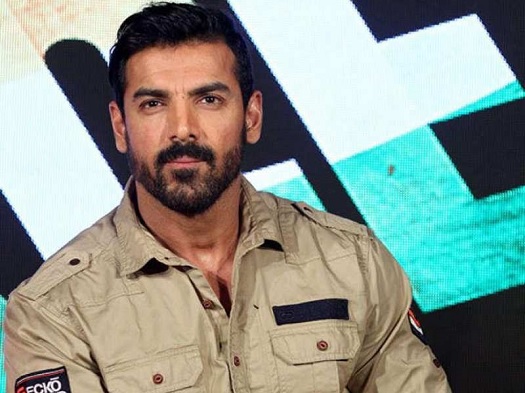 Wednesday's' celebrities: Olivia Newton John and Hugh Jackman.


Friday Shoe Pr0n: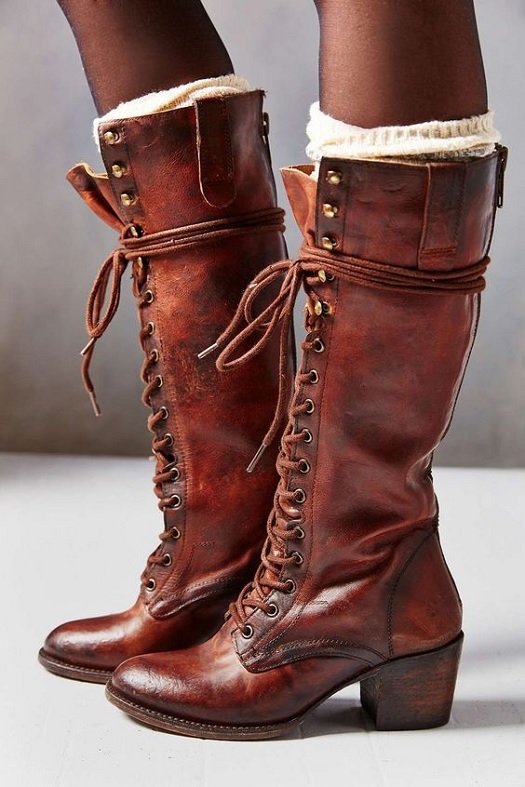 Made For Walking


Today's Edition Of The Morning Rant Is Brought To You By Chocolate Chip Cookies: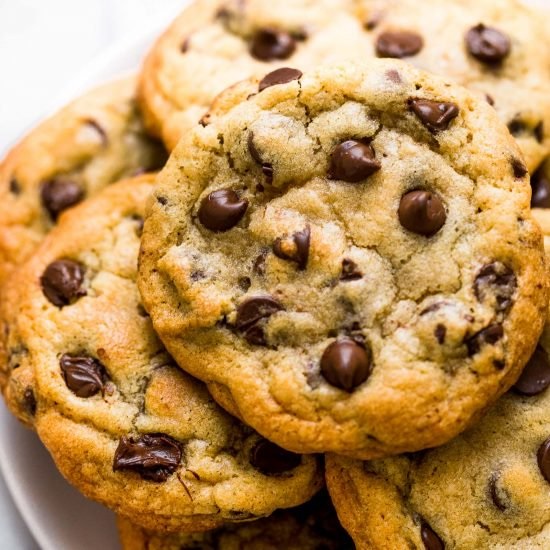 (h/t, as usual, to
Food Porn
on Twitter)

posted by OregonMuse at
11:15 AM
|
Access Comments