« Mid-Morning Open Thread
|
Main
|
Leftwing Washington State Man: Sheriffs Who Do Not Enforce a Gun Control Law "Will Be Shot, By Me" »
February 22, 2019
The Morning Rant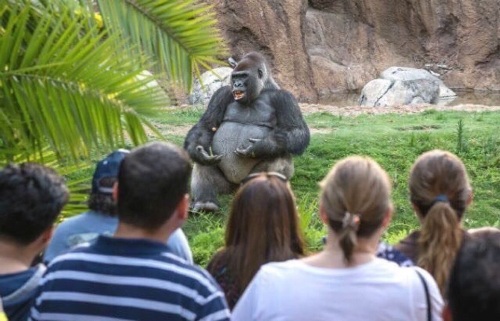 "So, it is now being claimed that Jussie's hiring of extra help to shoot himself in the foot was due to a salary dispute. Oh. How much was he making? According to this article, he was pulling in somewhere around $125,000, or maybe a bit below. That's right, 125 large. Oh, and that's *per episode*. And most shows nowadays have, what, 10, 13 episodes per season? You do the math. Heck, *I'll* do the math: Smollett's salary could be as high as $1.625 million per season. And he's complaining? Seriously? Tell you what, Jussie, you don't like your salary, just send it to me, I'd be happy to take it off of your hands. Then you wouldn't have to complain no more, you could stop faking hate crimes, and I could retire with a whole troop of females to keep me suitably entertained. It's win-win."


Sounds About Right: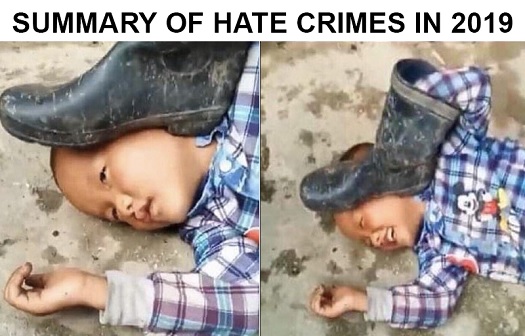 Jussie Smollett, Sooooooper Geeeeenius: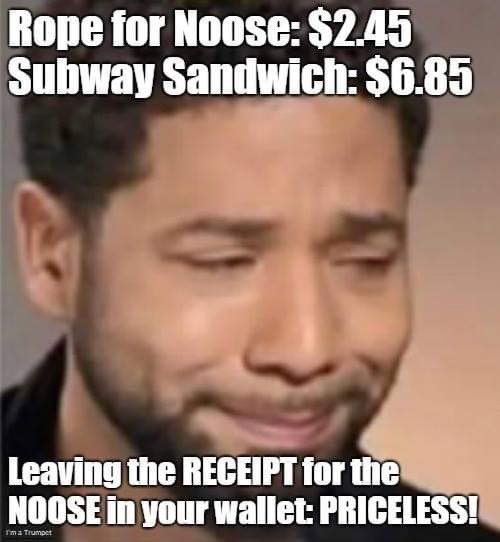 Here It Is, the Smoking Gun: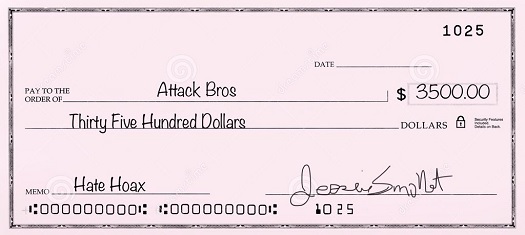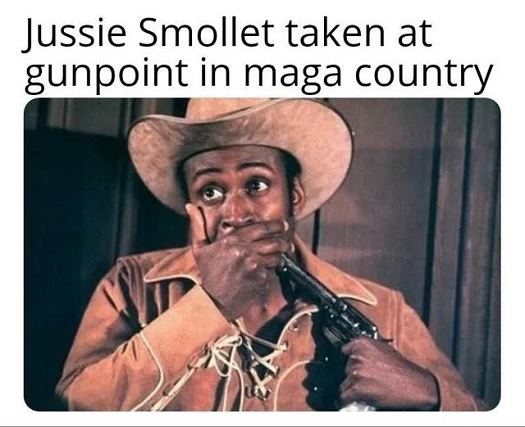 Solid Thinking Here:

Dumb Level = 985 milliKohns, approaching singularity.


Hooray For Tollywood!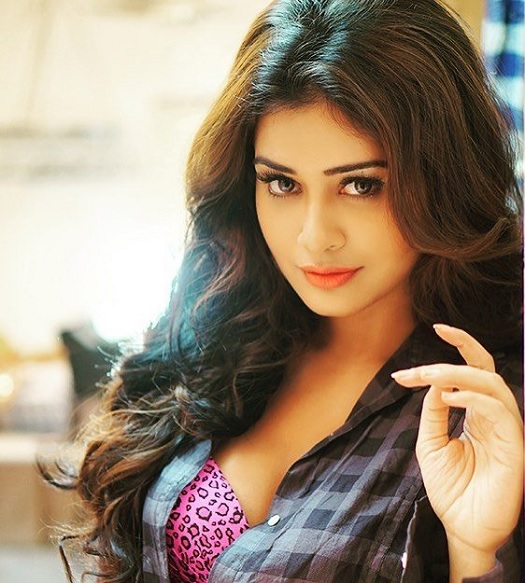 I found out, while slaving away tirelessly at internet research for all of you morons, that it's not just Bollywood, it's more complicated than that. There's also Pollywood, Kollywood, Tollywood, and more. A number of different regions of India have their own film industries.
Tollywood
, for example, is the segment of Indian cinema dedicated to filming in the Telugu language, based in Film Nagar, a neighborhood of Hyderabad, Telangana.
And all of these different regions have one thing in common: they all produce spectacularly beautiful actresses. Like the beauty shown above. Look at her eyes. Aren't they amazing? You can get lost in there, so be careful. Here's another beauty, from Kollywood: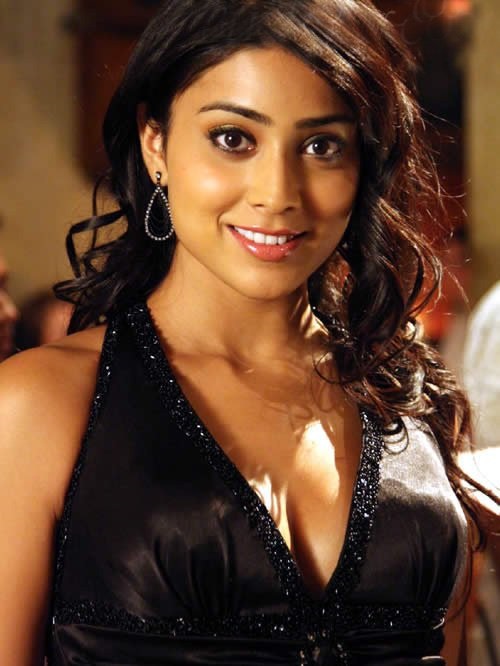 Of course, unless you're really into Indian cinema, you, like me, won't have any idea who these ladies are, so I'm just going to tell you:
Tollywood beauty: Payal Rajput
Kollywood beauty: Shriya Saran


For the 'Ettes: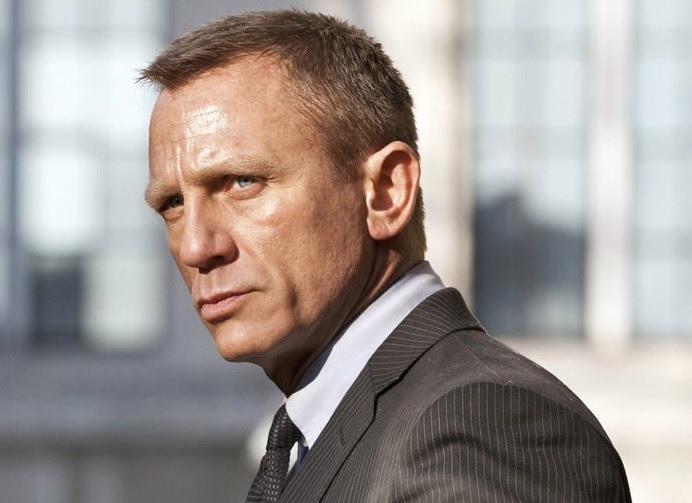 Wednesday celebrities: Lucille Ball, Vivian Vance, and Bryce Harper.


Friday Shoe Pr0n: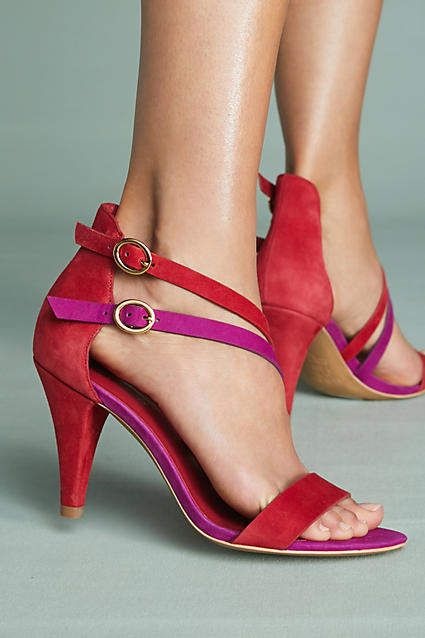 Today's Edition Of The Morning Rant Is Brought To You By Nashville Style Hot Chicken Sandwiches: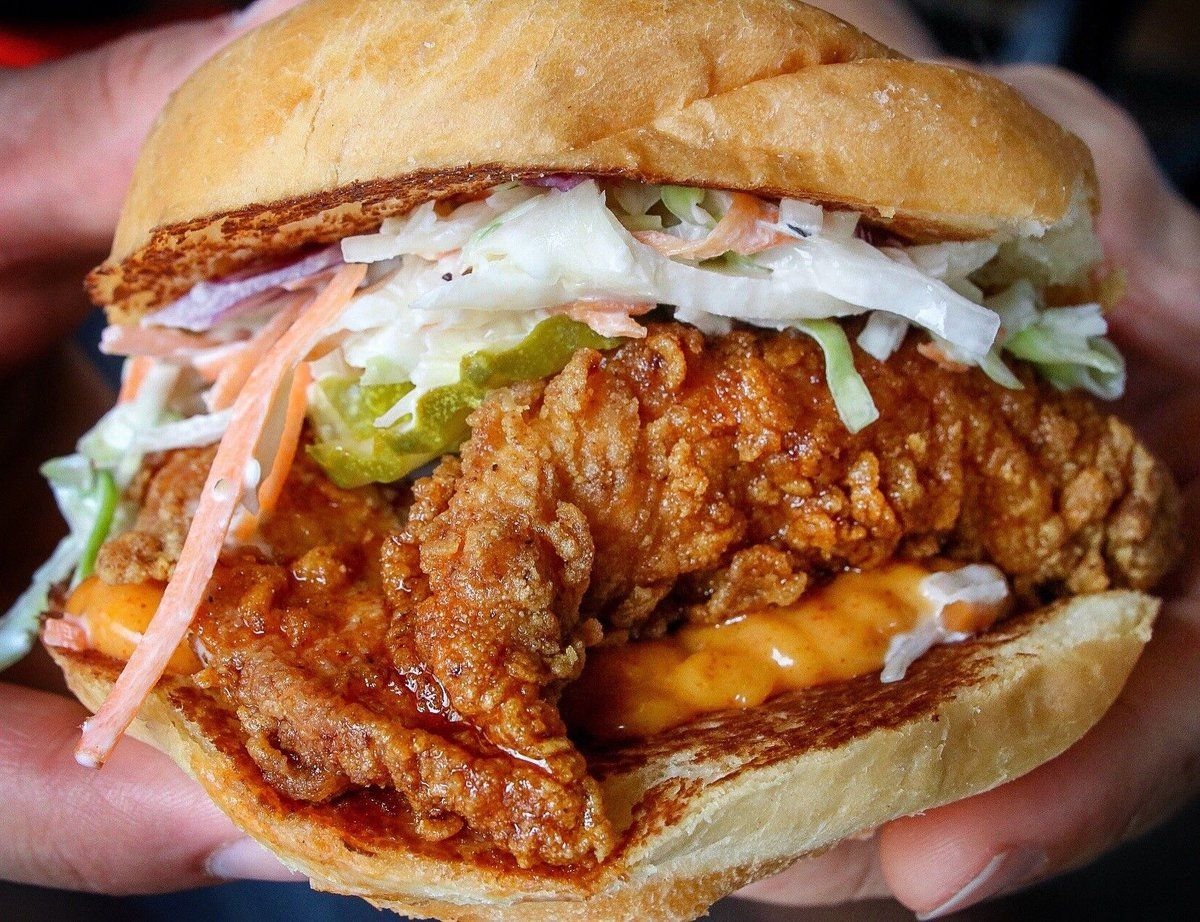 (click for bigger sandwich)

posted by OregonMuse at
11:06 AM
|
Access Comments