« Saturday Evening Movie Thread 02-16-2019 [Hosted By: TheJamesMadison]
|
Main
|
EMT 02/17/19 »
February 16, 2019
Saturday Overnight Open Thread (2/16/19) Bachelor & Bachelorette Party Night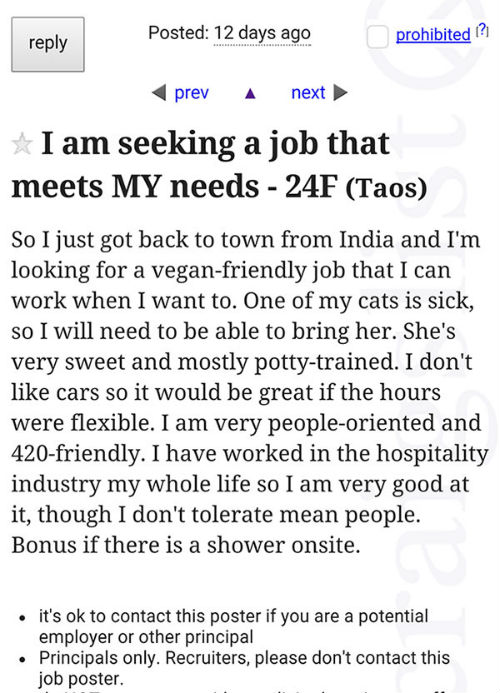 ***
The Saturday Night Joke

A group of women were at a seminar on how to live in a loving relationship with their husbands. The women were asked,

"How many of you love your husband?" All the women raised their hands. Then they were asked, "When was the last time you told your husband you loved him?" Some women answered today, a few yesterday, and some couldn't remember.
The women were then told to take out their cellphones and text their husband: "I love you, sweetheart."
Next the women were instructed to exchange phones with another woman and read aloud the text message they received in response to their message.

Below are 12 actual hilarious replies.


If you have been married for quite a while, you understand that these replies are a sign of true love. Who else would reply in such a succinct and honest way?

1. Who the hell is this?

2. Eh, mother of my children, are you sick or what?


3 Yeah, and I love you too. What's wrong?

4. What now? Did you wreck the car again?

5. I don't understand what you mean?

6. What the hell did you do now?

7. Are you sure this is for me?

8. Don't beat about the bush, just tell me how much you need?

9. Am I dreaming?

10. If you don't tell me who this message is actually for, someone will die.

11. I thought we agreed you wouldn't drink during the day.

12. Your mother is coming to stay with us, isn't she?
***
The Moron Horde is a remarkable community. Gray box friends, MoMes and now a wedding. Congrats to Shibumi and Bozo Conservative on their upcoming nuptials.
Here is the story in Shibumi's words:
Shibumi here, from a different address with her actual meat space identity.

As you both may or may not know, I'm engaged to a fellow moron; we decided to meet one afternoon after I just put out a "hey, anyone near SE Mi want to have lunch?" call on a random ONT in September.

Well, I met up with Bozo Conservative and eventually, after much work on his part, we hit it off. We got engaged in late May and are tentatively planning the wedding the last Friday in February.

I'm located north of Detroit and he's a bit north of Columbus; there is no way in hell that we would have ever met if it wasn't for the HQ, my reckless feeling of possible isolation since my job was ending and his tenacity.


Thanks for everything, and thank all of you for providing the platform where I met my future husband.

Take care,

shibumi
The ONT Musical Interlude
Per shibumi, "Our official song is this:"

The wedding processional song, suggested by the bride to be.

Wedding music and the outfits to be worn by Shibumi and Bozo Conservative
***

We know shibumi would never do this.......

***

Quite the friends the lucky groom to be has.........

***

Good luck on your wedding!

***

Tonight's ONT has been brought to you by the Wedding Reception Hall.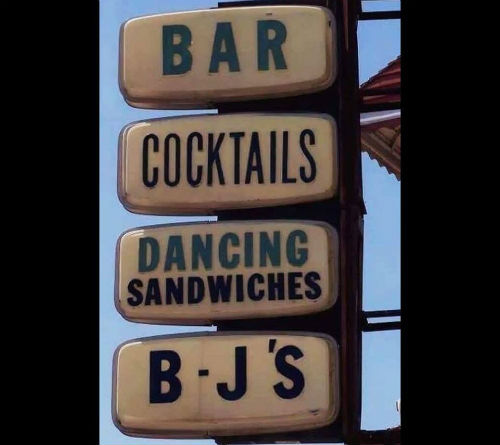 Notice: Posted with permission by the Ace Media Empire and AceCorp, LLC. No objections here, you kids get married and have a great life.

posted by Misanthropic Humanitarian at
09:38 PM
|
Access Comments