« Mid-Morning Open Thread
|
Main
|
Best. Year. Ever.: Democrat Virginia AG, Third in Line of Succession, ALSO Has a Blackface Photo Problem »
February 06, 2019
The Morning Rant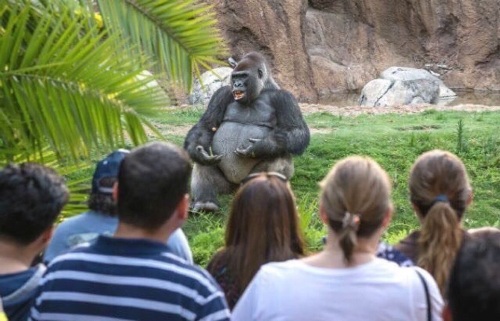 "'Let us work together to build a culture that cherishes innocent life. And let us reaffirm a fundamental truth: All children, born and unborn, are made in the holy image of God.' Donald Trump said this last night. I can't remember any Republican president making a stronger pro-life statement. And he followed it up with a call for Congress to pass a ban on late term abortions. It's amazing that Donald Trump, a thrice-divorced New York real-estate tycoon who's been to known to bang the occasional hottie, is turning out to be the most pro-life president ever. Democrats hate this of course. Watching their faces during the SOTU, they looked like they were all sucking on lemons soaked in vinegar. And on our side, we have idiots like David French demanding to know just what Donald Trump has to do for evangelical Christians to cast him aside and join the NeverTrump losers. Like they should've done this already, but haven't, because they're immoral, opportunistic, or just plain stupid. Well, after this SOTU, Franklin Graham ought to call David French collect and invite him to osculate his posterior regions."


Also: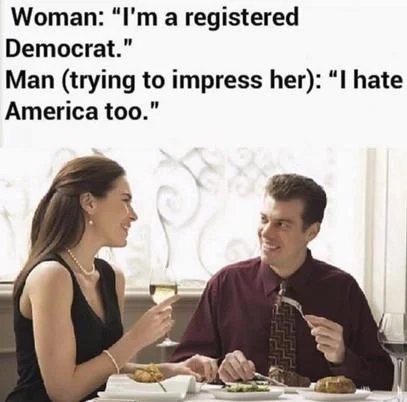 Econ 101, Supply & Demand: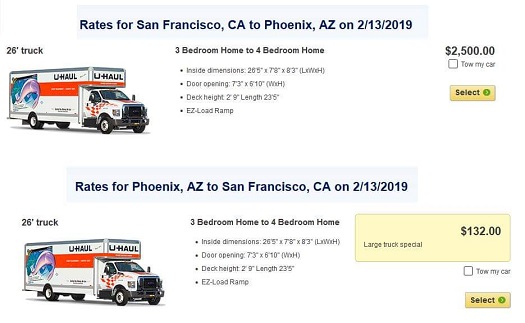 "Our Violence Is Free Speech, Your Free Speech Is Violence":
Dang. Apparently, the guy locked his account and I didn't get a screenshot beforehand. Sorry. But that's what he really wrote in his tweet.


Yoyoka Covers 'Stone Cold Crazy' by Queen:

Yoyoka always looks so happy when she's playing; she's just a joy to watch. And to get the full effect, turn the speaker volume up REALLY LOUD.


Who Dis: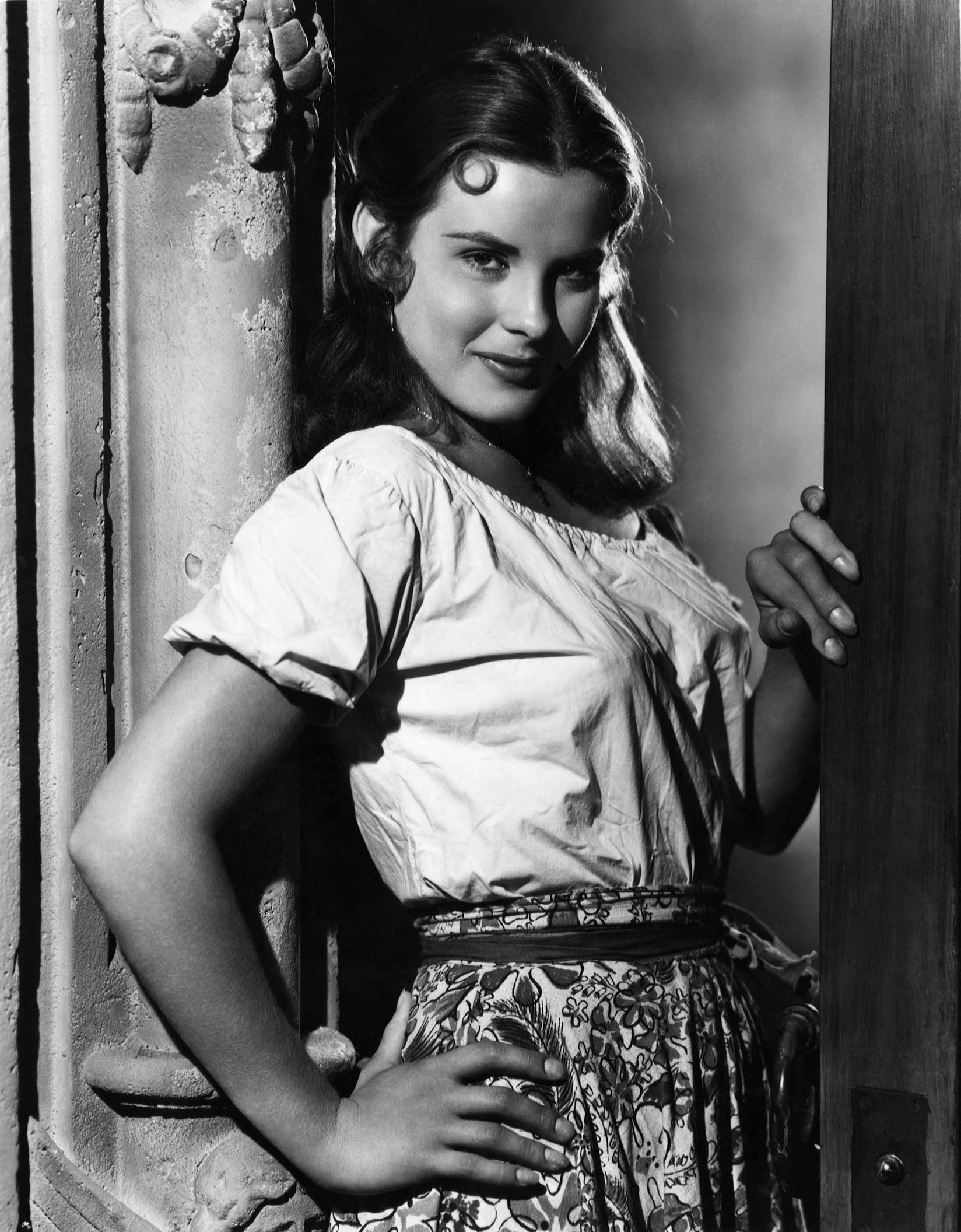 (Click For Bigger)


'Ettes Love A Man In Uniform: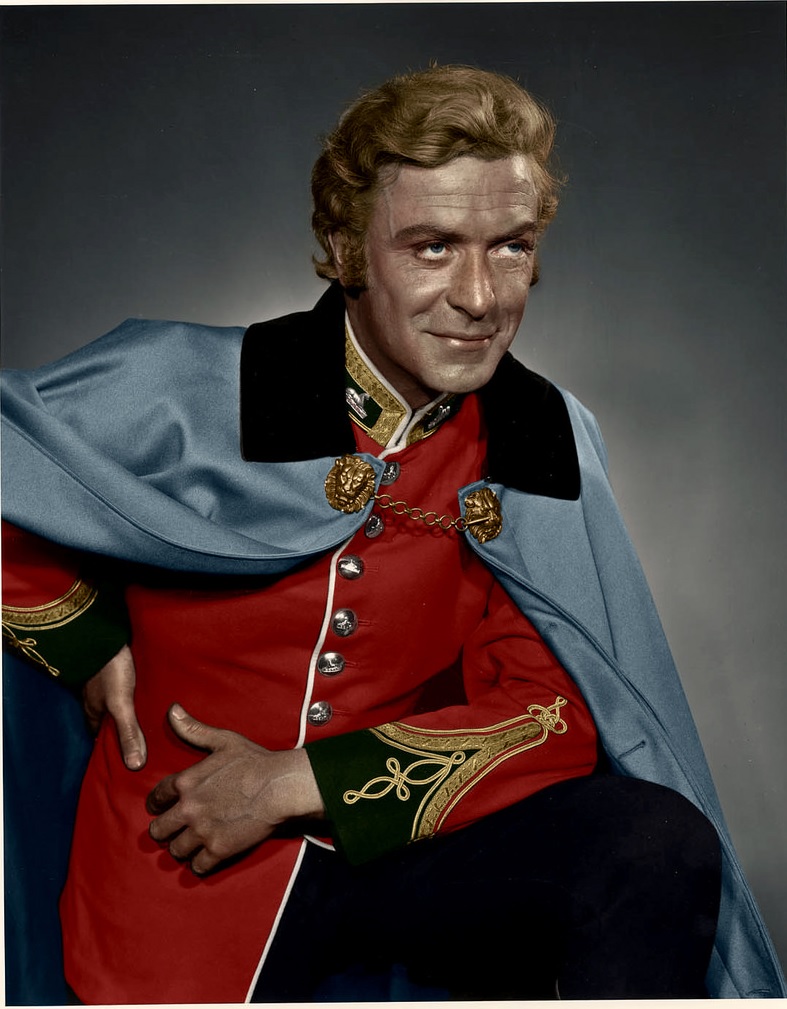 (Click For Bigger)


Monday's celebrities: Stella Stevens, Tom Brady, Jared Goff, and last, but certainly not least, Rob Gronkowski.


Today's Edition Of The Morning Rant Brought To You By Bacon Double Cheeseburger: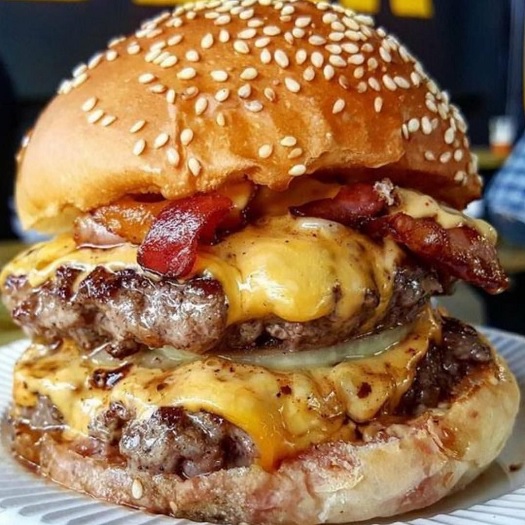 (h/t, as usual, to
Food Porn
on Twitter)

posted by OregonMuse at
11:14 AM
|
Access Comments