« Super Bowl Thread
|
Main
|
Sunday Overnight Open Thread (2/3/19) »
February 03, 2019
Gun Thread: Sooper Bowl Edition! [Weasel]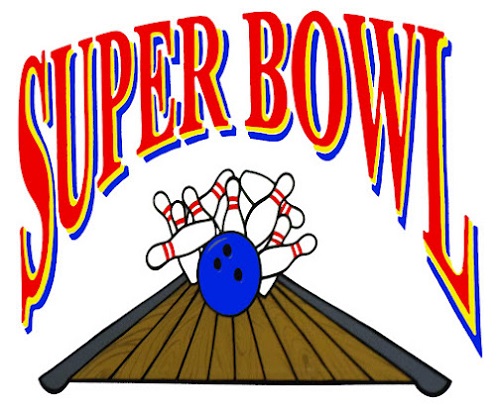 Word has it there is a game on tonight which some of you may be watching. I invite you to comment on guns or the game. Or both. Or neither. Or something else entirely, like contempt for the NFL and SJW bullshit in advertising.
In other words, open gun thread!
We've talked a bit about standard size firearms, but haven't yet discussed the smaller compact pocket handguns. Let's fix that now, shall we?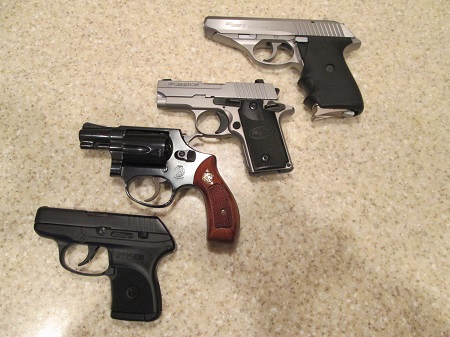 Many manufacturers offer smaller sized weapons for their ease of concealabiliity, making them a good choice for times when carrying a full size firearm is impractical, or for use as a backup weapon.
For these very small firearms, the .380 is probably the most common chambering, usually with a 6 + 1 round capacity. The smaller cartridge allows these guns to be quite compact and fit easily in a front or side cargo pocket. Giving up some advantage in small size, some manufacturers have introduced offerings in 9mm and .45ACP, also referring to them as compact. But for today, let's talk about the .380.
The .380 ACP goes by a number of names; 9mm Kurz, .380 Auto and 9x17mm, among others. Developed by John Moses Browning in 1908, it is less powerful than the 9mm or .38 Special, firing a 95 gr bullet at around 1000 fps. However, it is still popular due to its small size and reduced recoil. I'm not a terminal ballistics expert, but I'm almost certain you don't want to be shot with a .380. Would this be the round you would choose for combat? No. Would you be glad to have one if no other weapon were available? Almost certainly so.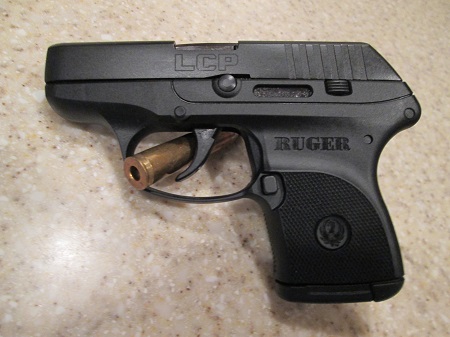 Ruger LCP
The Ruger LCP (Lightweight Compact Pistol) is the smallest and lightest of the four featured this week and has an 6 + 1 round magazine. It's easily concealable in a front pocket. While some say it is a little "snappy" when fired, that probably wouldn't bother you much if you really needed it. It doesn't feel as solid to me as the Sig due to it's glass filled nylon frame, but this makes it extraordinarily light and easy to carry.

Sig P238
The Sig 238 is a very solid all steel weapon also with a 6 + 1 round magazine. It too can be concealed in a front pocket, and it's a great little gun. This example has very bright Trijicon night sights.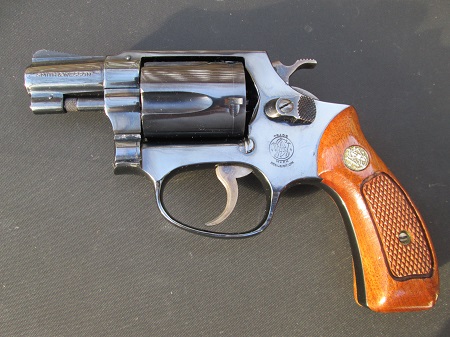 S&W Model 36
I snuck in the S&W Model 36 in .38 Special because of the relatively small size of the J frame and because I think it's a neat little gun and looks like something Sgt. Joe Friday would carry (it wasn't, Joe carried a Model 10 snubby). It was introduced in 1950 as the Chief's Special, and later the Model 36, as an off duty weapon and has a 5 round capacity. This one was made in the 1970s.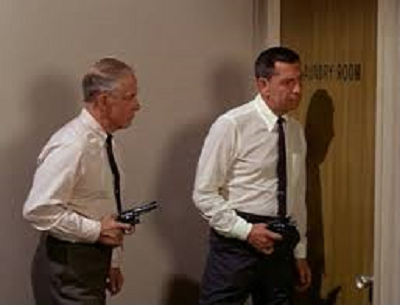 Bill and Joe assault the Laundry Room
Trivia Question! What was Joe Friday's badge number?

Sig P230
The German made Sig 230 is the largest of the group and while not necessarily truly compact, it is otherwise easily concealable and makes a good IWB option. It is all stainless steel, would fit in a cargo pocket, and has a 7 + 1 round capacity. The magazine release is on the bottom of the grip which takes some getting used to.
A wide range of small holsters are available for inside the waistband, pocket or ankle concealment. I frequently carry the Sig P238 in a front pocket but have never tried an ankle holster, mostly because I'm uncoordinated. Here's a picture of it in a DeSantis pocket holster.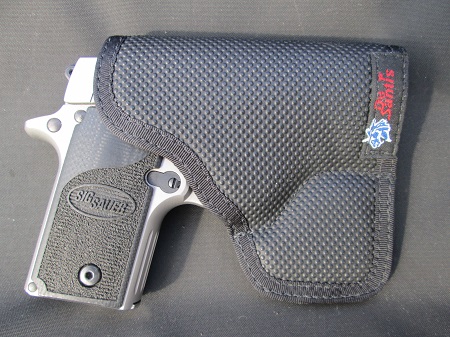 Sig P238 in DeSantis Holster

Do any of you have a .380 and what are your thoughts on the cartridge? Do you carry it when a larger weapon is impractical or is it a backup gun? How about the ladies - would you consider carrying a .380?
*******
Link-O-Rama
Ruger LCP
Sig P238
Smith & Wesson Model 36 Classic
Modern Firearms: Sig P230
***Mail Bag***
Scene from the squad room at County Central Intake during one of bluebell's visits. Who can spot the problem in this picture? (h/t CBD)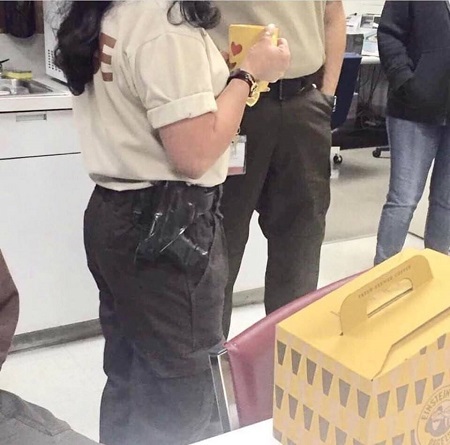 Sum Ting Wong!
*************
IMPORTANT!
The magic number of attendees for NoVaMoMe 2019 has been reached and even exceeded a little. No worries if you have registered and received a confirmation email - you're all set! If you haven't registered and are still interested in attending, we will be happy to place your name on the waitlist should a space open up, just send us an
email
. If you have registered and your plans change, please let us know so we may offer the space to others. A big thanks to all those who have registered and we look forward to seeing you on February 9th!
*************
Please note the new and improved gmail account morongunthread at gmail dot com. If you have a question you would like to ask Gun Thread Staff offline, just send us a note and we'll do our best to answer. If you care to share the story of your favorite firearm, send a picture with your nic and tell us what you sadly lost in the tragic canoe accident. If you would like to remain completely anonymous, just say so. Lurkers are always welcome!
That's it for this week - have you been to the range?

posted by Open Blogger at
07:10 PM
|
Access Comments