« Mid-Morning Open Thread
|
Main
|
#BelieveAllWomen: A Woman Went to the Washington Post Alleging That Virginia Lieutenant Governor Justin Fairfax Had Sexually Assaulted Her, But The Newspaper Refused to Publish »
February 04, 2019
The Morning Rant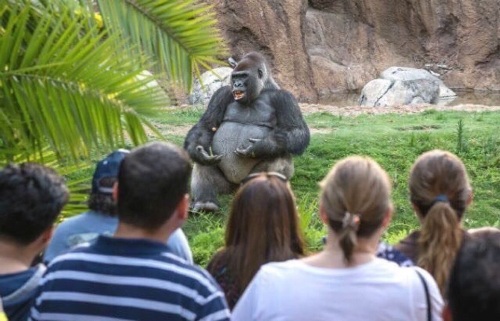 "Screw the Superbowl. Screw the NFL and its social justice warrioring, and screw Roger Goodell in particular. Can't I watch a game without having to listen to a sanctimonious lecture? And screw the Washington Post, they could've hired and paid for 5 or 6 reporters for several years with the money the blew on that pompous, over-the-top Superbowl ad. And another thing, you know what you never read about in the papers? You never read about Democrats seizing on conservative positions to paint Republicans as radical. It's always Republicans who seize and pounce, never Democrats."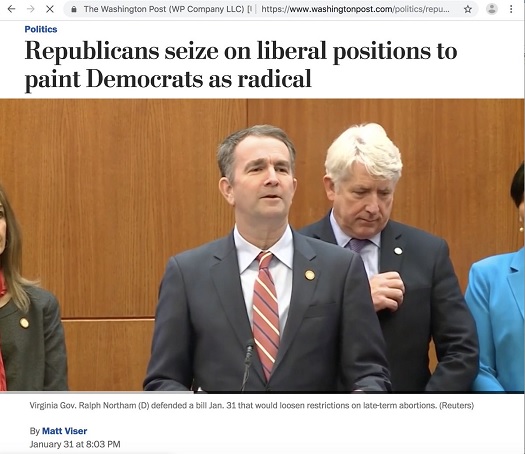 Well, At Least They're Not Pouncing: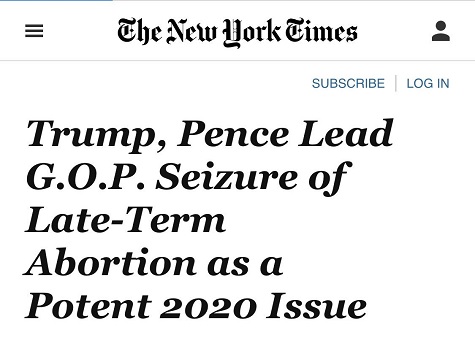 Early Contender, 2019 'Dumbest Journalism On the Internet' Award:
Dumb level = 875 millikohns


I, For One, Welcome Our New Lifestyle Overlords:



Who Dis: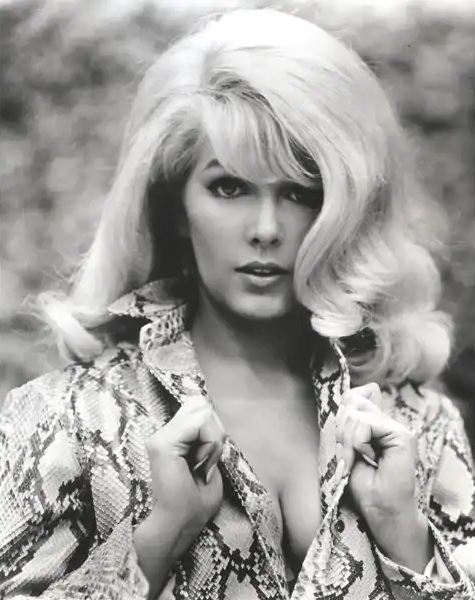 For the 'Ettes, Super Bowl Edition: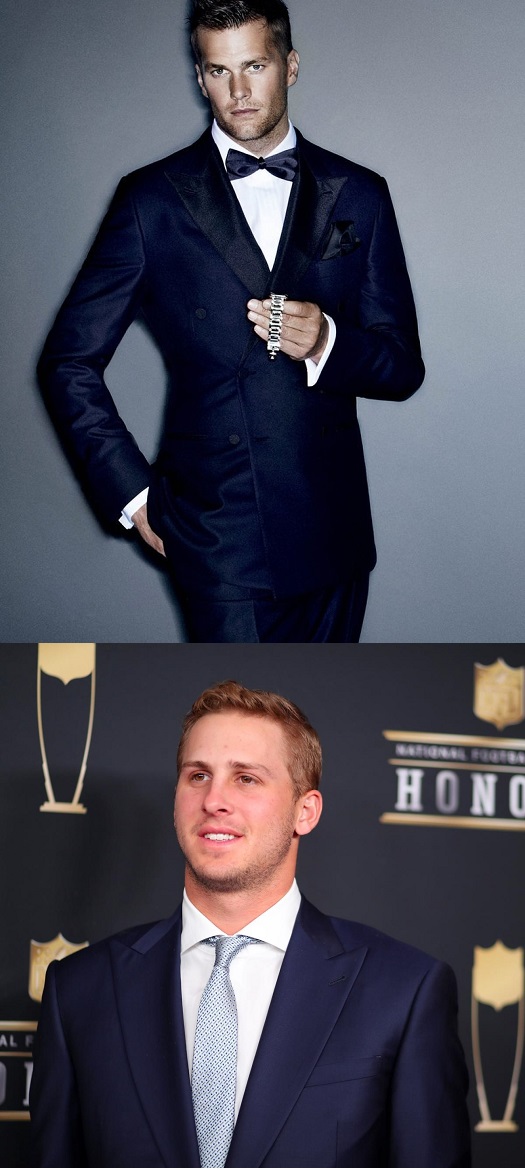 And Since He's Probably Retiring, Here's Gronk: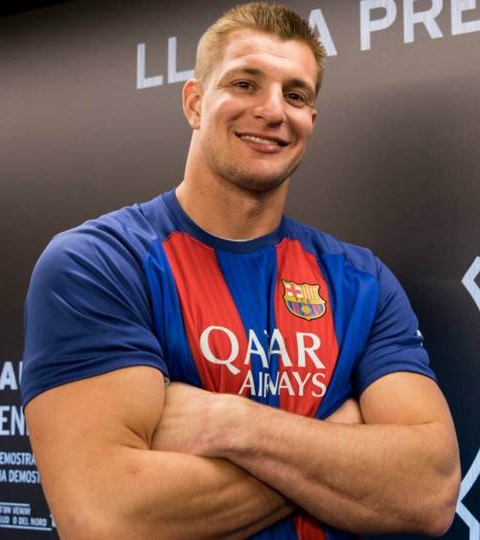 Friday's celebrities: Bardot and Chris Evans.


Today's Edition Of The Morning Rant Brought To You By Extreme Doughnuts: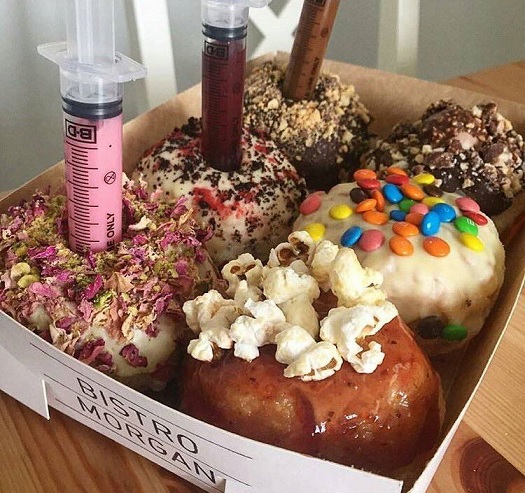 (h/t, as usual, to
Food Porn
on Twitter)

posted by OregonMuse at
11:13 AM
|
Access Comments