« John Katshit, Hero to NeverTrump, Is Rude to Airplane Crew and Then Bumps a Passenger After Taking Her Seat Because He Refused to Lower Himself to be Bumped Out of First Class
|
Main
|
So Let's See How the True Conservatism That Mrs. Bill Kristol Donated to Get Elected Is Doing in Virginia »
January 30, 2019
The Sexy Cock Warming Sleeve Chris Hayes Thinks He Knows What the Least Sexy Part of Socialism Is
It turns out, no, it's not the mass starvation (due to both deliberate design and pure incompetence), mass murder, and discrimination against religious and political minorities.
It's that it's harrrrd to train quality bureaucrats to oversee the socialist murders state!
Matt Vespa suggests that Chris Hayes should look to Venezuela as an example of the less sexy parts of socialism. But of course he won't do that; socialists never admit that actual socialist countries are socialist at all.
To the south, Venezuela is so poor, so desperate, and in such a mess that people are eating out of garbage cans. Zoos are being broken into so that starving Venezuelan can eat the animals. Hospitals are short of basic medical supplies, like gloves and soap. Reportedly, the conditions are akin to that of the 18thcentury. You cannot wait in line for food. The police will arrest you. And pets are being eaten. Women are being sterilized to avoid pregnancy, as the nation descends into a socialist hellhole. The level of hunger has become so terrible that the well educated, including children, have now resorted to prostitution to obtain groceries. For burials, caskets have become too expensive; families are burying their loved ones in plastic bags. Oh, and let's not forget the return of polio in Venezuela:
I can't believe this effeminate dweeb is still on basic cable.
Hey remember when AllahPundit used to gush about how great and fair and thoughtful Chris Hayes was? Good times, good times. Guess we should have examined that clue a little bit more, huh?
Because I am a kind-hearted man, I have previously tried to steer Chris Hayes towards an occupation I think he would be suited for. I re-offer my advice for Chris Hayes below.
Artist's Depiction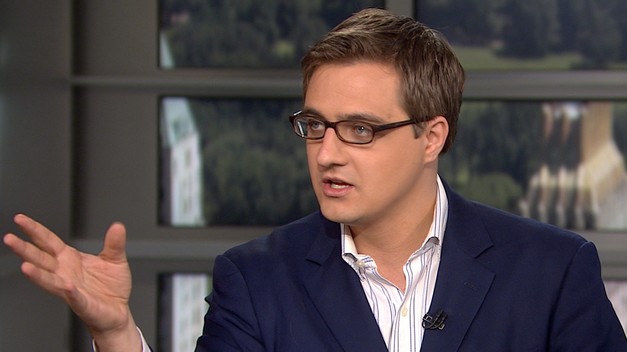 "I've got a mind made for hotdogs, and a body
that's also made for hotdogs"
"A very special guest tonight on Hotdogs with Chris Hayes..."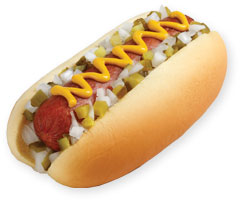 "Nathan's Famous"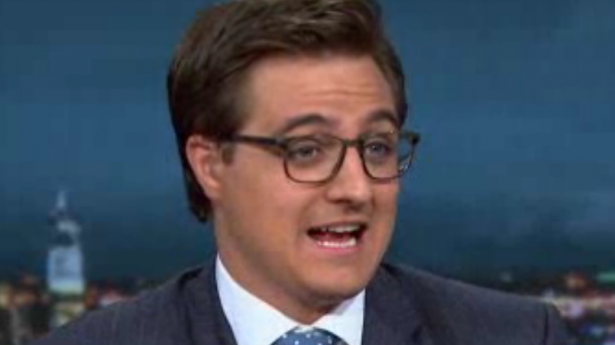 "This is my Hotdog-Eatin' Face.
It goes Nom-Nom-Nom-Nom."

"I need six wieners with all the fixin's...!
THAT'S RIGHT NUMB-NUTS I SAID ALL THE FIXIN'S!!!"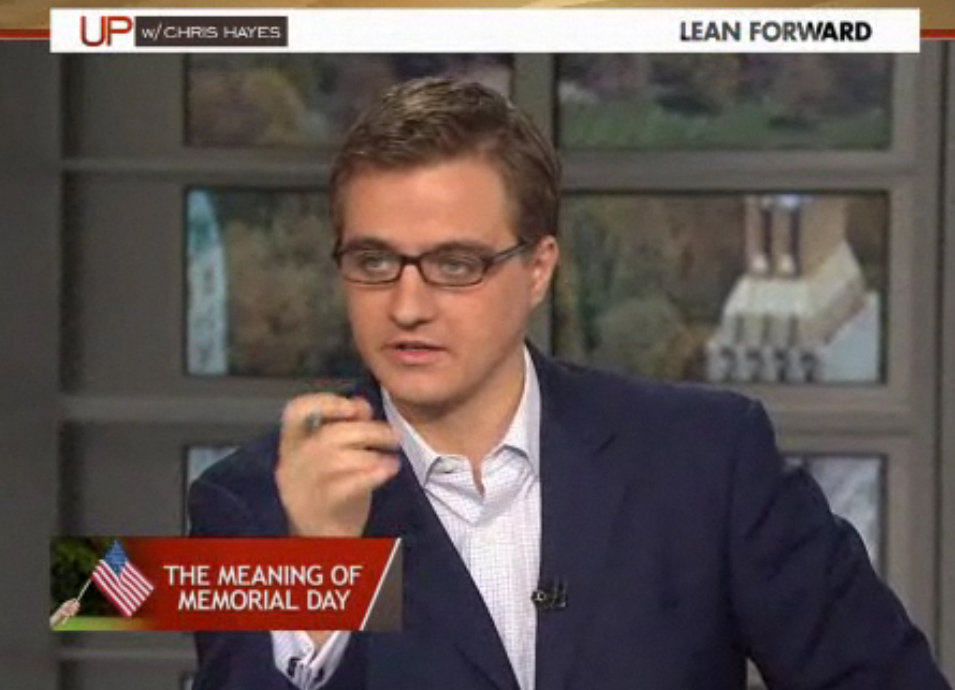 "A Turkey Sandwich, Sir, is not a hotdog!"

"Grim news tonight. A hotdog has been shot.
I repeat, as hotdog has been shot."

posted by Ace of Spades at
02:09 PM
|
Access Comments