« Peaceful Diversions Thread, Part II
|
Main
|
The Morning Report - 1/31/19 »
January 30, 2019
Wednesday Overnight Open Thread (1/30/19)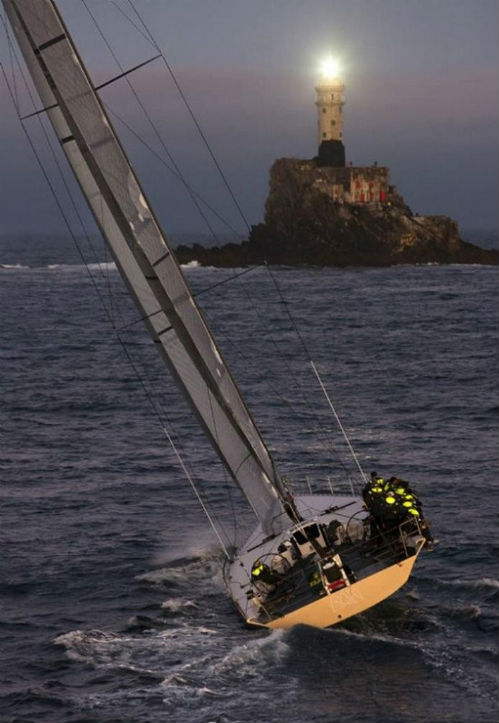 ***
The Quotes of The Day

Quote I

I'm 56 years old, so I'm not going to preclude myself from doing anything in the future,"

"I love the executive branch" and would choose to be there, whether it was in an elected or appointed position. He ruled out running for Congress, saying he could never be "1 of 100" or "1 of 435," referring to the number of seats in the Senate and House of Representatives. Former NJ Gov. Chris Christie
Quote II

"If you want to look at a system that's non-capitalistic, just take a look at what was perhaps the wealthiest country in the world, and today, people are starving to death — it's called Venezuela,"Former NYC Mayor Michael Bloomberg

Quote III

"To deny Pitzer students who want to study at Haifa University the opportunity to study abroad and to enter into dialogue and promote intercultural understanding at the altar of political considerations is anathema to Pitzer's core values."Pitzer College President Melvin Oliver

Quote IV

"What I have recommended to the New York delegation is that you find her a primary opponent and make her a one-term congressperson. You've got numerous council people and state legislators who've been waiting 20 years for that seat. I'm sure they can find numerous people who want that seat in that district."Democratic lawmaker, who requested anonymity, told The Hill.

Quote V

"I don't think the game has ever been officiated at this level. It's extraordinary,"Roger Goodell
***
Perspective
Wisconsin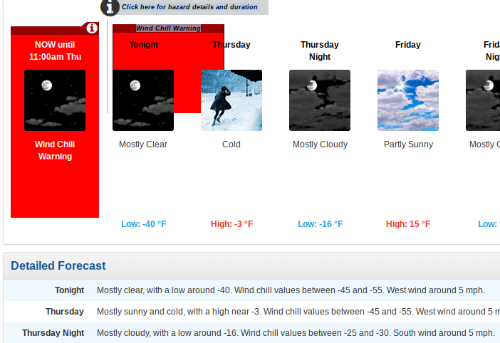 vs

Florida

H/T LadyL
***

Pro-infanticide H/T an ONT listener
What is the difference between a Democrat and a Nazi? Democrats save money by not investing in ink, gas and ovens.

"If a mother is in labor, I can tell you exactly what would happen," he continued. "The infant would be delivered. The infant would be kept comfortable. The infant would be resuscitated if that's what the mother and the family desired, and then a discussion would ensue between the physicians and the mother."
***
WASHINGTON, D.C. — Kara Dansky, a feminist lawyer and spokeswoman for Women's Liberation Front (WoLF), spoke against the so-called "Equality Act" at the Heritage Foundation on Monday, denouncing the transgender and gender identity movement as anti-women and anti-lesbian in particular. Her remarks echoed the London Pride March sign declaring that "Transactivism Erases Lesbians."

"This is a men's rights movement — this is really a men's rights movement," Dansky declared, calling for men to stand up for women and denounce the transgender movement.
***

Too good to be true? Is there a cure for all cancers right around the corner?

A small team of Israeli scientists think they might have found the first complete cure for cancer.

"We believe we will offer in a year's time a complete cure for cancer," said Dan Aridor, of a new treatment being developed by his company, Accelerated Evolution Biotechnologies Ltd. (AEBi), which was founded in 2000 in the ITEK incubator in the Weizmann Science Park. AEBi developed the SoAP platform, which provides functional leads to very difficult targets.
***

Looking for a new contributor CNN goes to the bottom of the barrel.

Sometimes you get the feeling CNN isn't even trying to feign legitimacy anymore.

It's not like Florida officials didn't just find probable cause that former Tallahassee mayor Andrew Gillum violated state ethics laws.

Four days removed from the Florida Ethics Commission finding probable cause on five out of six counts, CNN hired Gillum as a political commentator, leaving skeptics to wonder how long the wait will be before the Democrat is lecturing the opposition on ethics.
***

Good news for Shep Smith, Anderson Cooper, Jake Tapper, Bill Kristol and Chris Hayes OK, that was cruel, good news for men who eat nuts.

Fertility: Eating NUTS boosts sperm quality, according to new research
FERTILITY: Recent research has shown including certain nuts in your diet can boost sperm quality and support male fertility.

In Tapper's case, wonder if it would thicken his skin?
***

In Pakistan, "The Religion of Peace" is a tad perturbed at the moment.

"She deserves to be murdered according to Sharia": Muslims in Pakistan enraged over new acquittal of Asia Bibi
Some Muslims there are determined not to let her live in peace, and will be satisfied with nothing short of her murder.
***
The Japanese: Nuked Too Much or Not Enough?
***
The ONT Musical Interlude
&&&
***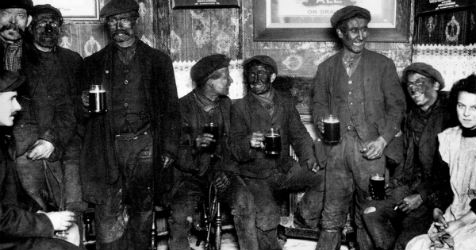 Before Catepillars and other heavy equipment
miners went under the surface of the earth. And they got a wee bit dirty.
Take Rashaad Thomas, a man who could not possibly have been this much of a little b*tch when he was in the Air Force.

Rashaad Thomas tells us that he's an upset victim who deserves an apology because he went into a restaurant in Phoenix and they had up a picture of coal miners. This is one of those modern cases of "victimization" where you have to be told what the problem is because not being a b*tchy little crybaby, you wouldn't be able to guess.
Rashaad Thomas must live a sad existence to go through life searching for things to be "triggered" by. Either that or he is one big-ass attention whore.
***

A 5:45AM arrest, no we aren't talking targets of Robert Mueller. Genius Award Winners.

Police patrolling the Arrowhead neighborhood arrested two people after finding them in the back of an SUV with the seats folded down about 5:45 a.m., a report states. Cooper Roberts, 32, of Iowa, and Megan Elizabeth Gillogly, 28, of Myrtle Beach, are charged with possession of cocaine. Gillogly also is charged with public intoxication.
***

America, a generous country. Tonight's Feel Good Story of The Day.

Brent is mentally handicapped and is known for riding his bicycle down Main Street, honking his horn and spreading happiness.

Last Thursday, Brent walked into Josh Barnett's office with a black eye.

"He came in my office to say hi, I noticed he had a black eye," Barnett said.

"He pulled out his wallet and said, 'look no money I need milk and juice and food'.

Brent is a giver! He has never asked for money. He must be in need. I don't know if it's medical bills or what, but Brent needs help!"
***
Tonight's ONT has been brought to you by My Next Truck.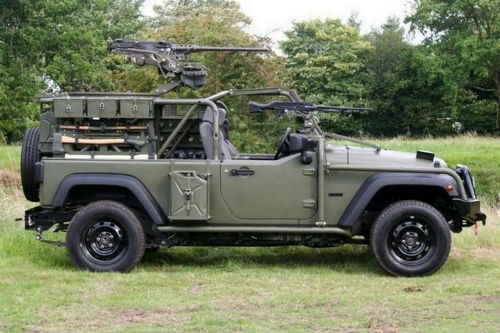 Notice: Posted with permission by The Ace Media Empire and AceCorp, LLC. There was no collusion in the process of this ONT.
&topic=world_news">

posted by Misanthropic Humanitarian at
09:57 PM
|
Access Comments