« Two Completely Unrelated Stories
|
Main
|
The Morning Report - 1/10/19 »
January 09, 2019
Wednesday Overnight Open Thread (WOOT WOOT 1/9/19)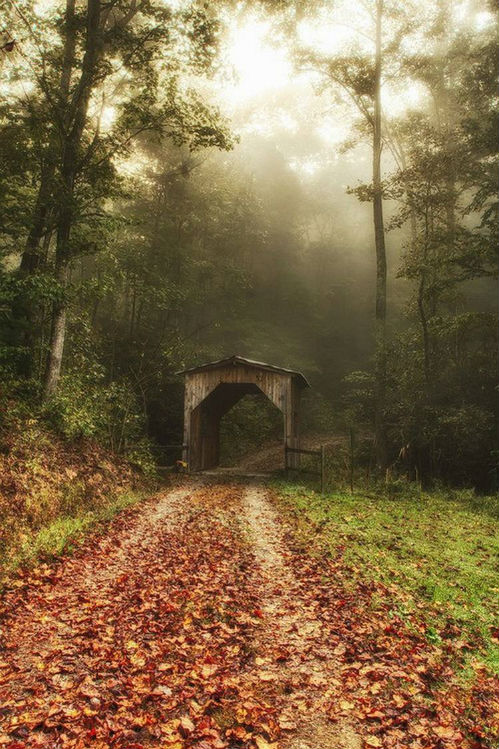 ***
The Quotes of The Day

Quote I

"I understand why people are hurt. I understand what these words mean. I'm sorry. I'm sorry," he said, adding that he didn't know any better when he made the jokes back in 2009, 2010.

"We thought it was okay to talk like that, because that's how we talked to one another. … Now we're in a space where I'm around people of the LGBTQ community, and I'm now aware of how these words make them feel, and why they say, 'That shit hurt because of what I've been through.'" Kevin Hart

Quote II

I would encourage the Never Trumpers to try to put their country ahead of their egos and try to control their emotional outbursts. Mark Levin

Quote III

"Yesterday is history, tomorrow is a mystery, today is a gift of God, which is why we call it the present." Bill Keane
***
I guess I'm a racist. Since I also enjoy flower gardens I must be very extremely conservative racist.
***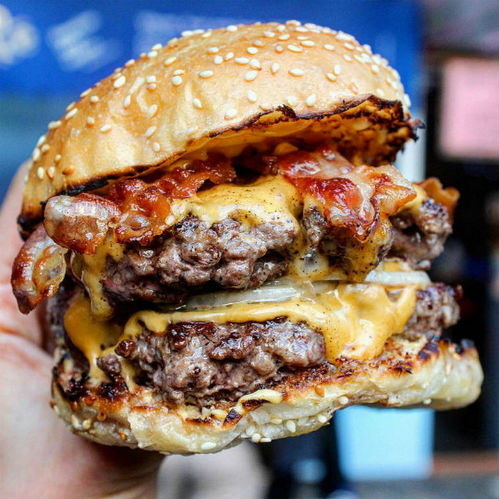 YUMMY!!!!
vs.
Vegan beef tartare is a difficult concept to visualize. It conjures images of a pile of beans, or perhaps a slab of tofu served with some nicely charred crostini. But last night, during a press event at the Consumer Electronics Show in Las Vegas, Impossible Foods showed off its new plant-based ground beef replacement by offering a selection of foods from traditional sliders to the ambitious tartare. Thanks to a change in formula, the new Impossible Burger 2.0 goes beyond simple patties and aims to take on ground beef with every recipe, from lasagna to tacos. The first tastes are very promising.
***
If you drive a car, I'll tax the street,
If you try to sit, I'll tax your seat.
If you get too cold I'll tax the heat,
If you take a walk, I'll tax your feet.

As anyone who's ever stepped into a "gentlemen's club" knows, lap dances can get pretty pricey. But owners of an Illinois strip joint believe the nearly $2 million tax bill they received for lap dance services provided is a bit much.

Court records show that proprietors of Polekatz Gentlemen's Club, a strip club in Bridgeview, Illinois, a suburb of Chicago, are suing Cook County, alleging its revenue department is illegally demanding $1.7 million for lap dances under its "amusement tax." That figure includes interest and penalties, according to The Cook County Record.
***

Yesterday I got stuck in a waiting room for a couple of hours. This looks familiar.

***

Never saw this coming. Paris's first naked restaurant closes down.

No nudes is bad news: Paris's first NAKED restaurant closes after 15 months due to lack of customers
-O'naturel opened November 2017 and was billed as Paris's first nudist restaurant
-Mike and Stephane Saada founded eatery despite not being nudists themselves
-But just 15 months later it has been forced to close after failing to attract custom
-Owners thanked everyone who came along for 'sharing exceptional moments'
***

Life is full of disappointments. Suck it up Buttercup.

On Saturday, Kori Paul Swabey, a 23-year-old from Plymouth, England, stopped by a local Pizza Hut to try out the restaurant's new vegan-friendly options.

While he was happy with his jackfruit pizza, he asked the waitress if they had any vegan desserts. Swabey then claims the waitress said Pizza Hut's ice cream station did not contain animal products.

"The woman went away and came back and ensured me that their ice cream factory is vegan," Swabey told Plymouth Live. "I asked if the toppings are all vegan too and the waitress said yes."

He later discovered that his sweet treat was not vegan-friendly.

"I ate the ice cream, but the toppings when I checked the bottles clearly stated they contained milk," Swabey said. "It's like she just rushed it because it was busy."


Swabey had just recently become vegan.
***

Surprise! Gender Studies is not in the Top 5 in demand skills.

The United States is currently experiencing one of the tightest labor markets in history and many say that the country is currently facing a skills gap. According to the Bureau of Labor Statistics, the U.S. currently has over 7 million unfilled jobs.

This tight labor market has led many companies to become more open-minded when considering candidates. Companies including Google, Apple, IBM and Bank of America no longer require applicants to have a college degree.
***
The ONT Musical Interlude
January 9, 1944, Born on this day, Jimmy Page guitarist and producer, member of the Yardbirds and Led Zeppelin. The bands fourth album released in 1971 featuring the rock classic Stairway To Heaven has sold over 37 million copies. Formed The Honeydrippers, (with Robert Plant, Jeff Beck & Nile Rodgers) who had the 1984 US No.3 single Sea Of Love. As a session guitarist in the 60s Page played on Here Comes The Night by Them, Shout by Lulu and The Who's 'Can't Explain'. via thisdayinmusic.com
&&&
January 9, 1950, Born on this day, David Johansen, vocals, The New York Dolls, 1973 album 'New York Dolls'. Now a solo artist and actor. Played Buster Poindexter in Saturday Night Live House band. via thisdayinmusic.com
***

So it looks like the days of "Mind your own business" are gone, long gone.

Nervously, I gave a bounty hunter a phone number. He had offered to geolocate a phone for me, using a shady, overlooked service intended not for the cops, but for private individuals and businesses. Armed with just the number and a few hundred dollars, he said he could find the current location of most phones in the United States.

The bounty hunter sent the number to his own contact, who would track the phone. The contact responded with a screenshot of Google Maps, containing a blue circle indicating the phone's current location, approximate to a few hundred metres.
***

Some children want to be police officers when they grow up. Others want to be nurses some day. Meet Tomas Åberg who grew up to be a Professional tattletale.

'Hate Speech' Convictions Soar Tenfold As Sweden Cracks Down On Migration Critics
***
***

An armed robber who is polite, patient and a Genius Award Winner.

An employee of Patricia's said that Phillips came into the store, pointed a gun at her and told her that he would kill her if she didn't open the cash register within 30 seconds, the documents say. The employee told police that Phillips then began counting, "One Mississippi, two Mississippi..." The employee opened the register and handed Phillips the cash inside.
***

Tonight's Feel Good Story of The Day - First Runner Up Award.

In spite of the city's notorious opposition to civilian handgun ownership, some of the most picture-perfect firearm self-defense stories these days come to us from Chicago. Take for example the time a 63-year-old Chicago man kneecapped an attacker who threatened him with a fake gun. This past New Year's Eve, a 29-year-old Chicago concealed carrier shot two assailants who jumped out of a car and announced their intent to rob him.

This morning, just before 6:00 a.m., another young licensed concealed carrier defended herself from a would-be robber. The unidentified woman, age 25, was standing at a bus stop with her legally carried handgun accessibly concealed.
***

It is never too late to do the right thing. Tonight's Feel Good Story of The Day.

Germany on Tuesday returned a painting looted by the Nazis to the heirs of French Jewish politician and resistance leader Georges Mandel.The portrait of a seated woman by 19th century French painter Thomas Couture had been on display in a spectacular collection hoarded by Cornelius Gurlitt, the son of a Nazi-era art dealer.

German Culture Minister Monika Gruetters presented the work to family members of Mandel, executed by French fascists near Paris in 1944, in a ceremony at the Martin Gropius Bau museum in Berlin.
***
Tonight's ONT has been brought to you by Preparation Tips.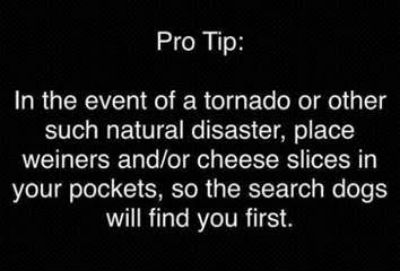 Notice: Posted with permission by the Ace Media Empire and AceCorp, LLC. No amusement taxes here, ever. Well maybe never.

posted by Misanthropic Humanitarian at
09:51 PM
|
Access Comments