« 🚢 🚢 🚢
Shock: Bill Kristol and the Most Cucked-Out, Tucked-Under Kristol Toadies Will Now Be Working for the Pierre Omidyar Website "The Bulwark"
🚢 🚢 🚢
|
Main
|
EMT 01/05/19 »
January 04, 2019
80s Movie Quiz ONT
I ripped all of my DVDs onto a Plex server, so I can watch them on any TV in the house at any time. One of the fun things about Plex is that it will display random stills from different movies as a screen saver, I always enjoy guessing what shot is from what movie (well it was fun until the latest update, now it tells you what movie the shot is from). I thought that might make a fun ONT, so below the cut are screenshots from 25 movies from the 1980s. How many can you get?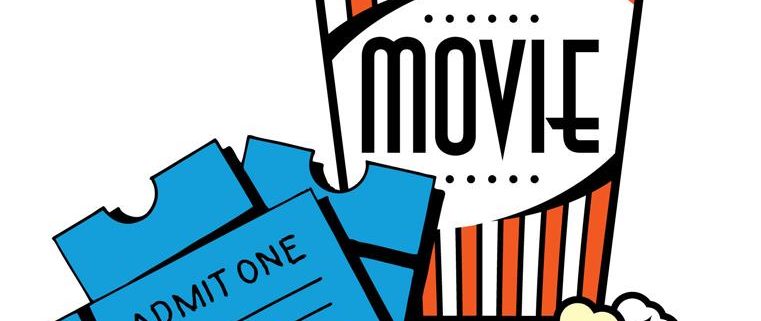 You can click on the "embiggen" link to see a larger copy of each photo. Bonus points if you can name the actors/actresses in each scene. Ready? GO!
1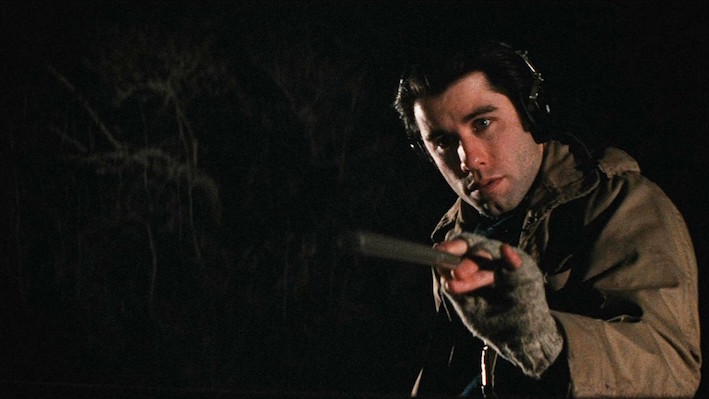 Embiggen

So, how many were you able to get? Post your answers below.

posted by WeirdDave at
09:56 PM
|
Access Comments