« Mid-Morning Open Thread
|
Main
|
Trump Wants Primetime Slot Tomorrow Night to Address Nation About Border Wall and Shutdown »
January 07, 2019
The Morning Rant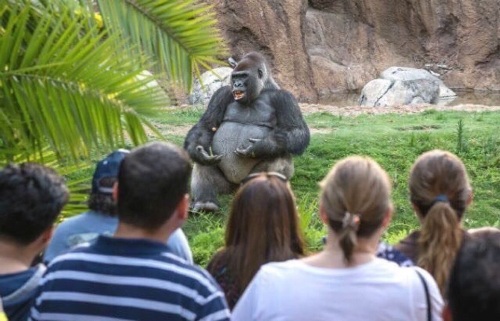 "Woohoo! I got instalanched a couple three days ago and my head swelled up so fat, I had to cut it in half in order to get it through the door. But anyway, I keep hearing rumors that the progs want to make a movie with a female James Bond. Really. Why is that necessary? What's stopping them from doing a movie featuring their own female, kick-ass, grrl power MI6 agent they can use as a vehicle to preach all the feminism they want? But they can never be satisfied with this. It's like in order to make progressive ideas work, they can't just make their own stuff, they have to take your stuff, too."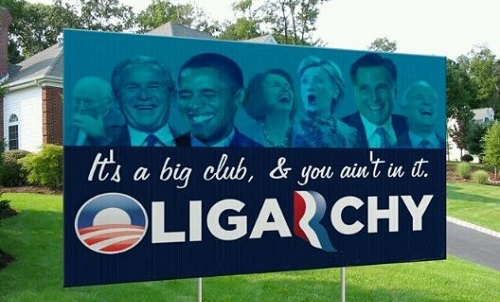 "It's OK When We Do It", Part CXLIV:


"Screw White People And Their ( *spins pointer* ) … Building Codes":
Couple of Things You Morons Probably Should Be Aware Of:
Looks to me like the writers for the Bee lurk here at the HQ!


Apparently, The Blindfold Thing Is Now A Meme:



From the 'Who Dis' of the Last Rant:
6 Walt?

Posted by: LASue at January 04, 2019 11:11 AM (XROPS)
54 Is that Walt Disney?

Posted by: Hadrian the Seventh at January 04, 2019 11:18 AM (LsBY9)
102 Love that Steven King thing. And the guy looks like a young Walt Disney.

Posted by: Vic at January 04, 2019 11:23 AM (mpXpK)
242 Walt Disney
what do I win????????????????

Posted by: the Man who Burps in French at January 04, 2019 11:41 AM (9HuGt)
You were all wrong. Sorry. Better luck next time.


Who Dis: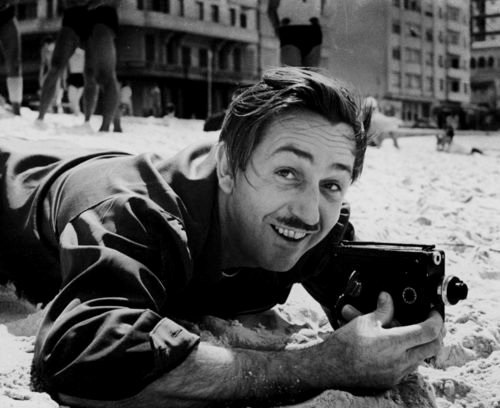 And For the 'Rons: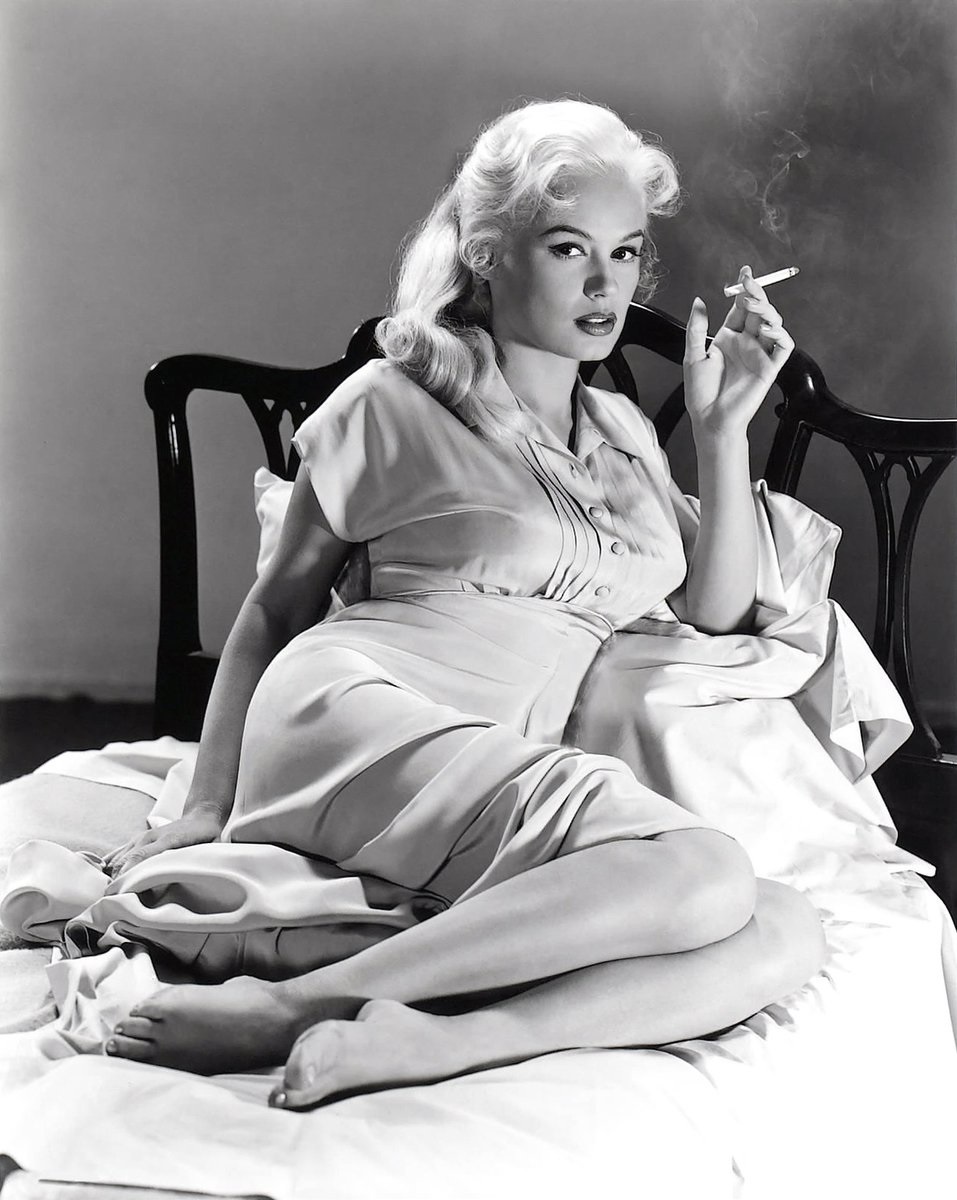 (click to make it real big)


Jayne Mansfield used to be described as "the working man's Marilyn Monroe." If that's the case, then I'd describe this bosomy B-movie starlet as the working man's Jayne Mansfield.

posted by OregonMuse at
11:27 AM
|
Access Comments