« So There's a Real-Life Female Chazz Michael Michaels
|
Main
|
The Seftonless Morning Report (1/4/19) »
January 03, 2019
M-O-O-N that spells ONT
Hi Morons. How's your new year going?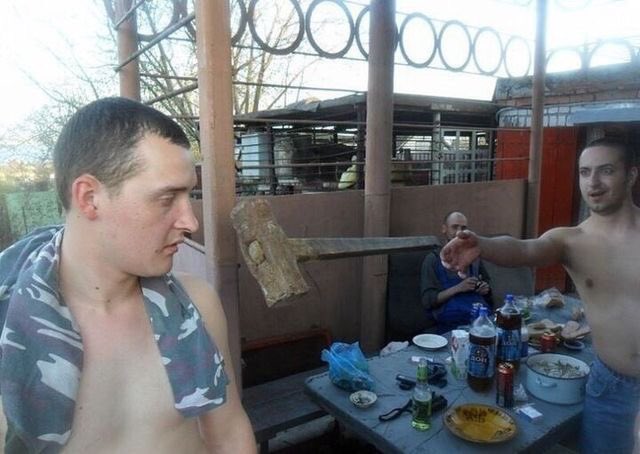 You too, huh? Not really in the mood tonight*, so you're going to get what you get. If you don't like it, you're welcome to a full refund of every dime you paid.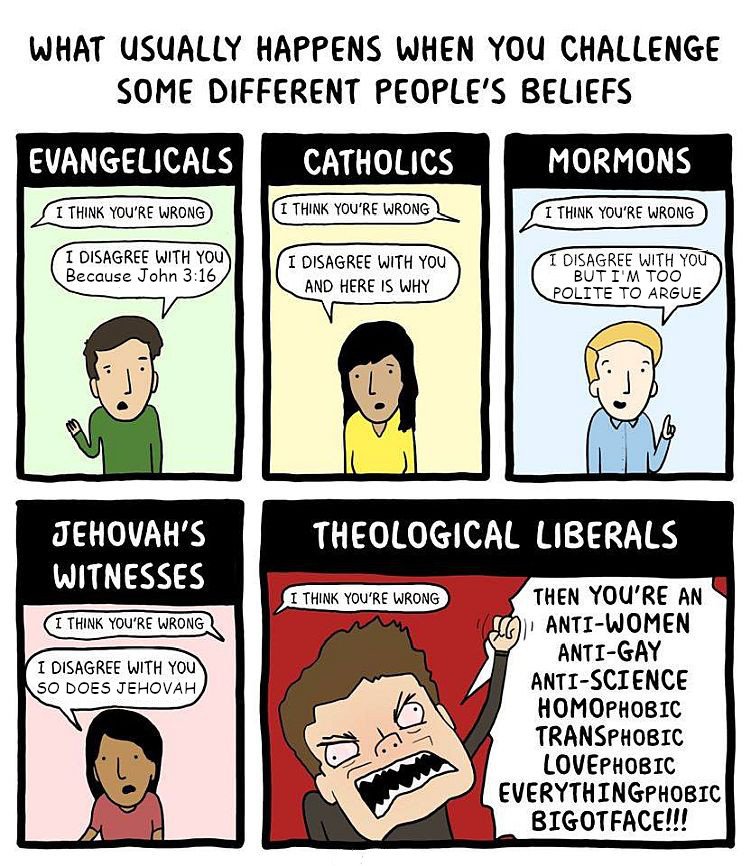 Really cool, photo-blog of a guy making a life sized nutcracker that cracks coconuts. Seriously, this is really beautiful woodworking.

Maybe Beauty( of "and the Beast" )'s sex life wasn't quite what a generation of girls fantasied

Not How Time Works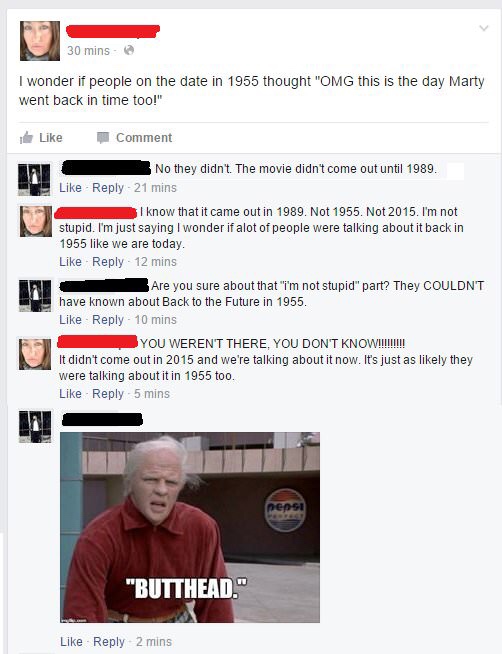 Get a Dog, They Said. He'll Protect You, They Said
Drunk Man Wanders Into Wrong House On New Year's Eve, Cuddles With 150-Pound Mastiff

Who Could Have Seen That Coming?
New Year 'firenado' threatens Dutch seaside resort (video at link)
Lets see....60 foot bonfire....right next to town......winds off the ocean.....guess that's it, should be a grand old time, donchathink?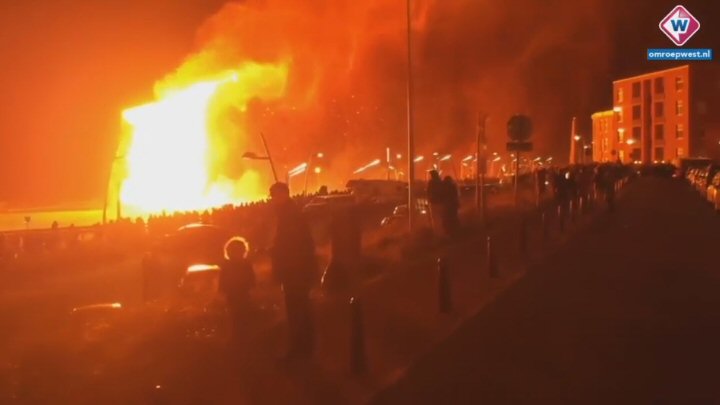 What could go wrong?

Lifesaving Tip
When someone shows signs of having a heart attack, it is imperative that you administer rapid, rhythmic chest compressions immediately.

Tonight's ONT brought to you by puzzles:
*I'm in a bad mood because I got demoted at work. It was a reorganization demotion to close up some gaps in the hierarchy – my job is the same, and my income is the same – but I still don't like it. (Picture a typical hierarchy- a boss, A, then a couple of Bs under him, then a group of Cs under them, etc I was a B, and I thought they were going to clean it up by moving an orphan C under me (which actually would have given me an increase in pay), instead they eliminated my B spot and put me at C. Nothing changed for me except a meaningless title....but I'm still annoyed and not really in a very sociable mood.


posted by WeirdDave at
10:00 PM
|
Access Comments