« Mid-Morning Open Thread
|
Main
|
Muh Private Monopolistic Overlords: Google Schemed To Block Breitbart from Making Money on Ads »
December 13, 2018
The Morning Rant: J.V. Edition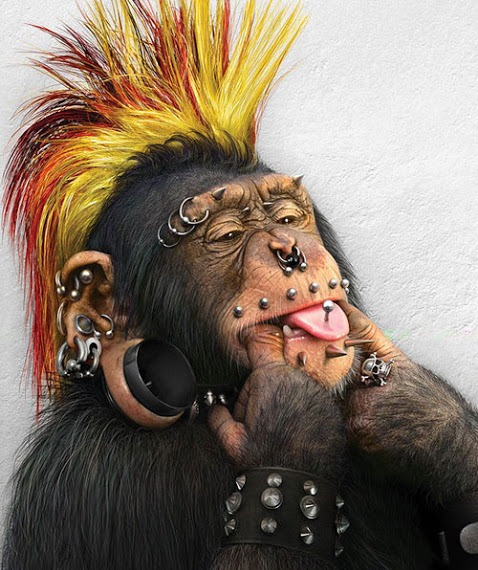 This isn't really a rant, because I couldn't find an article about the NYC DOT salt truck that merged onto the West Side Highway this morning at 6:00am spraying mostly rocks at the cars. But...this irrational fear of robots and AI and drones is embarrassing. We are already turning into a nation of cowards...afraid of strange ideas and concepts and anyone who challenges us. Are we now turning into Luddites as well?
And FYI; "drones" are nothing more than fancy remote controlled airplanes and helicopters that we all lusted after when we were 12, just updated with modern tech.
A Russian robot called 'Boris' hailed as hi-tech on state TV has been unmasked as a man in a suit

A robot hailed in Russia as the latest in cutting-edge technology has been unmasked – as a man in a suit. The android – known as Boris – had been lauded on the state-owned broadcaster Russia-24 as a technological breakthrough with the ability to walk, talk and dance. But photos later revealed there had been a person inside all along.
I love this! The vaunted Russian juggernaut is some dude in a storm trooper costume. That's what their armed forces are rapidly turning into, with huge and insurmountable difficulties with maintenance and keeping their troops current. It's one thing to beat up on Ukraine...it's another thing entirely to go toe to toe with a real army. Isn't it odd that they are playing very nicely with Israel in Syria? One would think that the Russian Bear would just love to gobble up some
tasty Israeli soldiers!
******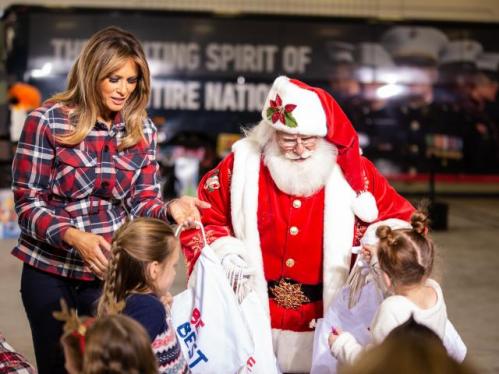 'Children Are The Most Precious Gift of All': Mrs. Trump Participates in Toys for Tots Toy Drive
And remember, part of the profits from The Deplorable Gourmet went to this organization!

******
I wonder what the catalyst was? Looking in the mirror for the first time in 50 years?
Keith Richards has given up drinking: "It was time to quit"
******
Burn The Witch!
This is an offensive and completely unacceptable behavior, and she should be suspended at the very least. Really, if we used the template that is slapped onto anyone to the right of Stalin, she would be fired and shunned.
MSNBC's Mika Brzezinski apologizes for using homophobic slur to describe Mike Pompeo
******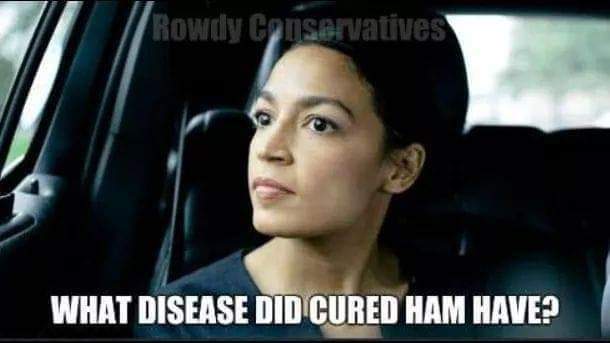 ******
My Twitter Feed
&topic=world_news">

posted by CBD at
11:00 AM
|
Access Comments