« Bridezilla Has Bizarre Dress Requirements for Those Attending Her Wedding
|
Main
|
EMT 12/08/18 »
December 07, 2018
Friday Night ONT
Here's a neat graphic: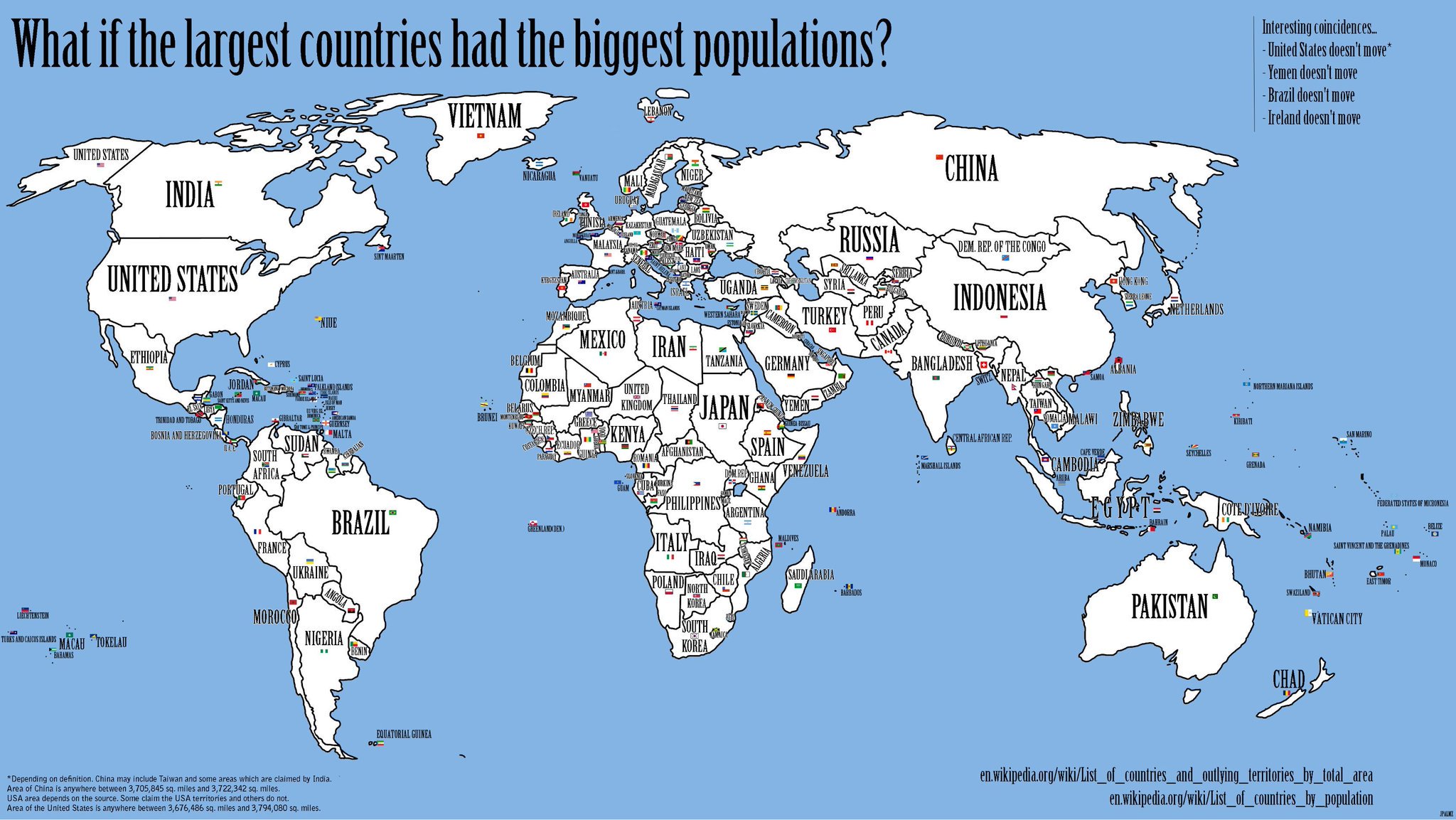 (Right click and "view image" to embiggen)
Bad Sex
The Literary Review's annual showcase of 'outstandingly bad' erotic writing.
"Empty my tanks," I'd begged breathlessly, as once more she began drawing me deep inside her pleasure cave. Her vaginal ratchet moved in concertina-like waves, slowly chugging my organ as a boa constrictor swallows its prey. Soon I was locked in, balls deep, ready to be ground down by the enamelled pepper mill within her.
Related?: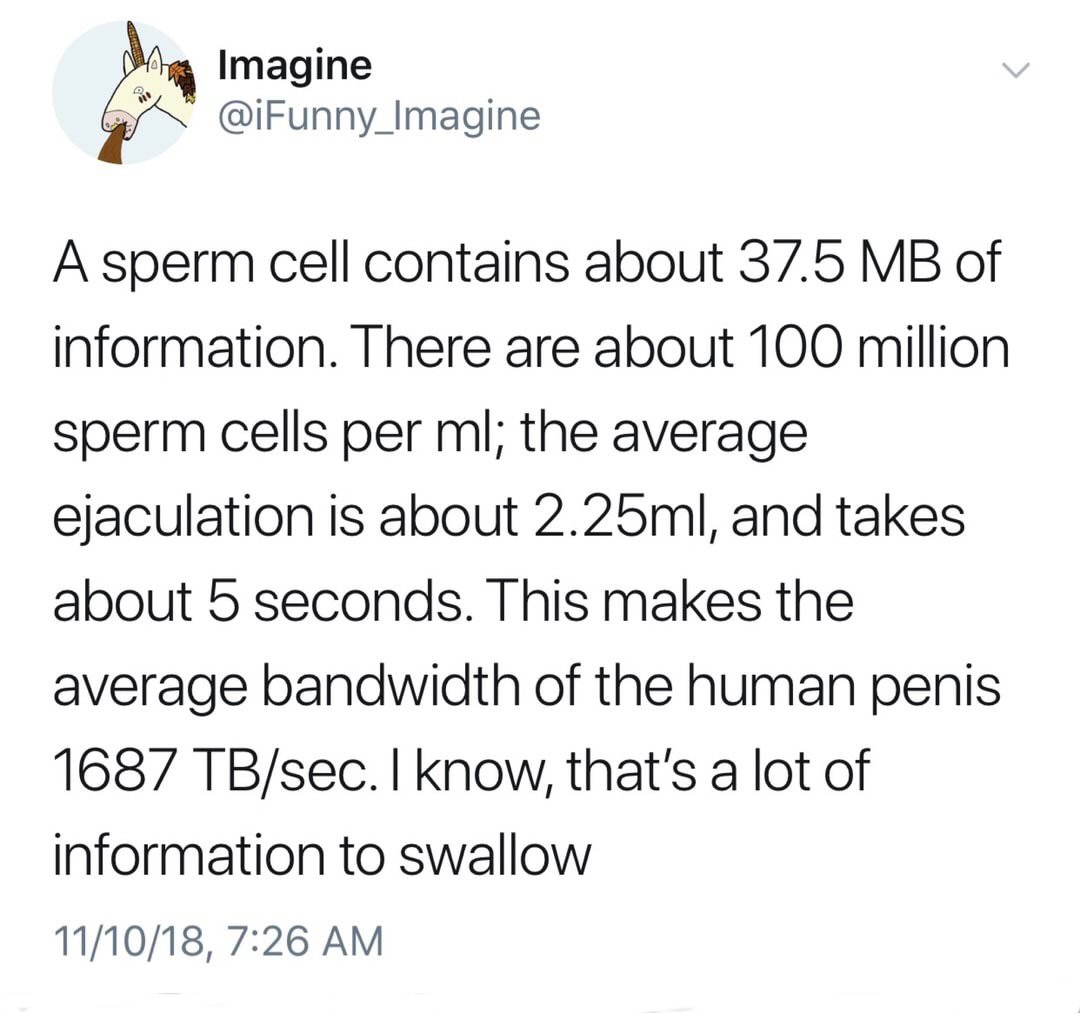 Big Giant Balls of Titanium

Bullshit!
This is a pretty damn good article that makes a very good point: For everything we've gained in convenience and knowledge, we've lost quite a bit too. The first night described in the article, back when friends were people, not pixels, sounds legend - wait for it - ary. The modern version? Meh, not so much.
The Fine Art of Bullshit: Killed by Google
Two on Trade
Why Trump's Tariffs Won't Cost Consumers a Nickel

Americans Could Learn to Live Without 'Made in China'
I'm of two minds here. By inclination, I believe in free trade. Absolutely the best idea for everyone, all around. No question about that. The problem I have with the evangelical free traders is, what do you do when you're offering free trade, but the other guy isn't? Seems to me that's The Prisoner's Dilemma, but with one side determined to be honorable at all costs. Over and over and over.. That's...not a recipe for success, if you're the honorable guy.
I see a lot of this kind of stuff on the mainstream right. * Sniff * "That would be against my principles". Yeah? Well, your principles told you to take in that homeless guy, but he wrecked your car, he's fucking your wife and daughter, and he just pawned all your power tools to buy crack, but we certainly wouldn't want you to endanger your principles or anything*. The entire Republican party is just full of people who keep dropping the soap in the shower, yet every single time they're just so astonished when the Dems come knock-knock-knockin' on their back door.
I don't know what the right answer is, but I do know that:
A) Stop being a chump; and
B) Balancing principles with pragmatism
is a big part of it.
*Man, how long has it been since I've seen Down and Out in Beverly Hills? Gotta be 30 years.

ONT Game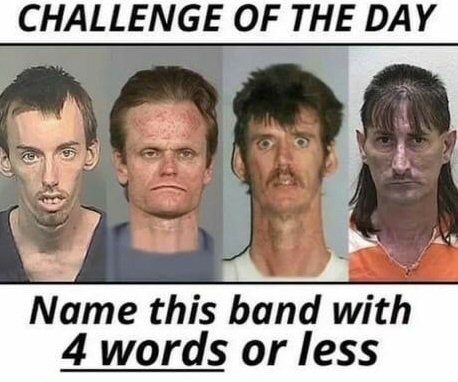 I'll start:
Stink Floyd
Megameth
My Chemical Dependence
Thoughts?
Two on Trump
Trump's Success Reflects Conservative Failures
Is There A 51% Solution For Trump?
Now, VDH is a lot smarter than I'll ever be, but I think Jesse Kelly has a better answer: Get out of Afghanistan. If Trump ends the war, he wins 2020 in a landslide. We can always go back and bounce the rubble if the goat fuckers start acting up.
Department of No Duh

A Tragedy Caused By Embracing Government Subsidies, Not Markets
Tonight's ONT brought to you by The Muppets Meet Jigsaw: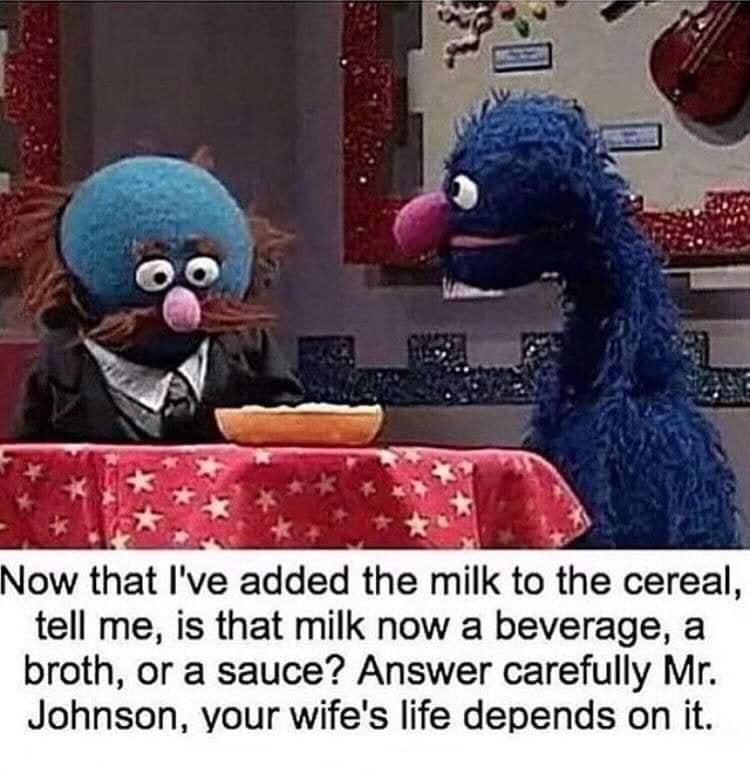 posted by WeirdDave at
09:36 PM
|
Access Comments