« Mid-Morning Open Thread
|
Main
|
Students Search Their Roommates' Room Without Permission, Then Demand The Landlord Evict Her. Her Crime? Being from Alabama and Owning Guns. »
December 04, 2018
The Morning Rant: Middle School Edition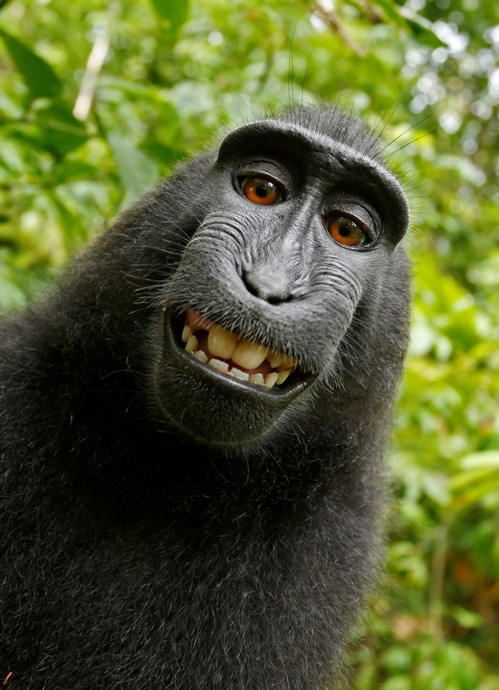 [Punk Monkey is having his studs polished and his anal glands expressed, and will be back next week]
Well...shit! I'm just a stupid macaca, but even I can balance my checkbook and know where most of my money is going. Sorry folks, but this is a big problem, and I am deeply suspicious of the Pentagon and their willful ignorance of basic accounting methods and most of all, their curious disinterest in respecting the the tax dollars that fund their pensions and fact-finding trips and nice dinners in fancy hotels.
The Pentagon's Massive Accounting Fraud Exposed: How US military spending keeps rising even as the Pentagon flunks its audit.

On November 15, Ernst & Young and other private firms that were hired to audit the Pentagon announced that they could not complete the job. Congress had ordered an independent audit of the Department of Defense, the government's largest discretionary cost center -- the Pentagon receives 54 cents out of every dollar in federal appropriations -- after the Pentagon failed for decades to audit itself. The firms concluded, however, that the DoD's financial records were riddled with so many bookkeeping deficiencies, irregularities, and errors that a reliable audit was simply impossible.
Nope. Unacceptable. Until our men at arms don't have to buy their own equipment, you asshats don't get to hide behind the complexity of your organization. If you can't do it, then we need to find men who can.
******
My Twitter Feed
&topic=world_news">

posted by CBD at
11:00 AM
|
Access Comments