« Saturday Evening Movie Thread 12-01-2018 [Hosted By: TheJamesMadison]
|
Main
|
EMT 12/02/18 »
December 01, 2018
Saturday Overnight Open Thread (12/1/18)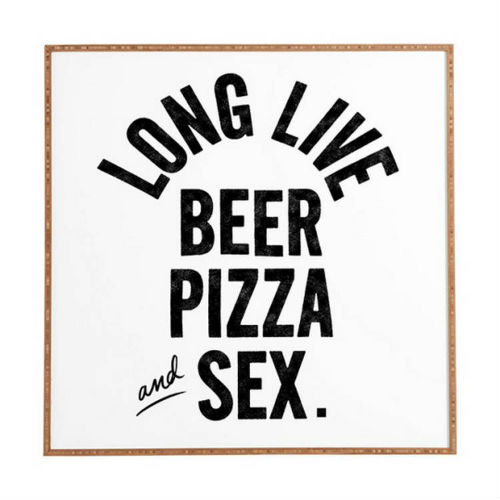 (And The ONT)
***
The Saturday Night Joke

Arizona bikers were riding South on the US-93 when they saw a girl about to jump off the Hoover Dam Bridge.

So they stopped. George, their leader, a big burly man of 53, gets off his Harley, walks through a group of gawkers, past the State Trooper who was trying to talk her down off the railing, and says, "Hey Baby..... whostaa doin' up there on that railin'?"

She says tearfully, "I'm going to commit suicide!!"

While he didn't want to appear "sensitive," George also didn't want to miss this "be-a-legend" opportunity either so he asked ..."Well, before you jump, Honey-Babe...why don't you give ole George here your best last kiss?"

So, with no hesitation at all, she leaned back over the railing and did just that ... and it was a long, deep, lingering
kiss followed immediately by another even better one.

After they breathlessly finished, George gets a big thumbs-up approval from his biker-buddies, the onlookers, and even the State Trooper, and then says, "Wow! That was the best kiss I have ever had, Honey! That's a real talent you're wasting, Sugar Shorts. You could be famous if you rode with me. Why are you committing suicide?"

"My parents don't like me dressing like a girl."

It's unclear whether he was pushed or jumped.
***
This video has been making the rounds......It's Saturday night and the video is funny.
So there.

***
Have you ever wondered why dogs twitch in their sleep? The answer may surprise you.

ITHACA, NY—A study released Monday by animal behaviorists at Cornell University found that dogs that twitch, move their paws repeatedly, or growl in their sleep are, in fact, dreaming vividly about tearing their owners limb from limb. "After thousands of hours of observation, we are forced to conclude that any dog witnessed making even the slightest of movements in its sleep is living out a cathartic vision of absolutely mauling their owners," said lead researcher Dr. Hana Michaels, adding that any dog, regardless of breed, size, gender, or degree of training, was visualizing the act of devouring its master if observed fidgeting even the slightest bit while sleeping. "Many dogs will suddenly jerk their bodies as if they've been startled in their sleep; in fact, they're seeing themselves pawing your face off, sinking their teeth into your neck, and feeling the hot gush of your life's blood against the backs of their throats. It seems the faster they churn their little legs while curled up on their beds or favorite spots on the couch, the more intent they are about chewing off all your extremities and rooting around in your chest cavity.
***
***

While we are on the subject of naming things......How did certain fast food restaurants get their names.
***

2 minutes of fright. Do you think any bargaining was taking place with God?
***
The ONT Musical Interlude

Happy December................
*
*

It is that time of year again...............Christmas music begins here at The ONT
***
***

Marijuana, a veritable gold mine.
***

Contemporaries of Isaac Newton speak their mind. h/t Hrothgar
***

For better or worse, or just a good time.............

***
December 1st. Time to get serious about some Christmas shopping. Here's an idea for you.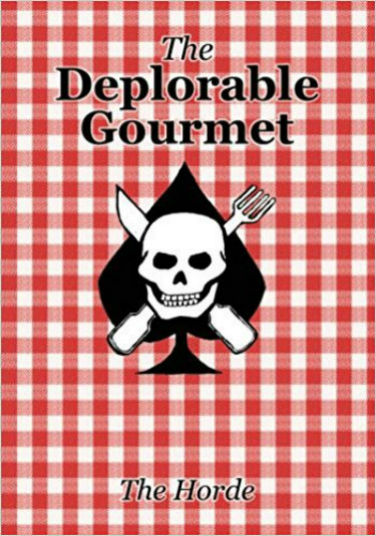 Delicious recipes and proceeds go to good causes.
***

Tonight's ONT has been brought to you by The Lack of Standards.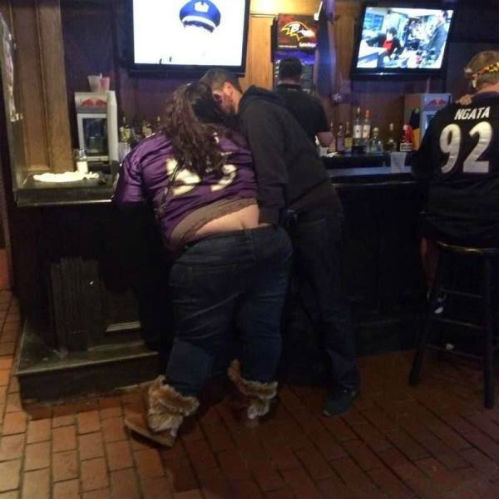 Notice: Posted with permission by The Ace Media Empire and its subsidiary AceCorp, LLC. Quoth the Raven "Nevermore."
*
*
It is that time of year again...............Christmas music begins here at The ONT
&topic=world_news">

posted by Misanthropic Humanitarian at
09:40 PM
|
Access Comments