« Mississippi Senate Results
|
Main
|
The Morning Report - 11/28/18 »
November 27, 2018
Tuesday Overnight Open Thread (11/27/18 )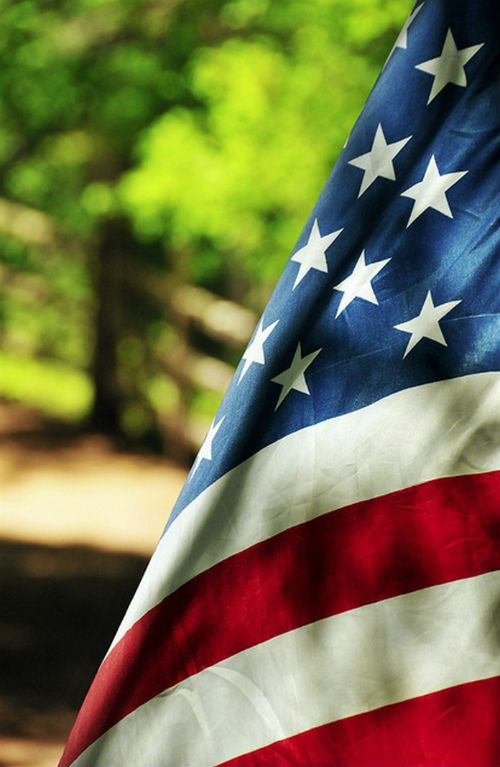 ***
The Quotes of The Day

Quote I

"We do not have the necessary and sufficient infrastructure to fully attend to these people to give them a decent space… I will not spend Tijuanans' money, I will not bring Tijuana into debt now, in the same way, we haven't done so these past two years." Mayor Juan Manuel Gastelum

Quote II

Next Thursday, I will get a vagina. The procedure will last around six hours, and I will be in recovery for at least three months. Until the day I die, my body will regard the vagina as a wound; as a result, it will require regular, painful attention to maintain. This is what I want, but there is no guarantee it will make me happier. In fact, I don't expect it to. That shouldn't disqualify me from getting it. Andrea Long Chu

Quote III


If you wonder why America has always had an alienated feel to it, like people know something under the surface is dark, it is this: Leftism. Once we decided during the Civil War to make ourselves into an ideological state, we created a society which is like a black hole, sucking in all light and motivating all of us to make as much cash as possible in order to escape. Brett Stevens
***
***
"Conservative" Virtue-Signaler. Meet Sen. Ben Sasse (R-NE)

Nebraska GOP Sen. Ben Sasse slammed climate alarmists during a Sunday interview on Fox News, suggesting they don't offer constructive solutions for the future.

"I think reasonable people can differ about how much and how rapidly, but I think it's clear that [the climate is] changing and it's clear that humans are a contributing factor. I think the real question though becomes: What do you do about it?" Sasse explained on Fox News Sunday.
***

Mankind certainly has an ego. Especailly whe it comes to Global Warming.

The idea was once taboo, but desperate times may just call for desperate measures.

If humans are able to spray millions of tons of sulfate aerosol into the sky, we could create a sort of chemical canopy that reflects heat from the Sun and takes the edge off global warming.

This kind of atmosphere-hacking could be dangerous, but as catastrophic climate change increases its grip on the planet, researchers at Harvard are beginning to take the idea of solar geoengineering more seriously.

"The fact that researchers at one of the world's top universities are costing the deployment of such a radical scheme shows how urgent the climate change problem has become," Peter Cox, an expert in climate system dynamics at the University of Exeter, told The Guardian.
***

Good bye Stephen Hillenburg, Rest In Peace.
***
This ought to turn out well. Not!

Democratic lawmakers want to shut down shopping bots beloved by scalpers.

The proposed "Stopping Grinch Bots Act" would make it illegal to use bots to shop online and also outlaw reselling items purchased by bots.

Lawmakers label them "Grinch" bots because, during the holiday season, resellers use them to buy inventory of highly coveted toys that can be resold at highly inflated prices. Often times, these bots are so quick that they can purchase entire stocks of items before people can even add them to their carts.
***
This is the astonishing moment dozens of tiny robots fell from the sky when they malfunctioned at a drone show in China.

More than 300 of the brightly-coloured machines were sent to Haikou by drone-maker High Great for the start of the Hainan International Tourism Island Carnival.

The month-long event began with a light show on Friday featuring the high-powered drones.
***
The ONT Musical Interlude
November 27, 1942, Born on this day, Jimi Hendrix guitarist, singer, songwriter who had the 1967 UK No.6 single 'Hey Joe', the 1970 UK No.1 single 'Voodoo Chile', and the 1968 US No.1 and UK No.6 album 'Electric Ladyland'. Hendrix who is widely considered to be the greatest guitarist in musical history made appearances at the 1967 Monterey Pop Festival, the iconic 1969 Woodstock Festival and the 1970 Isle Of Wight Festival. Hendrix died on 18th September 1970 after choking on his own vomit. via thisdayinmusic.com
November 27, 1970, George Harrison released All Things Must Pass which includes the hit singles 'My Sweet Lord' and 'What Is Life', as well as songs such as 'Isn't It a Pity' and the title track that had been turned down for inclusion on releases by the Beatles. The triple album would go on to be certified 6x Platinum by the RIAA, making it the best selling album by a solo Beatle. via thisdayinmusic.com
***

Barack Obama is a lying piece of shit.

Six years ago, President Barack Obama promised to buy a Chevy Volt after his presidency.
"I got to get inside a brand-new Chevy Volt fresh off the line," Obama announced to a cheering crowd of United Auto Workers activists. "Even though Secret Service wouldn't let me drive it. But I liked sitting in it. It was nice. I'll bet it drives real good. And five years from now when I'm not president anymore, I'll buy one and drive it myself."
***

Spelling bee championship, Bob Menery style. NSFW
***

Repeatedly blowing stop signs not smart. Running yourself over? Genius Award Winner.

A man in Oregon who led police on chase through the streets of Happy Valley, ended up with a broken leg after he jumped out of a rolling car and was hit by his still-rolling vehicle.

The Clackamas County Sheriff's office said a Happy Valley patrol officer responded to a call about a theft in progress Monday night, when he spotted suspect Isaiah John Gellatly, 31, inside a parked Honda Accord lying back in the fully-reclined driver's seat.
***

Tonight's Feel Good Story of The Day.
When a Florida family was distressed over their injured father, a compassionate police officer used music to ease their anxiety.

Officer Hernandez had been patrolling a Pembroke Pines neighborhood in his cruiser when he heard about a nearby household that had dialed 911.
***

Tonight's ONT has been brought to you by Self-Promotion.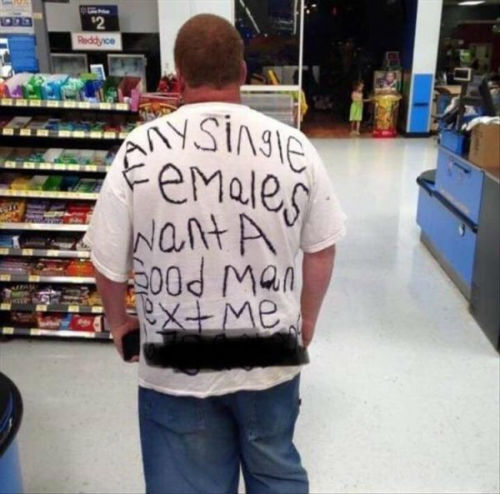 Notice: The ONT is posted by permission of The Ace Media Empire and AceCorp, LLC. Leftovers are good for another 3 days, maybe 4.
November 27, 1942, Born on this day, Jimi Hendrix guitarist, singer, songwriter who had the 1967 UK No.6 single 'Hey Joe', the 1970 UK No.1 single 'Voodoo Chile', and the 1968 US No.1 and UK No.6 album 'Electric Ladyland'. Hendrix who is widely considered to be the greatest guitarist in musical history made appearances at the 1967 Monterey Pop Festival, the iconic 1969 Woodstock Festival and the 1970 Isle Of Wight Festival. Hendrix died on 18th September 1970 after choking on his own vomit. via thisdayinmusic.com
November 27, 1970, George Harrison released All Things Must Pass which includes the hit singles 'My Sweet Lord' and 'What Is Life', as well as songs such as 'Isn't It a Pity' and the title track that had been turned down for inclusion on releases by the Beatles. The triple album would go on to be certified 6x Platinum by the RIAA, making it the best selling album by a solo Beatle. via thisdayinmusic.com
&topic=world_news">

posted by Misanthropic Humanitarian at
10:09 PM
|
Access Comments