« CRAMER DEFEATS HEITKAMP; GOP SENATE ADVANTAGE NOW +2
BETO O'ROURKE VICTORIOUS, IN THE REUTERS SENSE OF "LOSING AN ELECTION"
|
Main
|
Above-the-ONT Election Thread: HAWLEY DEFEATS McCASKILL
RICK SCOTT DECLARING VICTORY (As Chris Stirewalt Stares At His Big Ol' Bellyhole) »
November 06, 2018
Election Night ONT (11/6/18 )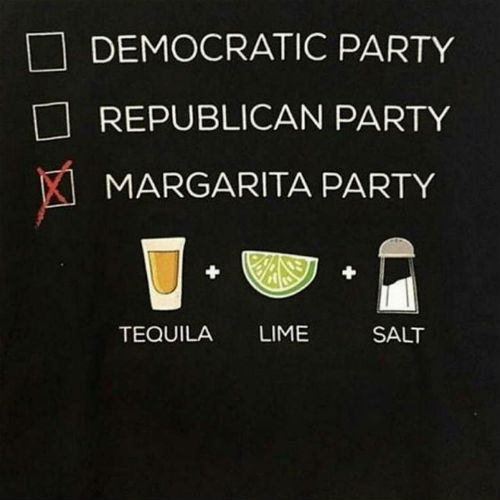 ***
Is your occupation a leading indicator which way you swing politically?
Here's a safe assumption: People donate to candidates who reflect their own politics.

This simple premise led Stanford academic Adam Bonica to analyze over 100 million US state and federal donations to determine the political ideology of people who work in certain industries. Bonica gave people liberal or conservative ideology scores based on the politics of the candidates they contributed to. Election agencies require donors to give their name, address, occupation, and employer when giving money to campaigns.

While his research was originally published in 2013 (paywall), Bonica ran the numbers again for us, this time focusing on giving from 2014 to 2018. In order to make sure the ideology score was robust, only people who gave $200 to at least two candidates were included in his analysis
***

Plenty of marijuana referendums on ballots nationwide today. If legalized, How much would you pay for a bong?

If there is a God and he is indeed omniscient, it is also true that he foresaw the human race's ability to create a great many things that would change the world, improve the overall quality of life here on Earth, and maybe even one day move beyond it. I can't help but wonder what the hell he would make of this $2,400 laser bong.

Sure could buy a shit ton of munchies with that kind of cash.
***
Shoe0nHead is back.......She covers the Pussy Church.

***
The ONT Musical Interlude
**
***

Tonight's ONT has been brought to you by Green Transportation.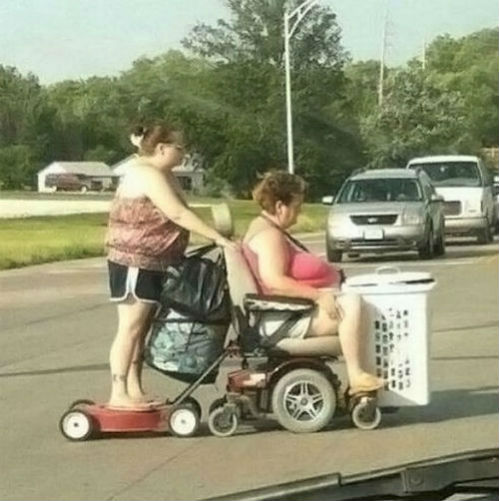 Notice: Posted with permission by the Ace Media Empire and AceCorp, LLC. Designed, created and produced in AceVille, U.S.A.
***
The ONT Musical Interlude
**
&topic=world_news">

posted by Misanthropic Humanitarian at
10:40 PM
|
Access Comments