« Saturday Evening Movie Thread 11-03-2018 [Hosted By: TheJamesMadison]
|
Main
|
EMT 11/04/18 »
November 03, 2018
Saturday Overnight Open Thread (11/3/18 )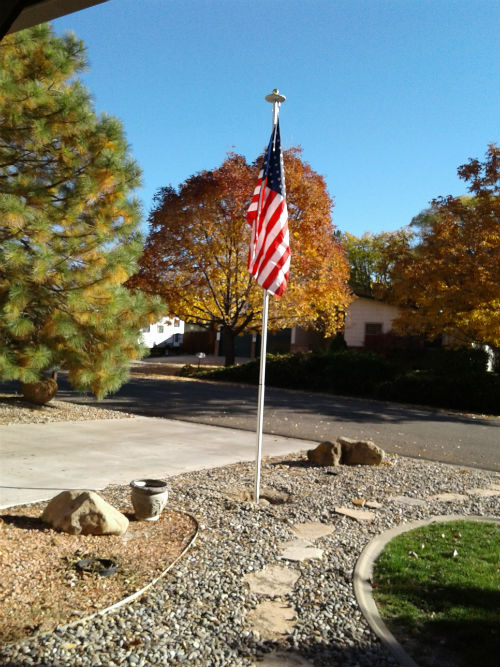 (H/T Infidel and Son-in-Law)
***
The Saturday Night Joke

A young biker family moved into a house next to a vacant lot. One day, a construction crew turned up to start building a house on the empty lot.

The young biker family's 5-year-old daughter naturally took an interest in all the activity going on next door and spent much of each day observing the workers.
Eventually the construction crew, all of them "gems-in-the-rough" more or less, had adopted her as a kind of project mascot.

They chatted with her, let her sit with them while they had coffee and lunch breaks, and gave her little jobs to do here and there to make her feel important. At the end of the first week, they even presented her with a pay envelope containing ten dollars.

The little girl took this home to her mother who suggested that she take her ten dollars "pay" she'd received to the bank the next day to start a savings account.
When the girl and her mom got to the bank, the teller was equally impressed and asked the little girl how she had come by her very own pay check at such a young age.

The little girl proudly replied: "I worked last week with a real construction crew building the new house next door to us."

"Oh my goodness gracious," said the teller, "and will you be working on the house again this week, too?"

The little girl replied, "I will if those assholes from Lowe's ever deliver the damn drywall."
***
Finally, a good use of pumpkins.
***

Why worry and put yourself through stress when there is little you can do about the situation? Strange stress relief for the upcoming mid-term elections.

Commissioned by the fitness site Daily Burn, a poll conducted by YouGov shows Democrats are 50 percent more likely than Republicans to be stress-eating, drinking and over-exercising, NBC News reported.
***
Sunny beaches? Tall mountains? Skipper Biff's Cruise Ships? Why settle for ordinary vacation destinations when you could go for the extraordinary.
***
The best laid plans............
***
Business owners with a sense of humor? Very creative business signs.

No word if nevergiveup is our dentist friend in Photo 2.
***

My home state has numerous car kill deer on the side of the road. I wonder if the Department of Natural Resources will clean them up like this? Moose blown to bits and bits and more bits.

Worried about possible people-carnivore conflict, Bridger-Teton National Forest officials recently exploded a full-grown bull moose whose final resting place was along a popular trail near the Cache Creek trailhead.

Wyoming Game and Fish Department personnel received a report from a hiker of the moose carcass' whereabouts near the mouth of Woods Canyon late last week, and on Thursday night Game Warden Kyle Lash removed the head of the animal, which outwardly looked to be in good shape.
***

Historical quiz, no math.
Old Goat Quiz

Great mental exercise for the over-60 crowd. Which of the following names are you familiar with?

1. Monica Lewinsky

2. Spiro Agnew

3. Benito Mussolini

4. Adolf Hitler

5. Jorge Bergoglio

6. Alfonse Capone

7. Vladimir Putin

8. Linda Lovelace

9. Saddam Hussein

10. Tiger Woods


You had trouble with #5, didn't you?

You know all the liars, criminals, adulterers, murderers, thieves, sluts, and cheaters, but you don't know the Pope??


Lovely, just lovely ... Sometimes I worry about you .... & me
Passing grades will receive One Year Tissue Paper Subscriptions.
***

It seems when I fly I always get the complete opposite stewardess "flight attendant".
***

If you know anyone afflicted with Parkinson's Disease you know it's dastardly disease.
Early research shows a correlation between the appendix and the disease.

For years, medical scientists have suspected the appendix—a tiny organ tucked away near our large intestines—lacks a real purpose in our bodies. They believed it was a vestigial organ, that might have been a part of the digestive systems of our ancestors, but did nothing for modern humans except occasionally get inflamed and force a surgical removal.
***

The World Wide Web has caused Lilith the Cenobite's 15 minutes of fame to last forever. Listening to Yoko isn't so bad after all, is it? And so you have been warned.

A NUDE model has gorged on burgers and junk food to put on 21 STONE in just three years in bizarre bid to become the world's heaviest woman.

Known only as Lilith the Cenobite, the web model says some people see her as a "goddess" and she hopes to one day be the heaviest woman ever in the Guinness Book of World Records.
***

As you know, or should...... The ONT is always looking out for you. Soda pop ranked on how healthy they are.
***
"It was over three hours and, not to be cocky, but it's Utah beer," Utah's toughest in the nation DUI law is examined.

SOUTH SALT LAKE, Utah -- In a conference room at the Unified Police Department, FOX 13 put Utah's new .05 DUI law to the test.

When it goes into effect on New Year's Eve, Utah will have the nation's toughest DUI law, lowering the blood alcohol level from .08 to .05. It's been the subject of protests and pushback across the state, with worries it will harm tourism and jail casual drinkers. But so far, efforts to repeal it or modify it have failed on Utah's Capitol Hill.
***
The ONT Musical Interlude
*
***

That old joke, "I want to go like my Grandfather, not screaming like the passengers....".
Well something like that happened. Genius Award Winner, posthumously.
***

Tonight's ONT has been brought to you by Conflict.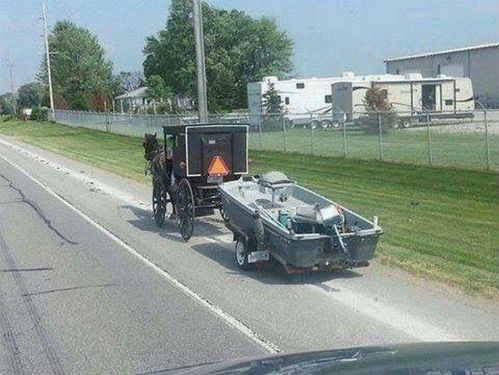 Notice: Posted with permission by The Ace Media Empire, AceCorp, LLC and the Time Change Mafia.

posted by Misanthropic Humanitarian at
09:51 PM
|
Access Comments