« Mid-Morning Open Thread
|
Main
|
On the Mend! »
October 23, 2018
The Morning Rant: J.V. Edition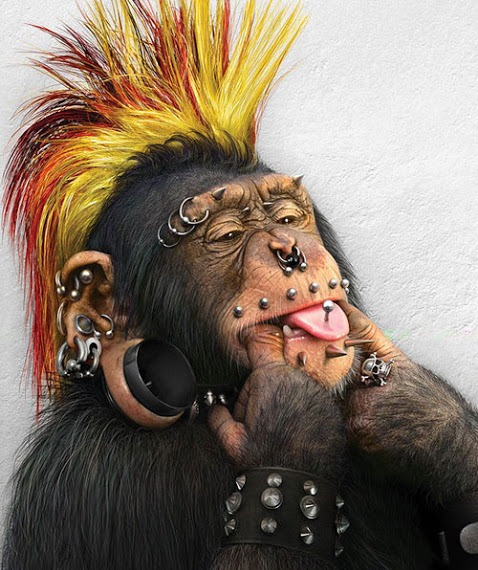 50 years of increasingly fearful and cowardly behavior in the halls of higher education has created a generation of students who are expected to be afraid of their shadows, be intimidated by any ideas that are in the least bit outside their comfort zone, and who run for official protection at the least provocation.
These sniveling little worms are so afraid of freedom that they cannot tolerate being near it, and have to be sent home to snuggle under their blankies with a cup of warm milk and a teething ring when the demons in their heads get too loud.
Vancouver's Clark College closes as Patriot Prayer holds pro-gun rally on campus

Clark College President Bob Knight in a letter last week shut down campus Monday after the rally was announced. He encouraged students, staff and faculty to avoid the campus for the day if possible.
Bob Knight is a coward and an enabler and a carrier of an existential illness that he gleefully transmits to unsuspecting undergraduates. And what is that illness? Ignorance. It boggles the mind that he is so unaware of his only responsibility that he must protect his young charges from the very thing that will help them navigate the world...the exposure to new ideas and concepts and the ability to evaluate them on their own merits.
******
Unisex locker rooms. Who would have predicted that there would be problems?
NYPD boss accused of stuffing her panties in co-worker's mouth

Sgt. Ann Marie Guerra, the second-in-command at the 72nd Precinct Detectives Squad, flipped out on Detective Victor Falcon when he complained about her leaving her underwear all over the unisex locker room, sources said.

"They are f-king clean!" the 38-year-old married mom of two allegedly roared Oct. 7 -- as she shoved a pair of her panties into Falcon's mouth, a source said.
Actually, what really irritates me is that the woman is behaving like a man (a coarse and unpleasant man), and the men are behaving like spoiled, entitled, fearful little brats.
******
******
My Twitter Feed
&topic=world_news">

posted by CBD at
11:00 AM
|
Access Comments