« Open Thread
|
Main
|
The Morning Report - 10/19/18 »
October 18, 2018
An ONT For Me, But Not For Thee
A little light reading, perhaps?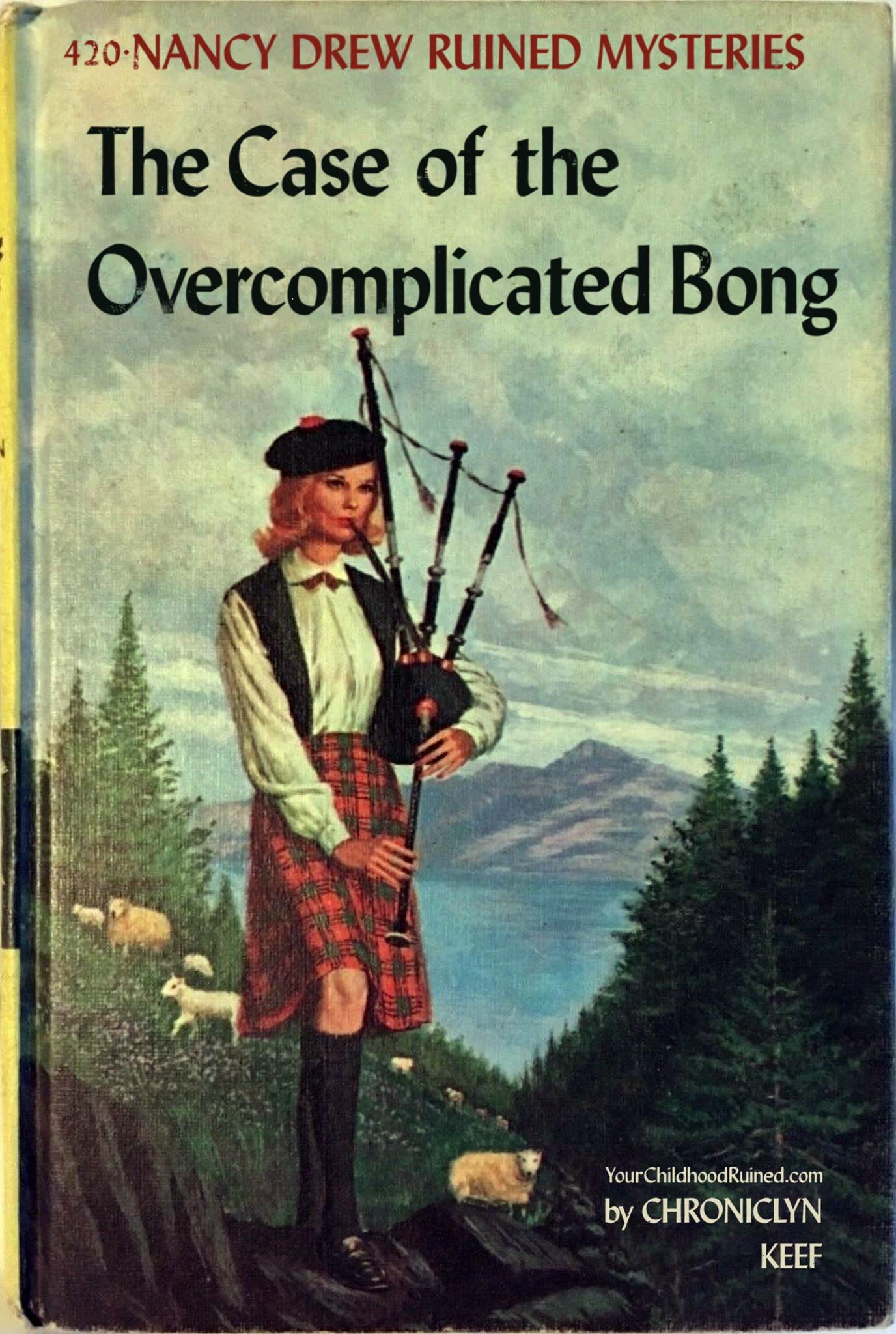 Left Wing Violence
The mob is on the march! Everyone is encouraged to be on the lookout for this guy. If you see him, be very, very careful you don't get injured when you fall down from laughing so hard.
Sturgis, huh? That would indeed be something to see.
Then there's this guy. Antifa wanna-be goon who tried their goto move, the sucker punch. Guess he left his bike lock at home.
I appreciate that the people he was attacking were part of a prayer rally, so violence probably isn't their thing. And I love the guy who caught the punch's reaction, but that guy is lucky he didn't try that on one of the Proud Boys. They fight back.
My advice to Antifa: Practace.

Related: WATCH: Wild-Eyed Leftist Becomes A Hyena As He Destroys Ted Cruz Signs

Political Ads Heating Up
Forget it Jake, it's New Jersey, but this is a hard hitting ad:
As is this one from a PAC down in Arkansas:
There's a lot of back and forth going on about that last ad. Of course the left is crying racism, but I've seen several posts by black folks from Arkansas saying "That's just how we talk". One thing is sure, the issues raised, while presented in a hyperbolic manner, are quite real.
In the 2013–14 academic year, 4.2 percent of Colgate's students were black. According to the university's records, in that year black male students were accused of 50 percent of the sexual violations reported to the university, and they made up 40 percent of the students formally adjudicated.
I'd appreciate the Horde's thoughts on the ads and on the issues raised. Do you think the ad will be effective? I'd ask Emmett Till, but he's unavailable for comment.
Security
For 20 Years the Nuclear Launch Code at US Minuteman Silos Was 00000000
A plan so cunning you could put a tail on it and call it a weasel.

Mom's a Hero

Dad....Not So Much

Man run over by lawn mower while trying to kill son with chainsaw

Public Service Announcement: Always Use a Tire Gauge
Tonight's ONT brought to you by the candidate that today's political climate deserves: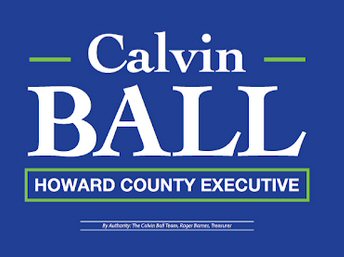 posted by WeirdDave at
09:28 PM
|
Access Comments