« Early Night Open Thread
|
Main
|
The Morning Report - 9/26/18 »
September 25, 2018
Tuesday Overnight Open Thread (9/25/18 )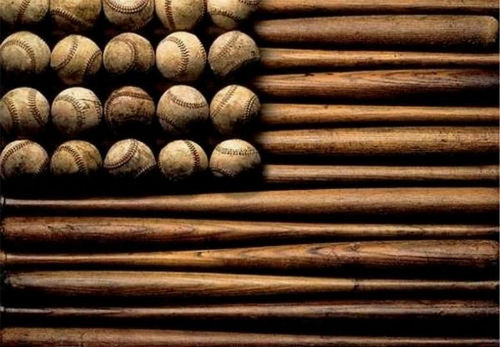 ***
The Quotes of The Day
Quote I

I'm no judge of the rights and wrongs of every allegation. How can I be? All I know is that in a court of law he was acquitted, and there is no proof he committed a crime. The exact nature of his behaviour — how much consent was involved — I have no idea, nor is it really my concern. My concern is what happens to somebody who has not been found guilty in any criminal sense but who perhaps deserves social opprobrium, but how long should that last, what form it should take, etc. Ian Buruma

Quote II

Until recently, it was OK to rape and even murder girls — but only if your name was "Clinton," "Kennedy" or "Weinstein," et al. Then Hillary lost, and Teddy was dead, so there was no point in ferociously protecting the Democrats' rapists any longer. Ann Coulter

Quote III

Don't go around saying the world owes you a living. The world owes you nothing. It was here first. Mark Twain

Quote IV

"You backed me and I back you. That's the way it works,"President Donald Trump
***

I snickered. This could be good. Go Fund Me campaign to investigate the MSM.
***

3D printing. Amazing breakthrough and "Patches" is proof of it.

A nine-year-old dachshund suffering from an unusually large brain tumor just got a new lease on life thanks to the powers of 3D-printing technology.

What started as a small bump on Patches' head turned out to be a major ordeal for a family in Williamsport, Pennsylvania.

In just a few months, the aggressive brain tumor spread through the dog's skull, growing to the size of an orange, reports the Canadian Press. Desperate for help, the family was told to seek out the advice of Michelle Oblak, a veterinary surgical oncologist from the Ontario Veterinary College at the University of Guelph, who's been using 3D-printing technology to treat dogs.
***

The Left sucks. Their case against you and your diet which consists of meat.

Derek Thompson begins his article with the provocative claim, "There are two big truths about eating meat from animals."

If I didn't know better, I would've assumed that the two big truths are: 1. meat is delicious, and, 2. humans are designed to eat meat. But I know better, and Thompson drops that claim as a setup for a few of animal rights activists' favorite canards:

First, animal flesh imposes a high moral and ecological price for a tender medallion of food. Factory farming incurs the torturous treatment of millions of chickens, cows, and pigs each year. This constitutes a rolling moral catastrophe. What's more, one-sixth of the world's greenhouse gas emissions are directly attributable to raising livestock, and the figure is rising as more countries enter the global middle class. For most Americans, cutting meat out of their diets would reduce global warming more than giving up driving
***
No more Weight Watchers. Now it's WW.

The weight loss juggernaut formally known as Weight Watchers wants "everyone" to be included, and thus has announced a more politically correct name change to the more discreet "WW," indicating a shift in focus from "weight" to "wellness."

Weight Watchers CEO and President Mindy Grossman announced on the TODAY show Monday morning that the company is "moving to 'WW' to be the global marque of wellness for everyone, beyond just weight."
***

What's been happening in Manitowoc and vicinity? Let's take a look at the Manitowoc Minute.
The ONT Musical Interlude
September 25, 1999, Former Rolling Stone Bill Wyman became the first major artist to release an album on his own personalised digital MP3 player. The matchbox-sized device with no moving parts was one of the smallest of its kind in the world and featured encryption software designed in the UK to prevent piracy. via thisdayinmusic.com
**
September 25, 2000, Ozzy Osbourne formally requested that Black Sabbath be removed from the nomination list for the Rock and Roll Hall of Fame. Calling the inclusion "meaningless", Osbourne went on to say "Let's face it. Black Sabbath have never been media darlings. We're a people's band and that suits us just fine." via thisdayinmusic.com
***
I just wonder how much alcohol and/or drugs were consumed. Genius Award Winner.

PALM COAST, Fla. - A Palm Coast man is accused of running around naked, swearing and yelling at people to look at his genitals while in a Chick-fil-A parking lot, according to Flagler County Sheriff's Office officials.

Cory Hatzl, 30, was arrested Monday morning after a woman called authorities around 1 a.m. saying Hatzl was chasing her boyfriend and "trying to fight" him.
***

Eat moar chikin. Tonight's Feel Good Story of The Day.

When one Florida man turned 100, staffers at his favorite local Chick-fil-A took it upon themselves to go all-out for a surprise birthday celebration.

On September 21, Stephen Bellissimo visited the chicken-centric chain in Oldsmar, as is his weekly ritual, and was shocked to find the restaurant full of family, friends and decorations on his milestone birthday.
***
Tonight's ONT has been brought to you by Conquests and Spoils.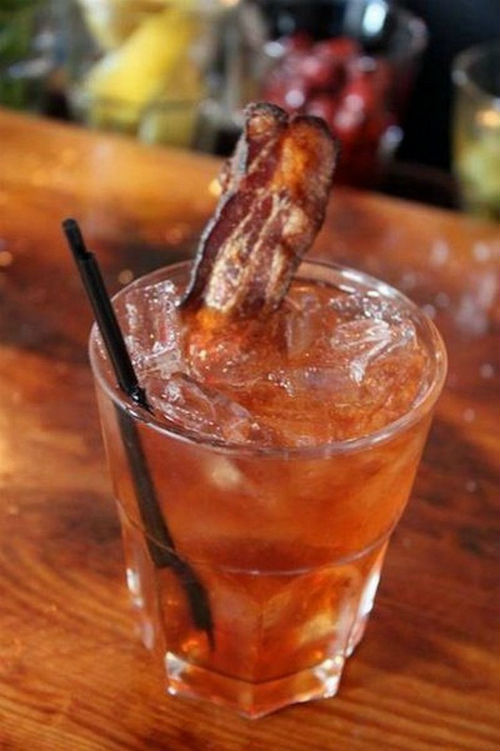 Notice: Posted with permission by The Ace Media Empire including but not limited to AceCorp, LLC and Ewok Shelving, Ltd.

posted by Misanthropic Humanitarian at
10:05 PM
|
Access Comments