« The Political-Media Complex in Action
|
Main
|
The Morning Report 9/21/18 »
September 20, 2018
Cute ONT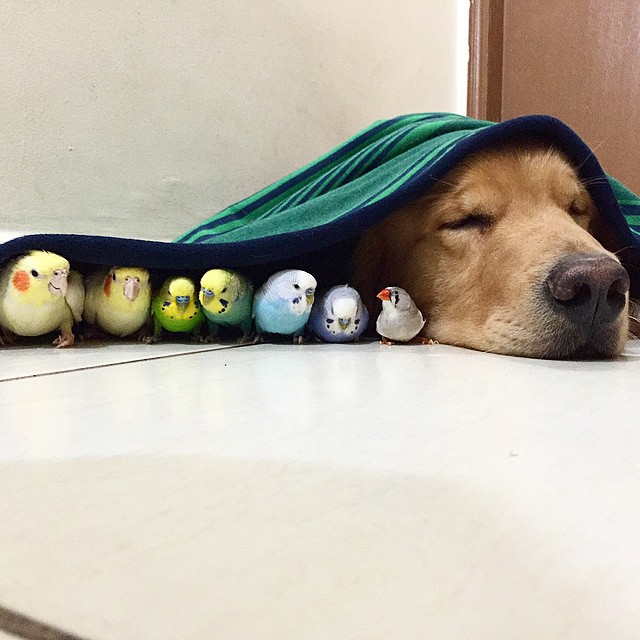 That's all you need, right? Babies and kittens and doggos eating ice cream?

There's enough crap in the news today. Some 25 year old temp worker took a gun into her warehouse job just a couple of miles from my old house and killed 3 people before offing herself. A temp! These assholes always do these shootings in the wrong order. Off yourself, then shoot the people you're mad at. Kitten antidote.

The Kavanaugh shit show is in full force, but even though it looks like it might be backfiring on the donks, it's still a shit show.
Also today, after a month they finally decided that my car was totaled, so I had to rush out and look for a replacement which is why I didn't get home until late to write this. After I settle and accept the check from the insurance company, I'll have to turn in the rental, so I need to decide tomorrow. I've got it narrowed down to 2, I think I'll Hordesource this. Both are 435is. One is a '14 and the other a '15. The '14 is RWD, which my old car was, and the '15 has iDrive, BMW's AWD system. Anyone know the difference in how they drive? Bad weather isn't an issue, I'll drive the 4X4 truck if it snows, but is one more "fun" to drive than the other? Mileage is a wash, the '15 has 3500 more miles. The '15 is fully loaded, the '14 lacks backup camera and nav, both of which are nice, but neither of which I really need. I drove the '14 today (fun!), the '15 is an hour and a half away, which I can go do tomorrow if I decide to give it a shot. The '15 is 3 grand more than the '14. Worth it or not? Opinions, please.
Sorry about the short ONT, but this all caught me off guard and just stole the time I usually use to write it. I'll try to do better tomorrow. Tonight's ONT brought to you by the chicken game: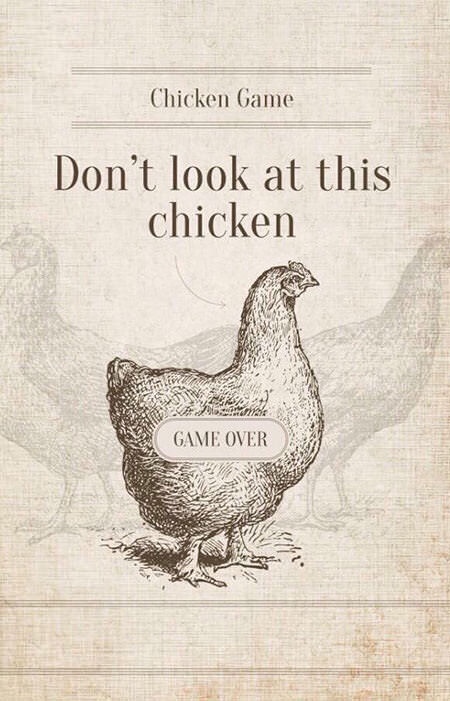 posted by WeirdDave at
09:48 PM
|
Access Comments