« Saturday Evening Movie Thread 09-22-2018 [Hosted By: TheJamesMadison]
|
Main
|
EMT 09/23/18 »
September 22, 2018
Saturday Overnight Open Thread (9/22/18 )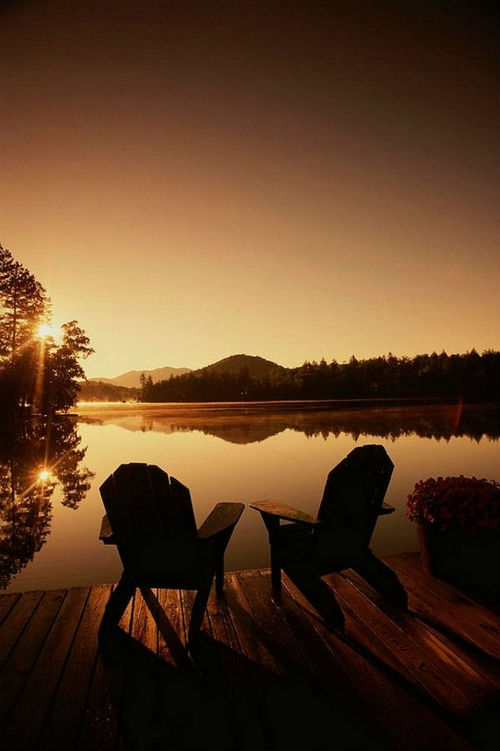 (Anticipation)
***
Saturday Night Joke


A father put his 3 year old daughter to bed, told her a story and listened to her prayers which ended by saying:

"God bless Mommy, God bless Daddy, and God bless Grandma and goodbye Grandpa."

The father asked, "Why did you say goodbye Grandpa?"

The little girl said, "I don't know, Daddy, it just seemed like the thing to do."

The next day grandpa died…!

The father thought it was a strange coincidence

A few months later the father put the girl to bed and listened to her prayers which went like this:
"God bless Mommy, God Bless Daddy and goodbye Grandma"

The next day the grandmother died…

"Holy Moly," thought the father, "this kid is in contact with the other side."

Several weeks later when the girl was going to bed the dad heard her say:
"God bless Mommy and goodbye Daddy."

He practically went into shock. He couldn't sleep all night and got up at the crack of dawn to go to his office.

He was nervous as a cat all day, had lunch and watched the clock. He figured if he could get by until midnight he would be okay.

He felt safe in the office, so instead of going home at the end of the day, he stayed there, drinking coffee, looking at his watch and jumping at every sound.

Finally, midnight arrived, and he breathed a sigh of relief and went home.

When he got home his wife said: "I've never seen you work so late; what's the matter?"

He said, "I don't want to talk about it; I've just spent the worst day of my life."

She said: "You think you had a bad day, you'll never believe what happened to me this morning.... My golf pro dropped dead in the middle of my lesson.
***

Tonight's dose of politics.............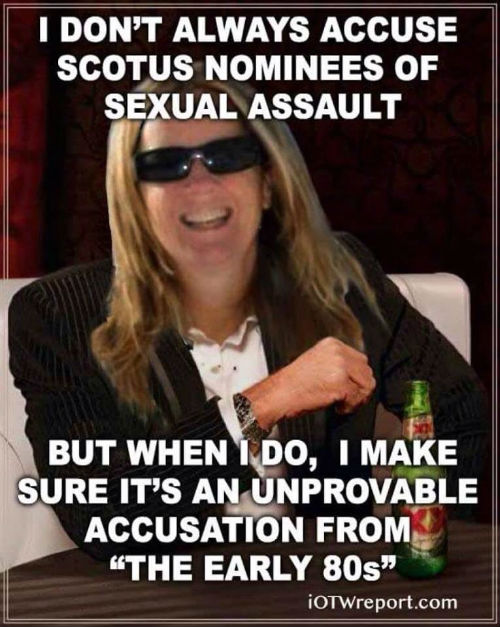 ***
***
High School Football, entertaining.
***

Pickles have their time and place. Is this one of them, pickle pizza?
***

Well. That didn't go as planned.
***
The ONT Musical Interlude
**
**
***

Need to get away? Really, really get away? This might be the place for you. Border Crossing 487.
***

Computers, if they don't run our lives they sure are involved. Do you remember when they were making their first big splash to the average consumer? Computer ads from the 1980s.
***
A North Carolina ghost story, without a happy ending.
***
Kind of a piss poor business plan. Multiple Genius Award Winners at a certain dance club.

HARRISON TWP., Ohio (WKEF/WRGT) - Sharky's Lounge in Harrison Township is losing its liquor license at the end of the business day today.

The Ohio Liquor Control Commission revoked the adult entertainment club's license, according to the Ohio Investigative Unit.

Agents with the OIU had began investigating Twenty Two Fifty, Inc. which is also known as Sharky's in May of 2017. During the investigation, agents say they were able to buy drugs and lap dances by using food stamps. During the five-month long investigation, agents exchanged more than $2,000 worth of food stamps to buy heroin, fentanyl, carfentanil, cocaine, methamphetamine and lap dances. Criminal charges were filed against employees and patrons for drug trafficking, food stamp trafficking, aggravated shipment and distribution of heroin, engaging in a pattern of corrupt activity and illegal sexual activity.
***

Tonight's ONT has been brought to you by True Confessions.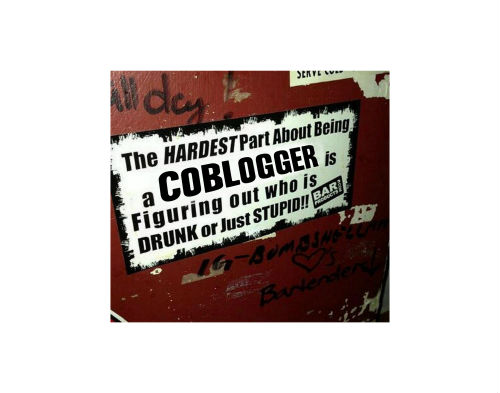 Notice: Posted with permission by The Ace Media Empire and AceCorp, LLC. No animals only toddlers were injured in the production of this ONT.

posted by Misanthropic Humanitarian at
10:01 PM
|
Access Comments