« Gun Thread: 357 Magnum - Bigger is Better! [Weasel]
|
Main
|
The Morning Report 9/17/18 »
September 16, 2018
Sunday Overnight Open Thread (9/16/18 )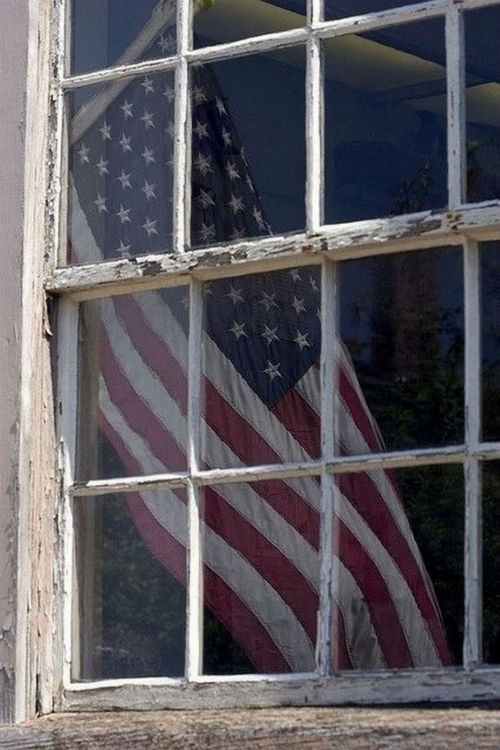 ***
The Quotes of The Day
Quote I

"Exercise makes you look better naked, so does Tequila. Your choice." ~ Johnathan Bush (founder and former CEO of medical billing company Athenahealth Inc.)

Quote II

There are no rules when it comes to leftism. Owen Benjamin

Quote III

"Well, it has gotten warmer as you said, since the 1950s there has been a warming trend, but what we haven't seen in terns of any long term weather measurements is whether there's been any change in severe weather. There hasn't been any increase in hurricanes. That's on a global basis in the United States."

"The frequency of hits of the United States by major hurricanes has gone down by 50 percent since the 1930s and 1940s. There's been no increase in droughts, no increase in floods. Tornados are down but still weather varies a lot especially hurricanes, year to year, decade to decade." Dr. Roy Spencer
***

Brexit Morons. They are similar to you Morons, only British.
Pat Condell, always has an interesting view. Tonight's is no different.
***

What is the true cost of illegal immigration? It isn't cheap unless your a brainless politician.
***
The ONT Musical Interlude
September 16, 1977, 29-year-old former T Rex singer Marc Bolan was killed instantly when the car driven by his girlfriend, Gloria Jones, left the road and hit a tree in Barnes, London. Miss Jones broke her jaw in the accident. The couple were on the way to Bolan's home in Richmond after a night out at a Mayfair restaurant. A local man who witnessed the crash said, 'When I arrived a girl was lying on the bonnet and a man with long dark curly hair was stretched out in the road - there was a hell of a mess.' via thisdayinmusic.com
September 16, 1953, Born on this day, Alan Barton from Black Lace who had the 1984 UK No.2 single 'Agadoo'. The track earned them the dubious accolade of being voted as the worst song of all time by a panel of music writers for Q Magazine. Barton replaced Chris Norman in Smokie in 1986, recording six albums with them. He died on 23 March 1995 aged 41 from injuries incurred when Smokie's tour bus crashed during a hailstorm in Cologne, Germany. via thisdayinmusic.com
***

Somehow, this struck me as funny. "File under: Ex-wives could have been mine."
If you are a regular reader you are fully aware that The ONT is always looking out for your health. Here is a simple way for men to live a bit longer.

It is the secret we are all trying to unlock — how to live long and happy lives.

Science has found the key to success — for men, anyway.

In the United Kingdom, men in general are not expected to live as long as women — so maybe they need a little bit more help.

The average life expectancy for a man is 79, where women are expected to live to 82.

The reason for women outliving men is genetics, according to Medical Daily. Women have two X chromosomes, which provides them with a backup if a mutation occurs. However, men do not have that luxury — they only have one X chromosome to express all their genes.
***

How convenient!!!!! Last minute claim of attempted sexual assault against SCOTUS nominee, Brett Kavanaugh.

Ford, a 51-year-old registered Democrat who has published in academic journals and has trained students in clinical psychology, described the alleged incident in The Washington Post on Sunday, saying it occurred during a summer day in the 1980s at a Maryland house where teens had gathered. Ford claimed she headed upstairs to a bathroom when she was suddenly pushed onto a bed, as rock-and-roll music blared.

However, Ford told The Post she did not recall exactly who owned the house, how she came to be at the house, or how the gathering was arranged. She remembered only that the house was in Montgomery County, near a country club, and that parents were not present.
***

Crime doesn't pay. But you can become a Genius Award Winner.

WAREHAM, MASS. (WHDH) - A couple caught stealing clothes from a Walmart in Wareham Tuesday night told police that they needed to wear the items to an upcoming court appearance, officials said.

Officers responding to the store on Tobey Road for a report of a shoplifting incident in progress around 10 p.m. encountered 25-year-old Heather Murphy and 33-year-old Jason Willoughby just as they were leaving the store, according to the Wareham Police Department.

Murphy allegedly opened a handbag that she was holding, handed over clothes that she had attempted to steal and told officers she needed to wear them in court Wednesday.
***

Proud to be an American. Tonight's Feel Good Story of The Day.

A shirtless man disregarded warnings from local authorities and walked out to a street in Myrtle Beach, S.C. on Friday morning to stare down a powerful hurricane -- for the third time.

Despite officials urging evacuations or, at the least, safely battening down the hostaes at home, Lane Pittman was captured on film holding an American flag while headbanging to heavy metal music as Florence's 85 mph winds and rain pelted him.

"Just being free and American. I don't let nothing oppress me, especially no dang, freaking hurricane," he told Fox Business Network reporter Kristina Partsinevelos, who caught up with him after his stunt...as he tried to fix a flat tire.
***

Tonight's ONT has been brought to you by Things That Tickle Your Funny Bone.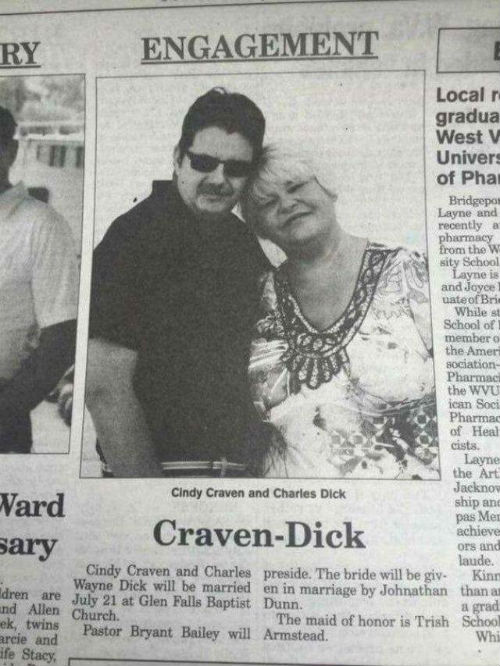 Notice: Posted with permission by The Ace Media Empire. The ONT was created in the USA. For the likes of you.

posted by Misanthropic Humanitarian at
09:44 PM
|
Access Comments
Recent Comments
Recent Entries
Search
Polls! Polls! Polls!
Frequently Asked Questions
The (Almost) Complete Paul Anka Integrity Kick
Top Top Tens
Greatest Hitjobs