« Blasey's Ex-Long-Term Boyfriend: I Personally Saw Blasey Coach a Friend on How to Take a Polygraph Test
|
Main
|
The Morning Report - 10/3/18 »
October 02, 2018
Overnight Open Thread (10-02-2018 )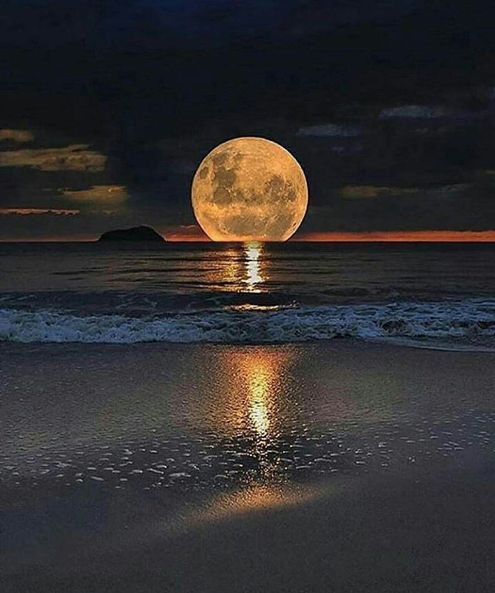 [To make comments about the photo, please click on the image]
There was always a bottle present, so that it would seem to him that those fine fierce instants of heart and brain and courage and wiliness and speed were concentrated and distilled into that brown liquor which not women, not boys and children, but only hunters drank, drinking not of the blood they spilled but some condensation of the wild immortal spirit, drinking it moderately, humbly even, not with the pagan's base and baseless hope of acquiring thereby the virtues of cunning and speed but in salute to them. Thus it seemed to him on the December morning not only natural but actually fitting that this should have begun with whiskey.
-- William Cuthbert Faulkner
Give an Irishman lager for a month, and he's a dead man. An Irishman is lined with copper, and the beer corrodes it. But whiskey polishes the copper and is the saving of him.
-- Mark Twain
You can no more keep a martini in the refrigerator than you can keep a kiss there. The proper union of gin and vermouth is a great and sudden glory; it is one of the happiest marriages on earth and one of the shortest-lived.
-- Bernard De Voto
******
Yes, this is a Twitter joke, but the correct answer is not only funny, but reflective of the huge gulf between the normals and the obnoxious, pompous, effete, post-modern elites who presume to tell us how to behave.

******
Baseball seems to be the only sport that considers its gear (in particular the glove) part of the mystique and the ritual, and in fact are shibboleths, hearkening back to a simpler and happier time, when we grabbed our gloves and ran as fast as we could to the local field to meet our friends, or just to the backyard to meet our siblings or dad.
Or not...but that sounded good.

******
Yeah...it's one of those irritating slide shows that you have to click through, but it's sort of amusing as, if nothing else, a trip down memory lane.
Obsolete technologies that will baffle modern children - in pictures
******
What...you don't like baseball?

******
******
I'm On Vacation But I Had To Take A Second To Shout Out The NCAA For Another Brave Effort To Stop Players From Getting Donations For Life Threatening Injuries
When Tennessee State linebacker Christion Abercrombie went down this weekend with a "life threatening" head injury which required emergency surgery that left him in critical condition, what did everyone do? They sent thoughts and prayers. They grabbed their checkbooks and opened their Venmo accounts and flooded a GoFundMe page with thousands of dollars to help support Abercrombie and his family as he tried to recover. Yes I couldn't believe it either. Luckily the NCAA was keeping a watchful eye on everything because they knew what this kind of thing can lead to. You support one life threatening injury next thing you know everyone is supporting life threatening injuries and draining their bank accounts to save lives and the economy shrivels up and nobody has any money left to buy the Big Ten Network. They shut that thing down so quick it would make your head spin, literally, because they shut down money to treat a head injury.
******
So I love The Ramones. What's it to you? Wanna make something of it?
They were a local band. I even went to CBGB to see them once, but they didn't show and we left. Oh...CBGB was an incredible shithole. When I went off to college I started listening to them more and more, and they compared favorably to the best punk bands in the Bay Area.

******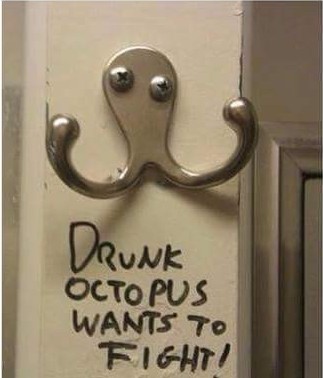 ******
******
Charcuterie and Cheese plate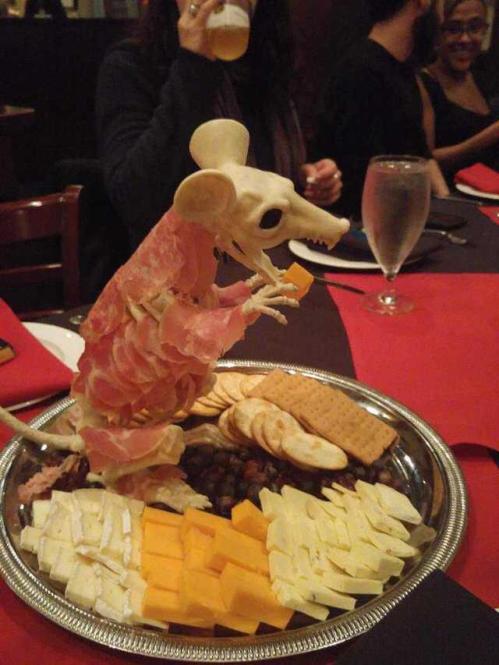 ******
My Twitter Feed
In case any of you actually read it, I have decided to be combative and inflammatory, and I am curious how long it will take for Twitter to marginalize me or just cancel my account. I am already blocked by a surprising number of people on the left...people with whom I have had no interaction. Why, it's almost as if they are keeping lists!
******
©2021 by AceCorp LLC. All Rights Reserved. Do not taunt proprietor with Makita, DeWalt or Milwaukee products. Shelves are non-weight-bearing and are for decoration only. Dehydrating room is closed. Platinum members to the right, all others please use rear entrance. Please wash girth-measuring calipers after use. Send all unwanted Browning Hi Powers to: cbd dot aoshq at gmail dot com

posted by CBD at
11:15 PM
|
Access Comments