« Happy Weekend Open Thread
|
Main
|
EMT 09/08/18 »
September 07, 2018
Friday's ONT is Just Trolling You
Tonight's ONT is dedicated to the practitioners of the deadliest of the asshole arts, the troll.
Many people imagine that trolling is a recent phenomenon. Nothing could be further from the truth. Outstanding examples of the art have been discovered from the dark ages.

Of course, these days trolling most often takes place on social media, and nothing is a more potent ground for trolling than politics:

Some people have the idea that trolling can only be done to groups of people at large. This is false. Some of the best trolls occur one on one.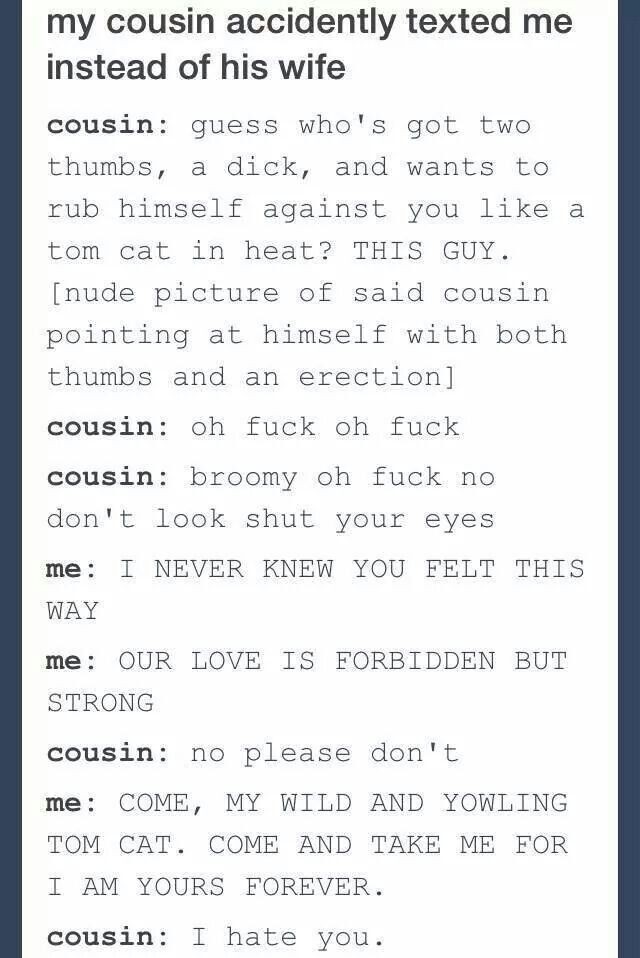 I posted this one before, but I have to admire someone who sets a trap and just waits, like a spider in a web, for 6 years. (I read more on the story, and it seems Best talked to Worst and they struck up a friendship afterwards)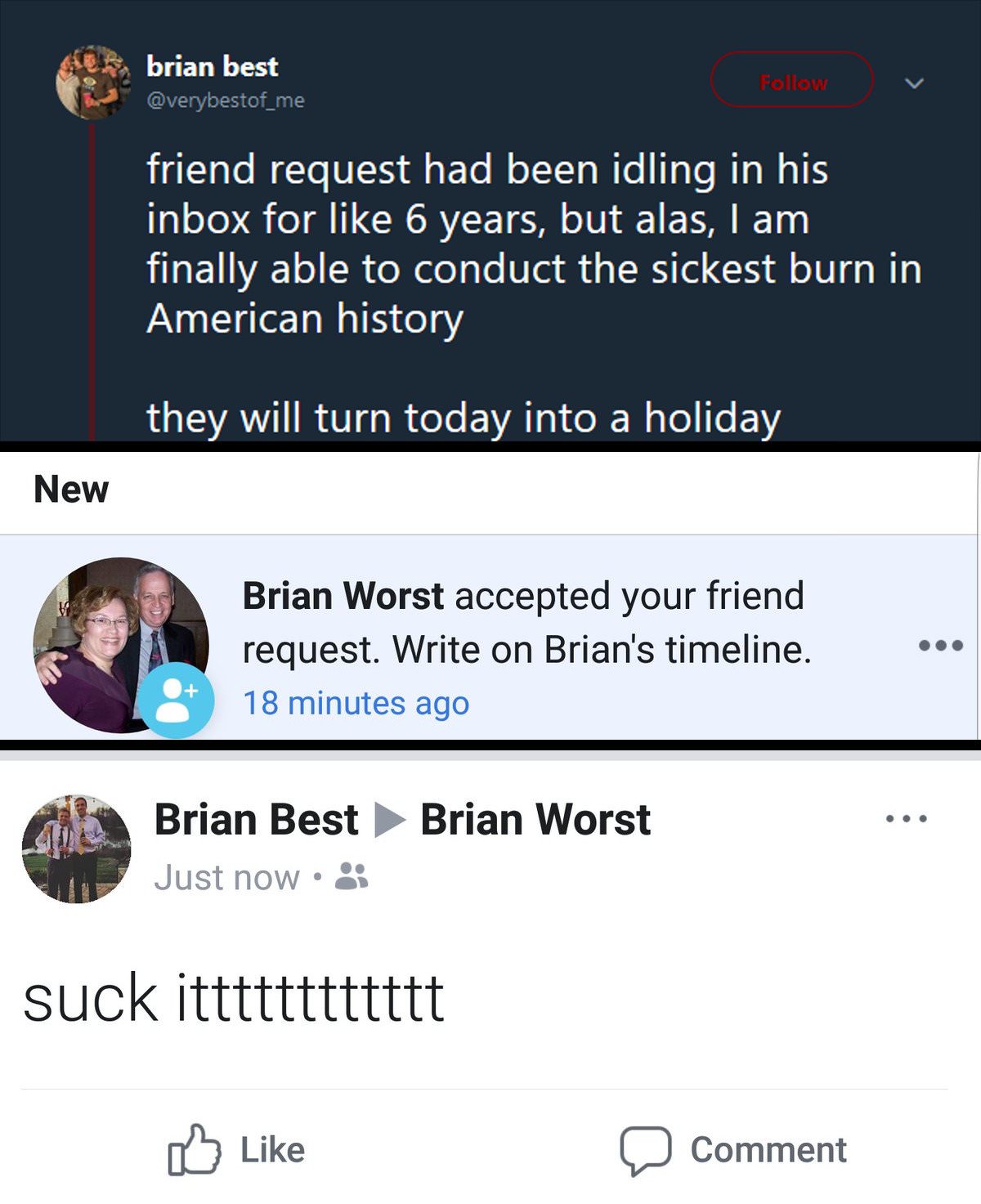 Alright, enough with the trolling. What else is in the ONT grab bag?
Of Course It Is


New research suggest Pluto should be reclassified as a planet
So Glad I'm Not Single Today
Apart from not being with my soulmate, I mean. Read this, it's short:

He Asked Permission to Touch, but Not to Ghost

As for this first part, just how stupid is this as a courtship dance?
We had met on Tinder. I was nearly 30 and he was 24, but our age gap somehow seemed a lot larger than five years. Not because he acted especially young. It was more that when it came to sex and foreplay, he acted so differently from guys my age, asking for my consent about nearly everything.

"Is it O.K. if we go to the bedroom?" he said.

I smiled and led him there.

He tugged at the hem of my sweater and said, "Is it O.K. if I take this off?"

I nodded. Underneath I was wearing a thin tank top.

"Can I take this off, too?" he said.

I laughed. "Of course!"

Off it went.

He kissed my collarbone. I breathed into his neck and pulled off his shirt. He fingered the clasp of my bra.

"Is it O.K. if I take this off?" he said.

I think I snorted. "When you asked about the sweater, that was my yes from the waist up."

He looked scared. Somewhere in our five-year age gap, a dramatic shift must have taken place in sexual training. I sensed this would be a different kind of hookup than I was used to, but I couldn't predict how.

I lay down on my bed, and he lay beside me.

"Is this O.K.?" he said.

"I invited a guy from Tinder to my empty apartment on a snow day," I said. "Let's just assume you have blanket consent."

"I'm not comfortable with that."
Seriously, this is modern love? In my younderling days, I had occasion to hook up with women, even on relatively short acquaintance at times. We would start making out, and progress step by step, each leading the other, but it was always, ALWAYS understood that at any point she had the right to say "No, stop" and that I had the duty to do exactly that. One girl exercised this prerogative after we were already having sex, but I stopped, withdrew and respected it. The decision about whether to have sex and exactly how much and what kind of sex we'd have was always understood to be the woman's. I realize that there were men who abused that, but those were the general rules that my generation operated under. This is better?
The end of the article contains a line that is screamingly funny, in a dark comedy kind of way:
I wish we could view consent as something that's less about caution and more about care for the other person, the entire person, both during an encounter and after, when we're often at our most vulnerable.
I swear to Og, Millennials are going to rip apart so many social norms that they're going to find out that they've come full circle and invented marriage one of these days.

It Stinks!

With truck stuck in manure, Minnesota burglary case turns smellier than most

Those poor thieves needed one of these:

Religon

From a Moral-Historical Perspective, This Crisis is Worse Than You Realize

Related: we tie everything together with a quasi-troll in this tweet storm explaining the religious meaning of Toto's Africa:
Click on the tweet to read the rest
Tonight's ONT brought to you by fine Crotch Whisky: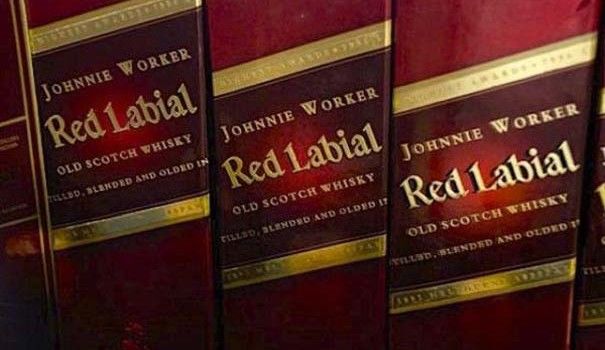 posted by WeirdDave at
09:57 PM
|
Access Comments