« Chair of the California Democrat Party Calls for Boycott Of In-And-Out Burger over $25,000 Donation to Republicans
|
Main
|
The Seftonless Morning Report »
August 30, 2018
Thursday Night's ONT is Just Clowning Around
Welcome to Thursday's ONT. What can we do for fun. Maybe a clown?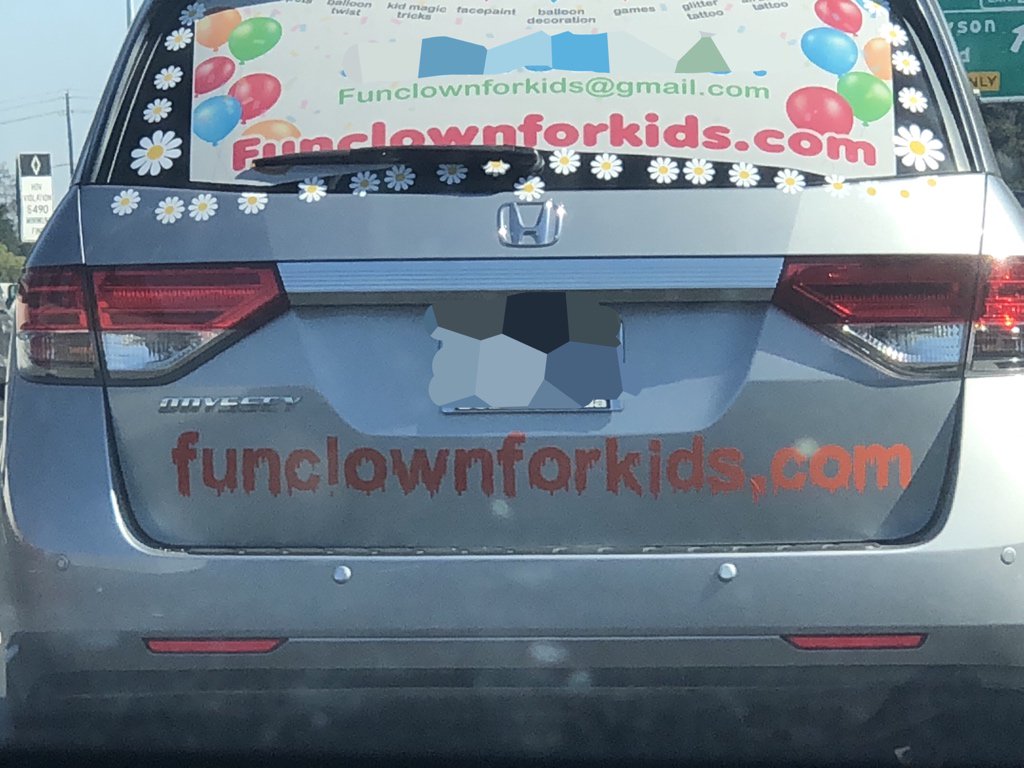 Who exactly chose the blood-dripping font? Inquiring minds want to know.
Morons in the News

OK, Which one of y'all is this? 'Drunk' woman allegedly giving lap dances sparks mass brawl on flight
She was up lap-dancing on them and she got her boobs out, and she was a mess the whole time." "She was also doing cartwheels down the aisle of the plane while we were flying along.
That sure sounds like one of y'all. This, on the other hand, is a small m moron, NOT one of us: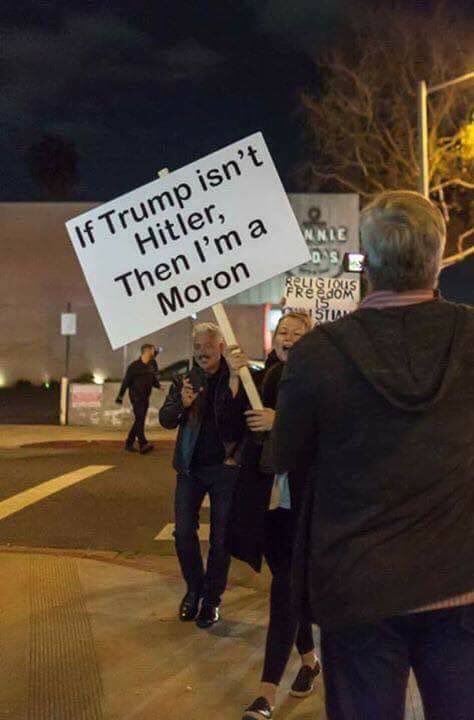 Satire is Dead
Shot: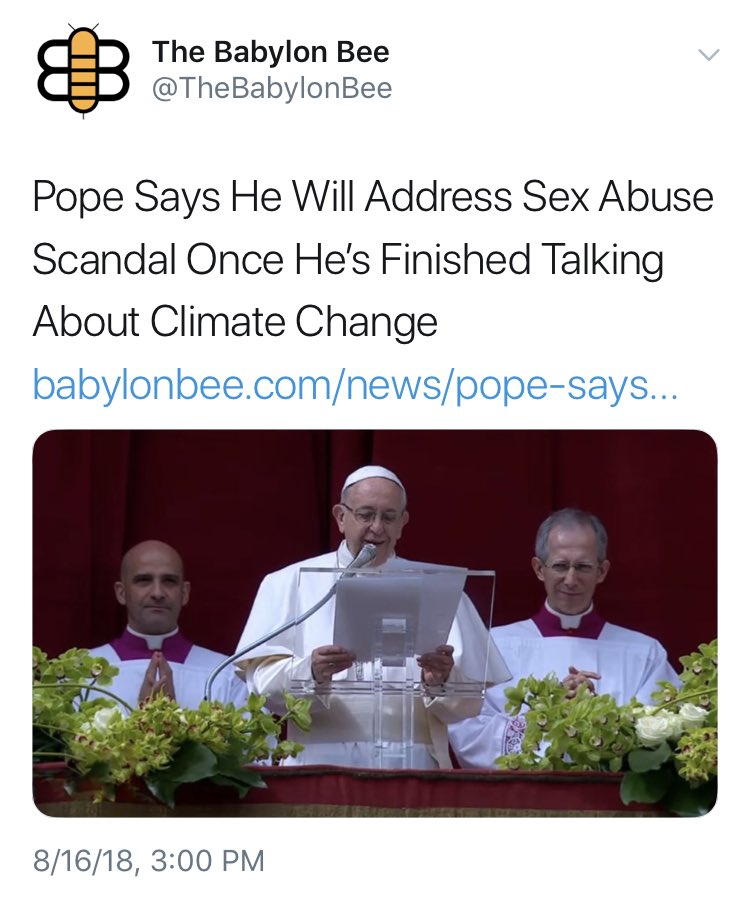 Chaser: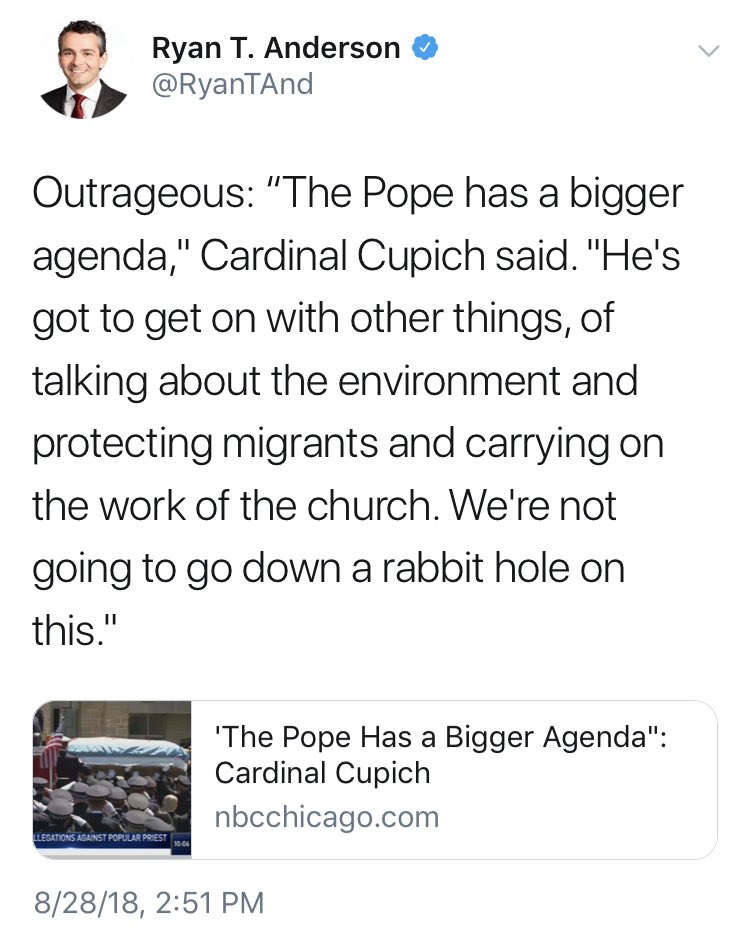 Note the date stamps.
Bad Science
New CPRC Research: How a Botched Study Fooled the World About the U.S. Share of Mass Public Shootings: U.S. Rate is Lower than Global Average
No, Our Solar System is NOT a "Vortex"
Brown U. censors 'gender dysphoria' study, worried that findings might 'invalidate the perspectives' of transgender community
Professor Who Worked On Common Core Tests: Math Education Needs To Downplay 'Objects, Truth, And Knowledge'
Bias and agenda all the way down.

Feel Good Clip

Pictured: Donald Trump With a Spinning Wheel
Related: The Laptops That Powered the American Revolution
Hittin' the Road
15 Overhyped, Overrated Tourist Traps to Avoid at All Costs
The Optimal U.S. National Parks Centennial Road Trip

Tonight's ONT brought to you by Mickey Rooney's Potato Fantasy: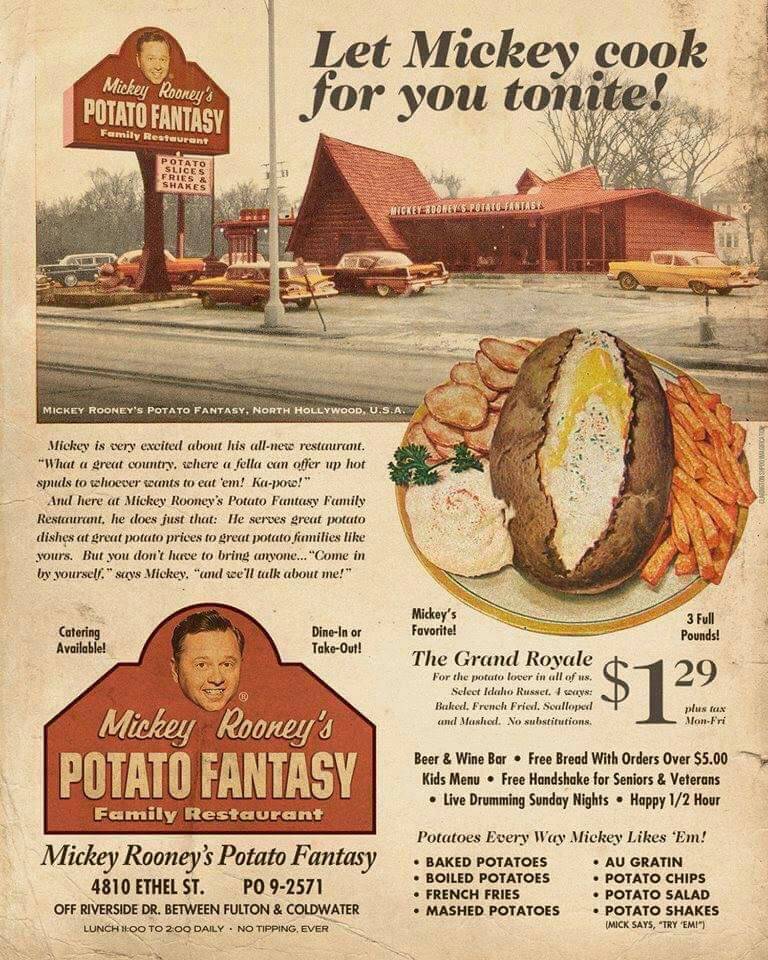 The Yahoo Group can eat four pounds of potatoes.

posted by WeirdDave at
09:57 PM
|
Access Comments