« Saturday Evening Movie Thread 09-01-2018 [Hosted By: Moviegique]
|
Main
|
EMT 09/02/18 »
September 01, 2018
Labor Day Weekend Saturday Overnight Open Thread (9/1/18)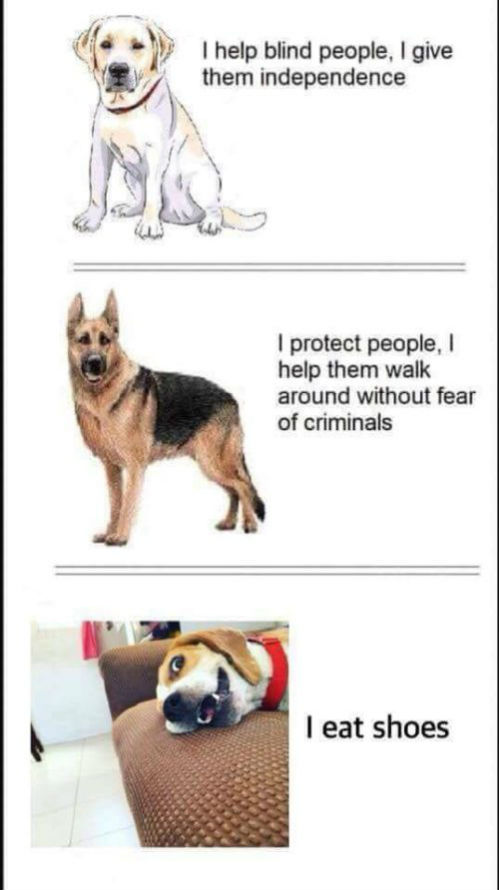 ***
The Saturday Night Joke

Thought you'd enjoy this!

This comes from 2 math teachers with a combined total of 70 yrs. experience.

It has an indisputable mathematical logic. It also made me Laugh Out Loud.

This is a strictly..mathematical viewpoint...

and it goes like this:


What Makes 100%?

What does it mean to give more than 100%?

Ever wonder about those people who say they are giving more than 100%?

We have all been to those meetings where someone wants you to give over 100%.

How about achieving 103%

What makes up 100% in life?

Here's a little mathematical formula that might help you answer these questions:

If:

A B C D E F G H I J K L M N O P Q R S T U V W X Y Z

Is represented as:

1 2 3 4 5 6 7 8 9 10 11 12 13 14 15 16 17 18 19 20 21 22 23 24 25 26.

Then:

H-A-R-D-W-O-R-K

8+1+18+4+23+15+18+11 = 98%

And

K-N-O-W-L-E-D-G-E

11+14+15+23+12+5+4+7+5 = 96%

But ,

A-T-T-I-T-U-D-E

1+20+20+9+20+21+4+5 = 100%

And,

B-U-L-L-S-H-I-T

2+21+12+12+19+8+9+20 = 103%

AND, look how far ass kissing will take you.

A-S-S-K-I-S-S-I-N-G

1+19+19+11+9+19+19+9+14+7 = 118%


So, one can conclude with mathematical certainty, that while Hard work and Knowledge will get you close, and Attitude will get you there. It's the Bullshit and Ass Kissing that will put you over the top.


Now you know why Politicians are where they are!
***
***
The ONT Musical Interlude
September 1, 1998 - Ian Gillan (Deep Purple) was charged with assault and battery for allegedly hitting a security guard in the head with a microphone during a concert in August. via http://www.on-this-day.com
*
September 1, 1995 - In Cleveland, OH, the Rock and Roll Hall of Fame and Museum ribbon cutting ceremony took place. The museum officially opened the next day. via http://www.on-this-day.com
***

Brawling on a flight is frowned upon. Genius Award Winner.

Lo and behold, an outrageous display was put on by a heavily intoxicated woman aboard the 10pm flight to the Spanish party island a couple of weeks back.

According to a fellow passenger who captured a video of the raucous, the woman continued drinking on the plane before allegedly 'giving lap dances' to the men she was sat with, getting 'her boobs out', and 'doing cartwheels in the aisle', before she 'started' a brawl.
***

Tonight's ONT has been brought to you by Work Place Shenanigans.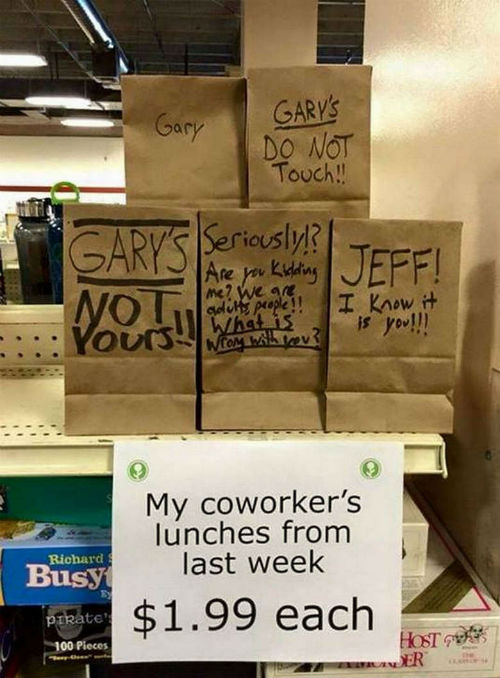 Notice: Posted with permission by The Ace Media Empire. AceCorp, LLC is in agreement.


posted by Misanthropic Humanitarian at
09:30 PM
|
Access Comments