« Pelosi: The Country's So Gung-Ho to Impeach Trump We Must Lie About Our Intentions Until After the Election
|
Main
|
The Morning Report 8/23/18 »
August 22, 2018
Wednesday Overnight Open Thread (8/22/18 )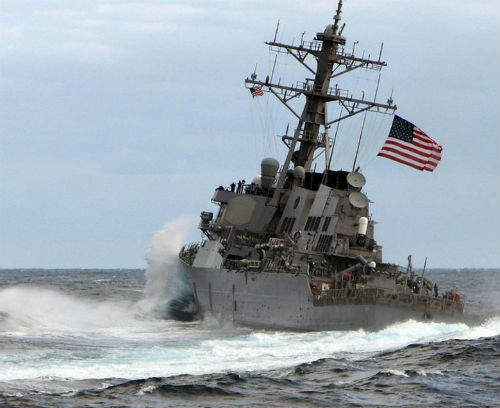 ***
The Quotes of The Day

Quote I

"I have always waited until after the Judiciary Committee hearings before rendering a final decision on a Supreme Court nominee. You never know what questions are going to come up."Sen. Susan Collins, (RINO-ME)

Quote II

"I'm a normal, working person who chose to run for office, because I believe we can have a better future," she continued. "You can do it too. We all can." Alexandria Ocasio-Cortez

Quote III

"Live simply, love generously, care deeply, speak kindly, leave the rest to God." Ronald Reagan
***
Journalists, one job. Even their basic non-political reporting is BS.

Many people, whether they realize it or not, make personal health decisions based on the studies that appear on their social media feeds. But social media can't always be trusted; rarely is that research properly vetted—a fact that can lead to dangerous results.

In 2013 and 2014, following reports of two academic studies linking statins-drugs (which treat hypertension) to various adverse effects, about 200,000 patients in the United Kingdom stopped taking their statins-based medications. But that research turned out to be flawed, and the researchers behind the studies eventually retracted their conclusions. Their causal inferences were, upon further investigation, overstated. But the damage endured, with rates of those quitting the medication not leveling off for another six months.
***
Another gentleman, who remained anonymous, revealed that he has fathered over 60 children - all behind his wife's back.

'Currently I have 59 donor babies, seven on the way, my wife doesn't know anything about it.

'To find out your husband has not got six children anymore, he's got way over 60, it would be disastrous really.

'It's just a secret I have to take to the grave.'
***

Don't be overly alarmed. But.............It appears that a Russian nuclear missile is missing.

A nuclear-powered Russian missile remains lost at sea after a failed test late last year, and Moscow is preparing to try to recover it, according to people with direct knowledge of a U.S. intelligence report. Crews will attempt to recover a missile that was test launched in November and landed in the Barents Sea, which is located north of Norway and Russia. The operation will include three vessels, one of which is equipped to handle radioactive material from the weapon's nuclear core. There is no timeline for the mission, according to the people with knowledge of the report. The U.S. intelligence report did not mention any potential health or environmental risks posed by possible damage to the missile's nuclear reactor, reported CNBC.
***

If anyone is not willing to work, let him not eat. Except in California. Where not working and eating is encouraged.

Despite 10-year-low unemployment, California took advantage of loopholes in federal regulation to keep more than 800,000 federal welfare recipients from having to work.

This conclusion is based on the response of the U.S. Department of Agriculture to an application to waive SNAP's work requirements for 55 of California's 58 counties, issued to the state in July and recently obtained by the Washington Free Beacon.

California's waiver, which will last until August of 2019, exempts more than 800,000 able-bodied, childless Californians from having to work while on SNAP. This in spite of the fact that California's unemployment rate—4.2 percent—is at its lowest level in at least 10 years.
***
The ONT Musical Interlude
August 22, 2011, Songwriter and producer Jerry Leiber died at his home in Los Angeles at the age of 78 from cardio-pulmonary failure. With Mike Stoller he wrote many hits including: 'Hound Dog', 'Jailhouse Rock', 'King Creole', 'There Goes My Baby', 'Searchin', 'Yakety Yak', 'Stand By Me', 'Poison Ivy,' and 'Kansas City' via thisdayinmusic.com
***

Born Free!!!! Animal crackers.

Nabisco has redesigned its iconic animals crackers box after more than a century following increased pressure from People for the Ethical Treatment of Animals.

Mondelez International, the parent company of Nabisco, redesigned the Barnum's Animals crackers to show the animals roaming free in the wild rather than locked in cages on their way to the circus, which had been the design since 1902, The Associated Press reported.
***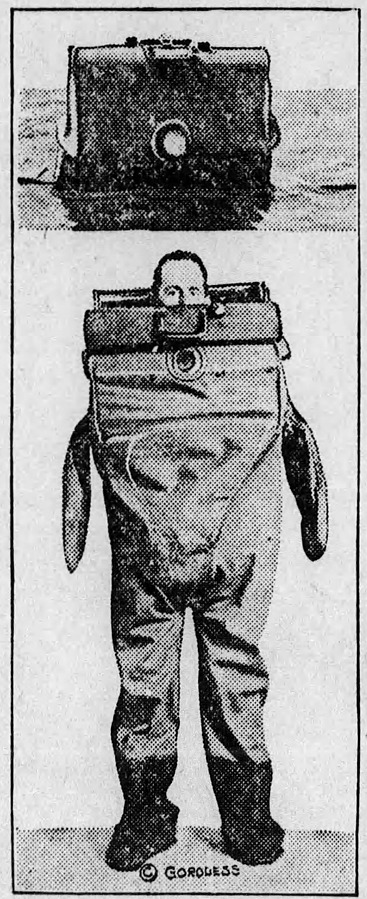 ***

Fans of Big 10 football remember Iowa's coach Hayden Frye. He was ahead of the curve decades ago.

A soccer team in England has painted the dressing room for opposing squads pink because it thinks it will help lower the testosterone levels of their rivals and give them an edge.

The sporting director of Norwich City, a club in the second tier of English soccer, told fans that doing so is aimed at lowering the aggression of opponents. The team's own dressing room, by contrast, is a bright white. The local Eastern Daily Press quoted a psychology lecturer from the University of East Anglia who suggested the color's effect would be small—yet possibly enough to tip results in marginal games.
***

General Motors is using 3D printing in the production of their vehicles.

THE FIRST THING that hits you, the signal that this drab Michigan office building is a bit cooler than the average, is the smell. The acrid, metallic, plasticky, burning smell, the sort of odor that prompts the question: Is something that is really not supposed to be on fire on fire in here?

No, no, says Dave Bolognino, who heads up General Motors' design fabrication division. That's just the byproduct of 3-D printing. In a changing auto industry, this is what innovation ("rapid iteration" in business speak) smells like. And that smell might be wafting to other parts of the company.

Now it if would only bring down the cost of that Chevy Tahoe.
***
Perhaps it is time to come up with the Special Snowflake Genius Award.

While it's hard to be on top of your game while you're intoxicated, there are three rules to a successful night of heavy drinking. One, make sure you have the holy trinity on you: phone, wallet, keys. Two, don't drive. Three, get home safely.

Thomas Airlie probably thought he was in the clear when he ordered a taxi to take him to his parents' house to sleep off a night out with the guys.............
***

F*ck cancer. Here's a cute story and Tonight's Feel Good Story of The Day.
***

Tonight's ONT has been brought to you by DIY Engineering.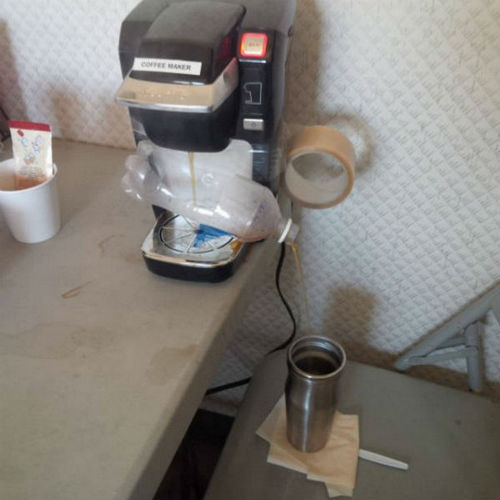 Notice: Posted with permission by The Ace Media Empire and its wholly owned subsidiary, AceCorp, LLC. There is no more credit at the liquor store.

posted by Misanthropic Humanitarian at
09:56 PM
|
Access Comments