ę Early Quitting Day Open Thread
|
Main
|
The Morning Report 8/21/18 Ľ
August 20, 2018
Monday Overnight Open Thread (8/20/18 )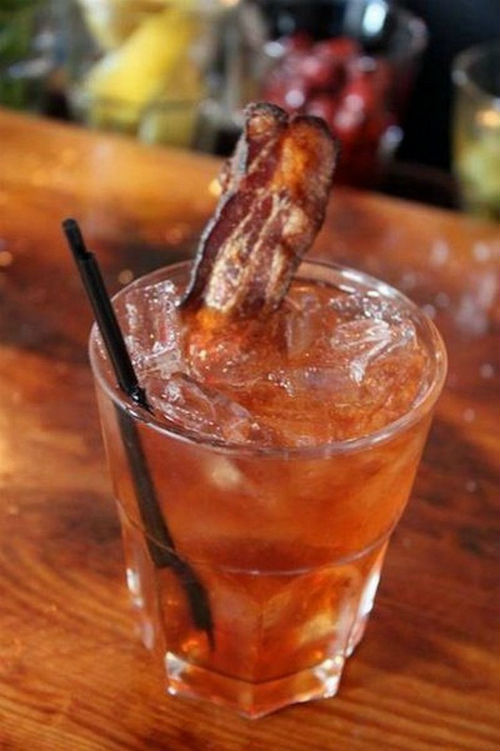 (America!)
***
The Quotes of The Day
Quote I

"You shouldn't own more than 25,000 acres of land. Therefore if you own more it should be taken without compensation. People who are privileged never give away privilege as a matter of a gift. ANC chairman Gwede Mantashe

Quote II

It's simply untrue that religion provides the only framework for a universal morality. Sam Harris

Quote III

Faith is the art of holding on to things your reason has once accepted in spite of your changing moods." C.S. Lewis

Quote IV

"Everybody is pointing at somebody. The criminal, the criminal activity, the gang have to be raised, not just 'what did the police do? Legitimate questions, but not in lieu of another set of questions, not in lieu of asking where is the individual or the gang or the culture who condones rather than condemns?" Mayor Rahm Emanuel (D)
***

This Cob doesn't care what the Cucks say about President Donald Trump. He is a pretty classy guy at times. Class is something that Skipper Biff will never have. PDT surprises WWII vet with birthday card.

Perhaps the best part of all of this was that there was no reason for Trump to send the letter beside simply wanting to personally reach out and thank Fabela for his service.

Better yet, Trump hasnít really talked about this himself. It was just a touching gesture sent directly to Fabela, and if it wasnít for his daughter filming it, we mightíve never known it happened.
***
In tonight's The ONT is always looking out for you segment: Be careful with those contact lenses.

A 59-year-old man was in the shower, wiping his eyes with a towel, when he heard a popping sound and felt pain shoot through his left eye.

His cornea had developed a severe ulcer and ruptured, tearing a hole in his eye.

The ulcer grew from a bacterial infection the man developed after leaving his soft contact lenses in overnight during a two-day hunting trip, according to a U.S. Centers for Disease Control and Prevention case report.

Personally, I would rather reach for my specs.
***

Debunking the myth of the Scandinavia socialist utopia.

The most obvious issue is that under this measure of socialism, Norway is not the most socialist country in the world, Mexico is. A look at WIR's country-level data shows that 60 percent of Mexico's national wealth was state-owned in 2009 (the most recent year available) compared to just half of Norway's (50.5 percent) that same year. The same WIR data shows the Korean government owns 21,205 percent of the country's wealth, which would make it 359 times more socialist than Norway, but I digress. (I reached out to two of the economists who worked on this report to clarify this, but they have not responded as of the writing of this article.)

Was Mexico the world's most socialist country nine years ago? Hardly. In 2009, Mexico's president was Felipe Calderon of the conservative National Action Party. Far from being a Marxist, at a 2007 address in Davos, Calderon criticized "state control of the economy" and warned of Latin America's embrace of socialism as "a move toward the past." Furthermore, his tenure was marked by deregulation and pro-business policies.
***

Tornadoes. North Dakota style.
***

Americans own less stuff. Is this a problem?

Some social problems are blatantly obvious in daily life, while others are longer-term, more corrosive and perhaps mostly invisible. Lately I've been worrying about a problem of the latter kind: the erosion of personal ownership and what that will mean for our loyalties to traditional American concepts of capitalism and private property.

The main culprits for the change are software and the internet. For instance, Amazon's Kindle and other methods of online reading have revolutionized how Americans consume text. Fifteen years ago, people typically owned the books and magazines they were reading. Much less so now. If you look at the fine print, it turns out that you do not own the books on your Kindle. Amazon.com Inc. does.
***

At approximately .24 per round, a lot of this legal bull shitmaneuvering could have been averted.

WASHINGTON
The judge in the death-penalty trial of those accused of carrying out the Sept. 11, 2001, terror attacks in the U.S. has ruled that prosecutors may not use key FBI interrogations conducted at the Guantánamo detention center soon after years of CIA black site abuse ended.

Under the war court system, confessions must be voluntary. So prosecutors had already pledged not to use what the captives told their CIA interrogators during their years of secret spy agency custody that included torture. Instead, as a substitute, prosecutors had planned to have FBI agents describe what the suspects told them soon after their September 2006 transfers to Guantánamo in supposedly consensual interviews.

But the judge, Army Col. James L. Pohl, excluded the FBI interviews, known as "clean team statements," from trial in a 36-page ruling.
The ONT Musical Interlude
***
***
August 20, 1948, Born on this day, Robert Plant, singer with Led Zeppelin who had the 1969 US No.4 single Whole Lotta Love. The bands fourth album released in 1971 featuring the rock classic Stairway To Heaven has sold over 37 million copies. Plant had the 1983 solo hit single Big Log. Also a member of The Honeydrippers, (with Jimmy Page, Jeff Beck & Nile Rodgers), who had the 1984 US No.3 single Sea Of Love. Plant scored the Grammy award winning 2007 album Raising Sand with bluegrass star Alison Krauss. via thisdayinmusic.com
***
***
Our sophisticated and classy Food Thread Cob recently addressed squirrel in his Sunday Food Thread. It appears he didn't perform his diligence.

Every fall, hundreds of chefs from all around the country head to Bentonville, Arkansas, to take part in a heated competition. They baste, emulsify, marinate, and flambé. They make everything from bratwurst to lollipops. But they all have something in common: They're cooking with squirrel.

Over the past decade, Bentonville has become a hotspot for "high South" cuisine, which is characterized by local ingredients combined in unusual ways and tends to come at a relatively high price point. "To keep us somewhat grounded, I wanted to show the public that … we also still have the ability to cook squirrel," says Joe Wilson, who organized the inaugural World Champion Squirrel Cook-Off in 2012.
***

Their goal? Missed it by that much ><. And that is the reason for the Genius Award.

A piece of string, a small hole and a little ingenuity. That's what four men sitting in the Christian County Jail had.

That, and a hankering for drugs, allegedly.

The plan went into action on June 3.

That's when court documents say one of the men was released from jail around lunchtime.
***

The criminal justice system does have some heart. Tonight's Feel Good Story of The Day.
***

Tonight's ONT has been brought to you by Smoking In The Boys Room.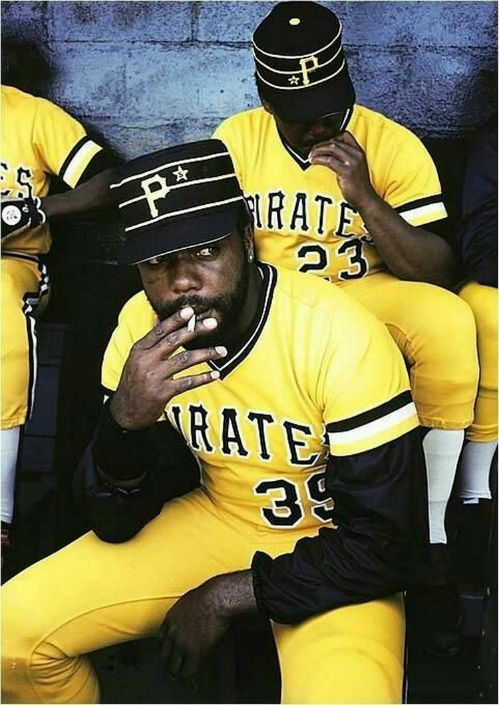 Notice: Posted with permission by the Ace Media Empire and AceCorp, LLC. The ONT, please enjoy in moderation.

posted by Misanthropic Humanitarian at
10:00 PM
|
Access Comments