« Mid-Morning Open Thread
|
Main
|
Manafort Jury Note to Judge: What Does It Mean for the Final Verdict If We Can Reach a Consensus on 17 Counts But Can't Reach a Consensus on One? »
August 21, 2018
The Morning Rant: J.V. Edition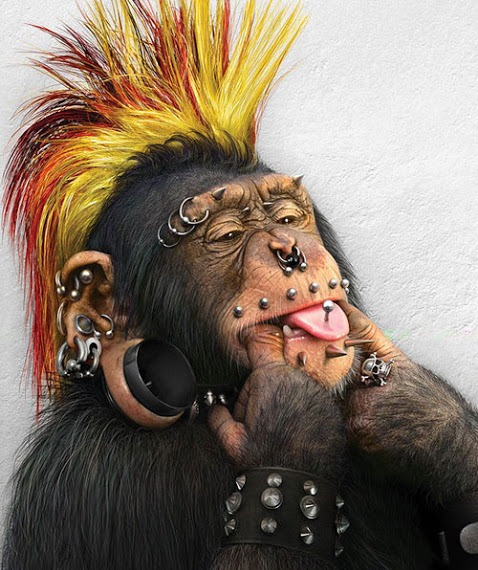 You want to accuse me of being a "nazi" because of my politics? Read a damned history book and learn what real nazis are. 60,000,000 people were killed during World War II. 6,000,000 Jews...2/3 of European Jewry...were murdered by the nazis. THAT'S what nazis are. Not people who disagree with your idiotic, ignorant, illogical political philosophy.
95-year-old Nazi war criminal deported from Queens back to Germany

Palij was ordered deported in 2004, but Germany wouldn't accept him. That changed this week.

The White House Press Secretary said in a statement, "Palij's removal sends a strong message: The United States will not tolerate those who facilitated Nazi crimes and other human rights violations, and they will not find a safe haven on American soil."

The Trump administration pledged to deport Palij, saying that he shouldn't live out his last days in this country.
Bush and Obama couldn't manage to deport one aging nazi. But Trump could. Yet he is accused of anti-Semitism, authoritarianism, dictatorial beliefs, and probably bed-wetting. Yet he thought it important enough to get rid of this prick. And he got it done.
Sure, this low-level scumbag is just one man, and in the grand scheme of things was just a tiny part of a global effort to destroy the Jewish people, but it still makes me smile that he got caught after all of these years, and is going to be uprooted from the life he built (on a lie) and die in a strange place, alone and unwanted.
******
Here is a fine example of the axiom that education does not always equate to wisdom. These professors are completely ignorant of the history of political violence, and are blinded to reality by their own deep biases.
******
I love pissing matches between politicians. The people always lose, and tax money is being spent on a frivolous, ego-driven witch hunt for those evil barbecue cheats.
Sid Miller Is Still Obsessed With Barbecue Scales
Although...I do understand the need for correct scales. It's just that the free market would probably do a better job of fixing this possibly nonexistent problem.
******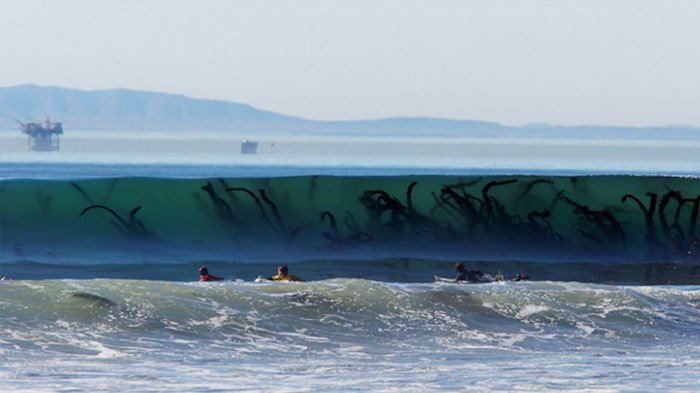 ******
My Twitter Feed
&topic=world_news">

posted by CBD at
11:00 AM
|
Access Comments