« Julie Kelly: Why Was the Weekly Standard Pushing Bullet-Points from the Steele Dossier Two Days Before Operation Crossfire Hurricane Began?
|
Main
|
The Morning Report 8/16/18 »
August 15, 2018
Wednesday Overnight Open Thread (8/15/18 )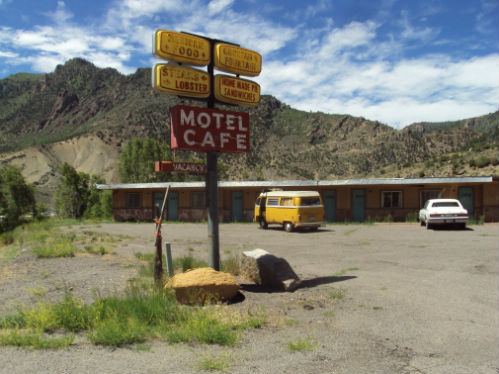 ***
The Quotes of The Day
Quote I

If you want others to be happy, practice compassion. If you want to be happy, practice compassion. Dalai Lama
Quote II

It is only through labor and painful effort, by grim energy and resolute courage, that we move on to better things. Theodore Roosevelt
Quote III

A wise and frugal government, which shall restrain men from injuring one another, shall leave them otherwise free to regulate their own pursuits of industry and improvement, and shall not take from the mouth of labor the bread it has earned. Thomas Jefferson
***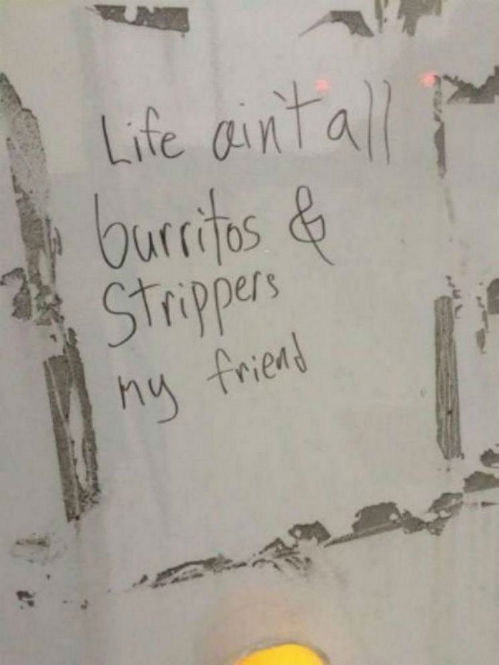 ***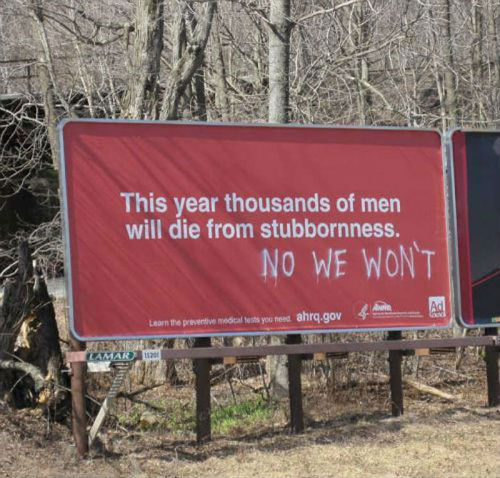 ***
We opine that a few of you eat MREs on a regular basis. How about a report on the Pepperoni pizza MRE?
***
Human Foosball. h/t Isophorone
***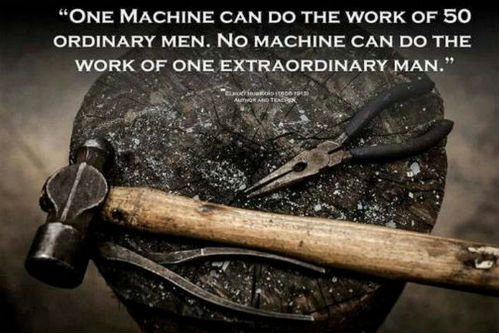 ***

The French = Fancy, so darn fancy.
***

So the Canadian health care system has problems. Why offer home health care when you can push assisted suicide?
***
Our ONT science lesson for this evening. The SJW brain.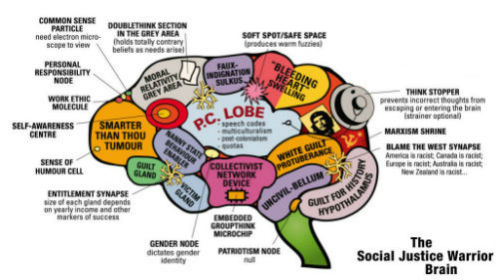 ***
The ONT Musical Interlude
*
*
***
Daredevils.
***
Capitalism and entrepreneurship taking advantage of the fool and its money is soon parted.
"There's not a single (US) state that I don't ship to."
In 2010, shortly after seeing a YouTube video of a chicken wearing what looks like a tiny diaper, New Hampshire resident Julie Baker and her daughter started making clothes for their pet chicken.

Fast forward to today, their hobby has turned into a business generating about US$50,000 (AUS$67,650) a year.

"Everyone wanted to know where we got them — and the orders started rolling in," she told The Outline. "I have a lot of customers that keep their chickens in the house full-time, and they love the diapers."
***

Speaking of entrepreneurship, meet two go-getter sisters. h/t ibguy
***

Young and in love, Think before you ink.
***
Will serious couch time interfere with her Genius Award?
***
Tonight's ONT has been brought to you by Meetings.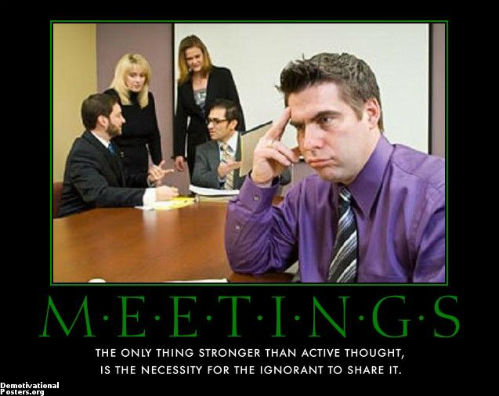 Notice: Posted with permission by AceCorp, LLC a subsidiary of the Ace Media Empire. The ONT is not to be confused with Shelving, Ltd.

posted by Misanthropic Humanitarian at
09:56 PM
|
Access Comments