« Weekend Gun Thread - Open Range Thread
|
Main
|
The Morning Report 8/13/18 »
August 12, 2018
Sunday Overnight Open Thread (8/12/18 )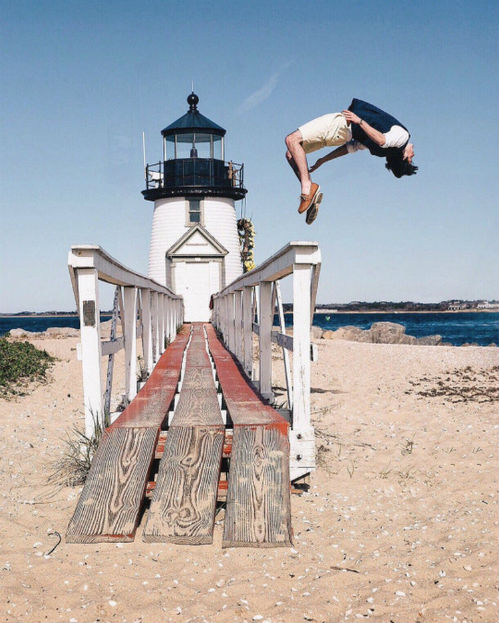 (Flipping for The ONT)
***
The Quotes of The Day

Quote I

Contrary to common belief on college campuses, there is no "hate speech" exception to the First Amendment. Pimply teenaged boys writing snotty remarks about blacks and Jews is every bit as constitutionally protected as an Asian girl on The New York Times' editorial board writing snotty things about white men, although the latter pays better. Ann Coulter

Quote II

F--k hope. Seriously, f--k hope. F--k despair, too. But f--k hope.

"Hope is passive. Hope gives you permission to let someone else do the work. Hope leads people to believe that tax returns, or a pee tape, or the FBI or an adult film star will save the country. Hope, and the passivity that comes with it, is what helped get us here to begin with. It's the lazy way out.

"We don't need hope. We need action."Michael Moore
What a sad and empty life he must lead.

Quote III

"Just this same weekend, one Chicago's enjoying outdoor meals and watching shows and attending Lollapalooza while another one is being shot down, filling up trauma centers and preparing funeral arrangements. Of course we have these conditions that he has helped expand the disparity on." Rev. Ira Acree, pastor of the Greater St. John Bible Church on Chicago's West Side
***

Tired old grouchy man vs. Race baiting bimbo. Bernie Sanders vs. Kamala Harris? Democrats = Socialism and Identity politics.
***
Once again, The NFL has bitten the hand that feeds them.
***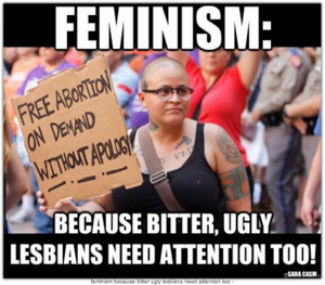 h/t American Digest.
***
Rich, the airline worker who took a jet from work.

""I'm gonna land it, in a safe kind of manner. I think I'm gonna try to do a barrel roll, and if that goes good, I'm just gonna nose down and call it a night."
***

Just an observation.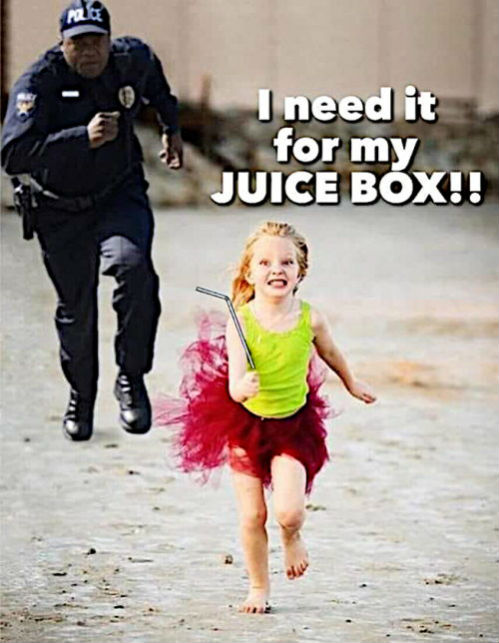 ***

Phobias, Do you have one? Do you have one of these?
***

When you are the CEO of a publicly traded company, perhaps you should be like a child. Seen and not heard. Tesla facing class action lawsuit.

Shareholder sues Tesla in fraud class action


In news that may have been just a question of "when" rather than "if," a Tesla (NASDAQ:TSLA) shareholder has filed a class action lawsuit accusing CEO Elon Musk of securities fraud, Reuters reports.

Defendants (Tesla and Musk) schemed to manipulate the company's stock price and "completely decimate" short sellers via Musk's tweet mulling taking the company private with "secured funding," according to the lawsuit.

Shares are down 0.2% after hours, after gaining 0.9% in the regular session.
***

Insanity. Repeating the same action over and over again expecting different results. Because Chicago is so damn enlightened.....

It's the year of the Democratic Socialist and that means that some relatively crazy ideas are all the rage. One of the biggest is the dream-like vision of a society where you get paid whether you work or not. It's known as universal basic income (UBI) and it fits in nicely with the idea of each according to his needs. Can it work in the United States, particularly in some of our cash-strapped major cities? We may find out soon enough because Chicago is looking at giving it a go. (Free Beacon)
***

California jury awards millions. Large jury award for cancer patient. Roundup to blame.

On Friday, a California jury hit Monsanto with $289 million in damages in a lawsuit brought by a patient suffering from terminal cancer, accepting the plaintiff's claims that his disease was caused by the company's popular herbicide, Roundup. The suit neatly sidestepped the complicated epidemiology of the active ingredient in the herbicide—glyphosate—and instead made the claim that the cancer was the result of glyphosate's interactions with other chemicals in Roundup—a claim for which there is even less evidence.

The suit is one of hundreds in progress and will almost certainly be appealed by Monsanto, which was recently purchased by chemical giant Bayer.
The ONT Musical Interlude
August 12, 2010, Richie Hayward, drummer and co-founder of Little Feat, passed away at the age of 64 after contracting pneumonia as he battled liver cancer. via thisdayinmusic.com
August 12, 1949, Born on this day, Mark Knopfler British songwriter, guitarist, singer with Dire Straits who had the 1985 US No.1 single 'Money For Nothing', the 1986 UK No.2 single 'Walk Of Life', and the 1985 world-wide No.1 album Brothers In Arms. Knopfler has recorded and performed with many prominent musicians, including Chet Atkins, Eric Clapton, Bob Dylan, Bryan Ferry, Emmylou Harris, Van Morrison, Steely Dan, Sting, and James Taylor. via thisdayinmusic.com
***
Do you know what is nice about small towns and/or counties? Fairs. Simple, fun, yet so deplorable.

They say if it has wheels, people will find a way to race it. I had no idea that this also applied to pig wranglin', but at the Tillamook County Fair in Oregon, the Pig-N-Ford races are a hit of the weekend.

According to local legend, the Pig-N-Ford races kicked off in 1925 when a kind fellow driving a Model T spotted a runaway hog. He chased after it, scooped it up, and returned it to his neighbor with the squealing pig under one arm. The races at the County Fair have been organized ever since in honor of this good Samaritan.
***

Birth control. Yes, there's an app for that.

The Food and Drug Administration will allow a pregnancy-prevention app to conduct marketing and advertising, USA Today reported Friday.

Natural Cycles, a Swedish app, is intended to be used as a form of contraception, using body temperature and menstrual cycles to predict fertility. The FDA was reviewing the app after it faced backlash in the U.K. and Sweden when women reported becoming pregnant while using the method.
***

Why is this guy running for local office? He deserves to be in Washington, D.C. Since he is such a Genius Award Winner.
***
A young child can teach us a lesson or two about persistence. Tonight's Feel Good Story of The Day.
***

Tonight's ONT has been brought to you by Survival Tips.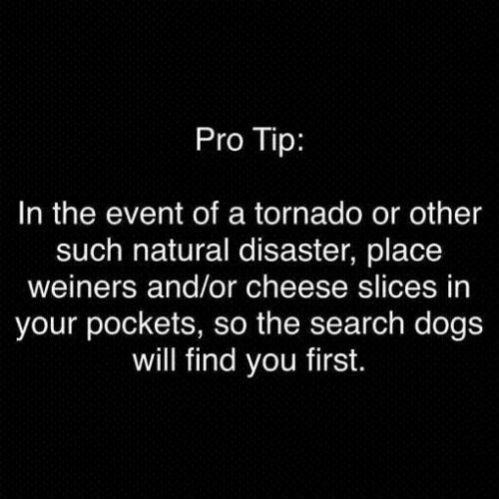 Notice: Posted with permission and authority of the Ace Media Empire. Cardboard subscriptions 2 for 1. Order by midnight tonight and we include &&& with free shipping and handling.
Weekly commenter stats for week of 8-12-2018
Top 10 commenters:
1 [669 comments] 'J.J. Sefton' [93.94 posts/day]
2 [451 comments] 'Insomniac '
3 [424 comments] 'Grump928(c)'
4 [394 comments] 'Calm Mentor'
5 [378 comments] 'rickb223'
6 [334 comments] 'Hikaru'
7 [328 comments] 'Vic We Have No Party'
8 [316 comments] 'Under Fire'
9 [314 comments] 'Your Decidedly Devious Uncle Palpatine, GECSPLAN, SMR and Ancient Slavonaut Newsletters'
10 [278 comments] '1st world problems yoga studio'
Top 10 sockpuppeteers:
1 [58 names] 'Under Fire' [8.14 unique names/day]
2 [53 names] 'Duncanthrax'
3 [52 names] 'Cicero (@cicero)'
4 [45 names] 'Cuthbert the Witless'
5 [39 names] 'Surfperch'
6 [37 names] 'andycanuck'
7 [36 names] 'Grump928(c)'
8 [35 names] 'Forgot My Nic'
9 [35 names] 'Bertram Cabot, Jr.'
10 [32 names] 'Adirondack Patriot'

posted by Misanthropic Humanitarian at
09:37 PM
|
Access Comments